At Pressboard, we're invested in growing the sponsored content industry, whether that involves connecting advertisers and publishers through our own platform or celebrating the incredible work of our peers. That's why we write about our favourite sponsored content campaigns every month. So without further ado, here are 10 incredible pieces of sponsored content that publishers, influencers and advertisers created together in September, 2020. You can submit your own campaigns to be considered for next month's roundup here.
Vote or Miss Out: ATTN: + Michelle Obama
The stakes are high for many Americans in the upcoming 2020 federal election. In efforts to get as many Americans registered to vote as possible, Michelle Obama is teaming up with production studio ATTN: to host a comedy special on ABC Network. Good laughs with the famous, former First Lady and getting signed up to change the world? Sounds like time well spent!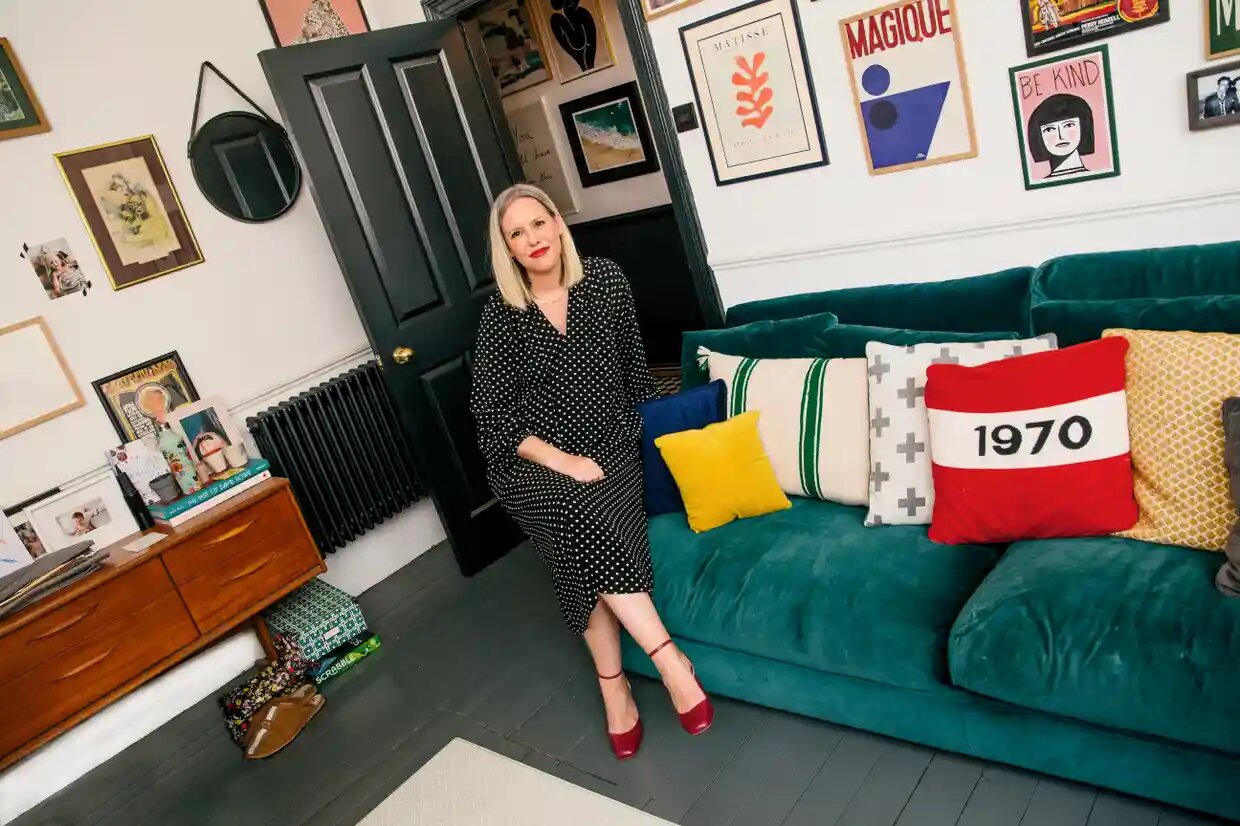 Give Up to Give Back: The Guardian Labs + TK Maxx
The Guardian has teamed up with TK Maxx, a clothing and home goods retailer, to showcase Give Up Clothes for Good. Done in partnership with the Cancer Research UK for Children & Young People, Give Up Clothes for Good is TK Maxx's initiative that encourages people to donate a bag of unwanted clothes, accessories, or home goods to be passed on to Cancer Research UK shops. Any funds collected would go toward cancer research. This campaign is also a useful resource for those who want to learn how to style a more sustainable-friendly closet. Click the link above to read up on The Guardian's interview with freelance stylist and blogger Alexandra Stedman!
The neighbourhoods that industry forgot: WP BrandStudio + MassMutual
So much of the modern world has been touched by technology's magic hand that it's hard to imagine a place where people don't have access to the basic luxuries many of us in the developed world enjoy. Mutual life insurance company MassMutual endeavors to shine a light on the struggling communities that modern industry have neglected in this interactive article, which was brought to life by WP BrandStudio.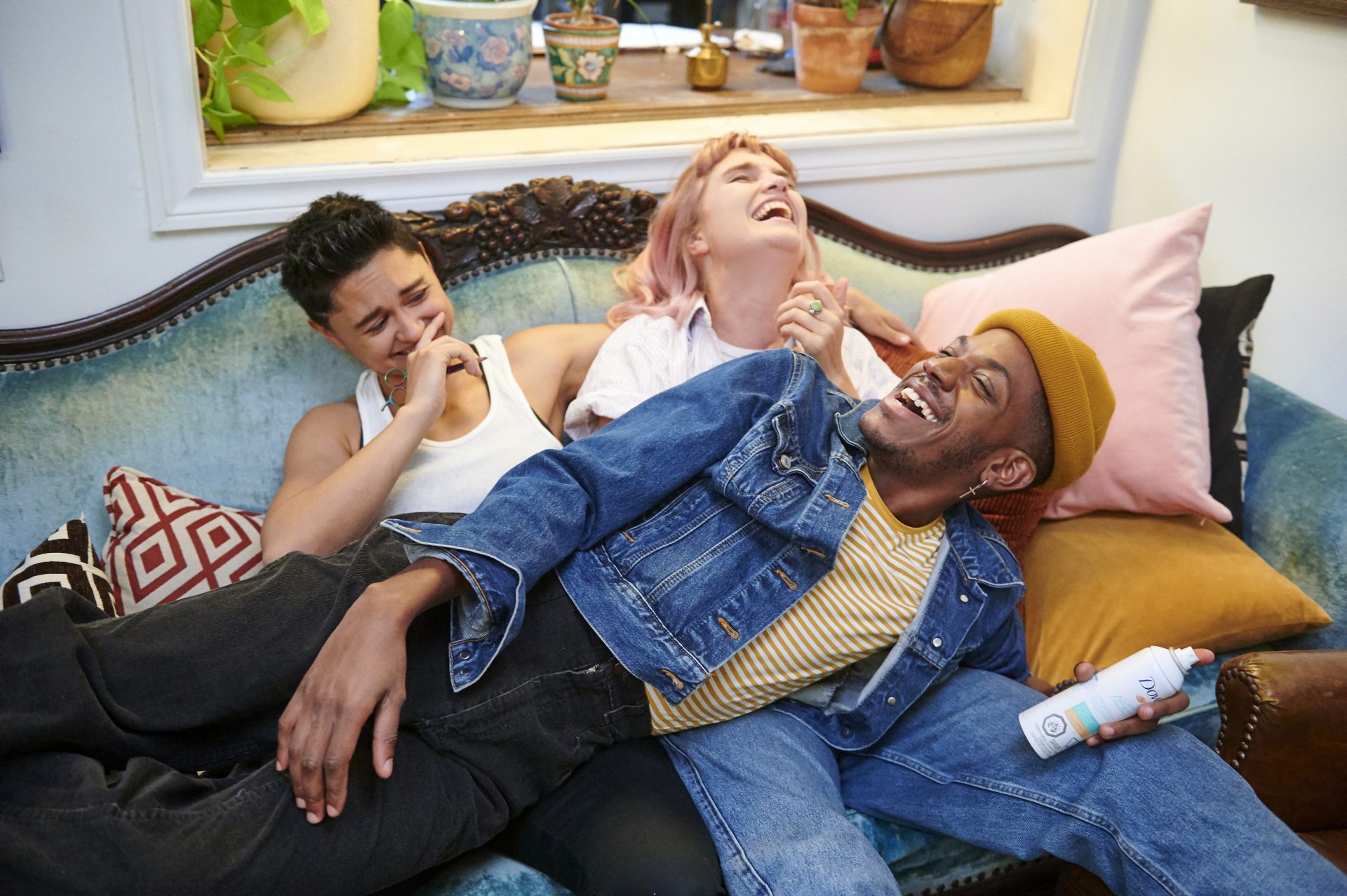 Canadian star of electric new series by Dove Hair talks LGBTQ2S+ empowerment: Daily Hive + Marie Marolle
Daily Hive caught up with Marie Marolle, star of The D Cut. Marolle discusses her experience of stepping into her role as a confident hairdresser on the show and her fascinating personal story. The D Cut is a new Canadian series by Dove Hair that explores themes of resiliency, self-expression, and identity. Its mission is to push "LGBTIQA+ depictions in mainstream media" to normalize "being different". Catch it streaming on Crave and KindaTV!

Self identity is something many of us struggle with as we grow up and move through society, but transgender folx face this challenge on a whole different level. Hulu and ATTN: have joined up to produce Defining Moments, a documentary that depicts the stories of adversity, sacrifice, and perseverance and stars Dominique Jackson--model, actress, and trailblazer for the transgender community. Find it exclusively on Hulu.

Music, Meet Podcasts: Spotify + Calvin Harris, Tove Lo, Michelle Obama, Esther Perel
With a mission to connect more people through the power of audio streaming, Spotify has unveiled its 2020 global campaign, "Music Meet Podcasts". This campaign features videos from an impressive line-up of artists and podcasters; Calvin Harris, Tove Lo, Michelle Obama, and Esther Perel are just a few fan favourites set to make an appearance.
Life Behind the Likes: Elite Daily + Kate Lindello
Elite Daily's series Life Behind the Likes is dedicated to interviewing some of the viral content creators on social media to see what their lives are actually like behind the camera. This month's interview features Kate Lindello, popular Instagrammer and owner of Noihsaf Bazaar. Lindello discusses the origins, mission, and slow rise to success of her company.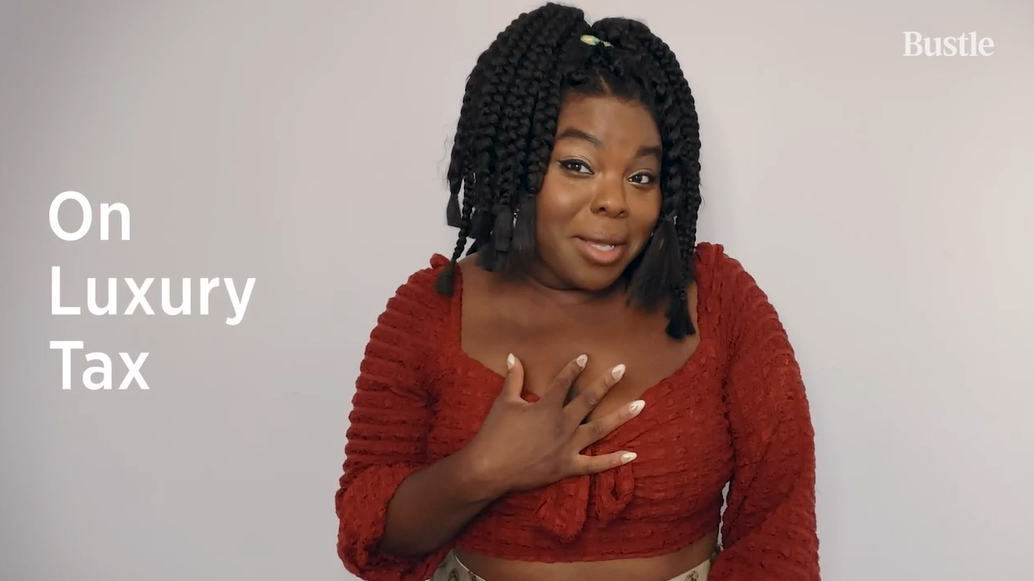 Comedians talk about shopping for period products: Bustle Studios + Carefree Breathe
It's 2020, but it seems that still not everyone is comfortable talking about good ol' Aunt Flo. A good way to de-stigmatize sensitive topics is to talk about them with a sense of humour, so Bustle Studios and Carefree Breathe recruited four comedians who are VERY well-acquainted with this ~entirely natural~ phenomenon to help normalize discussions around shopping for menstrual products.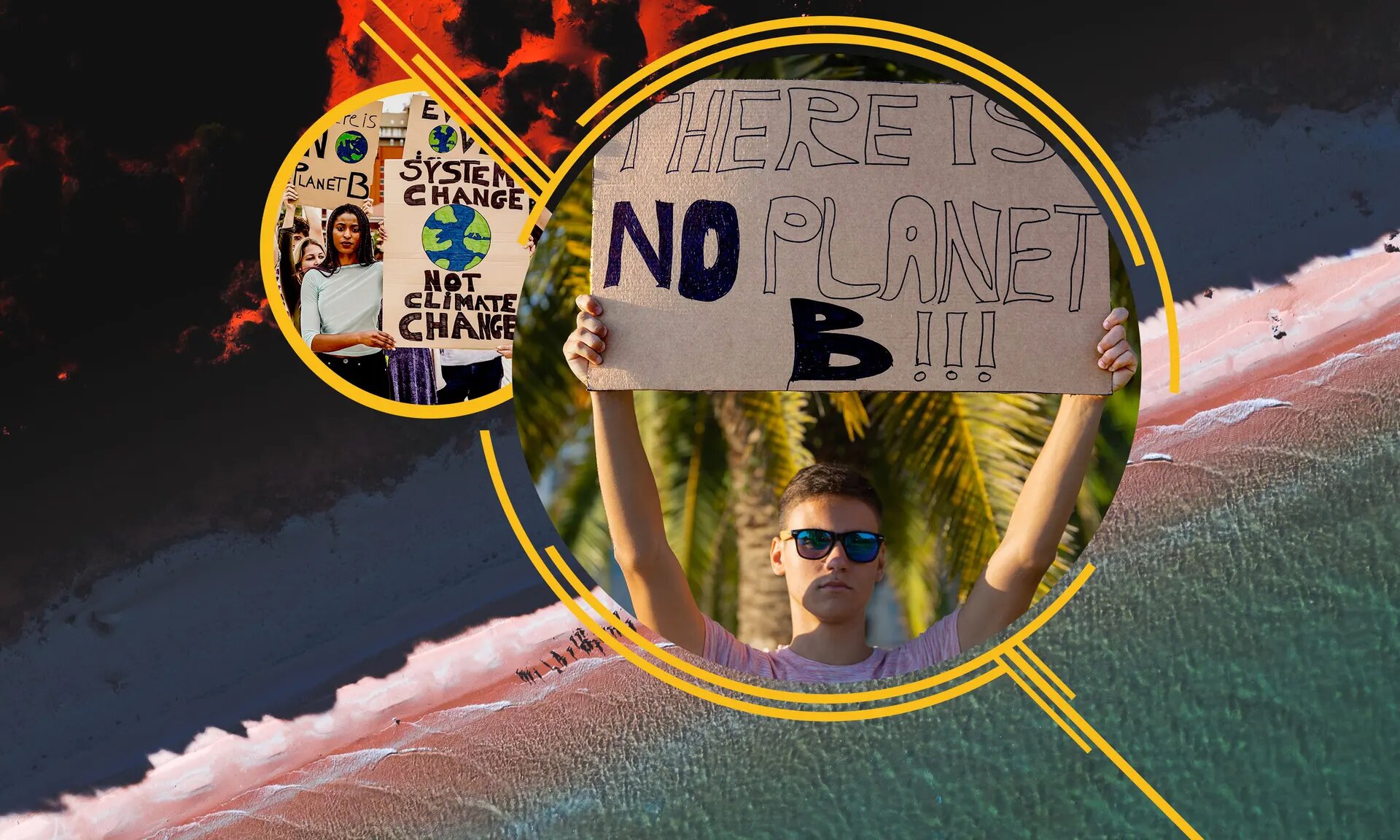 Climate Academy: The Guardian Labs + Grounded
The world's youth are on the frontlines of the battle against climate change. As they will be the generation that bears the brunt of the consequences from the rising number of natural disasters, they have a deep investment in protecting the environment--and the future of this planet. Some of them are leaders of youth organizations, others host podcasts dedicated to discussing solutions and spreading awareness of how to take positive climate action. Learn more about these young heroes in the Climate Academy, a content campaign hosted by The Guardian Labs.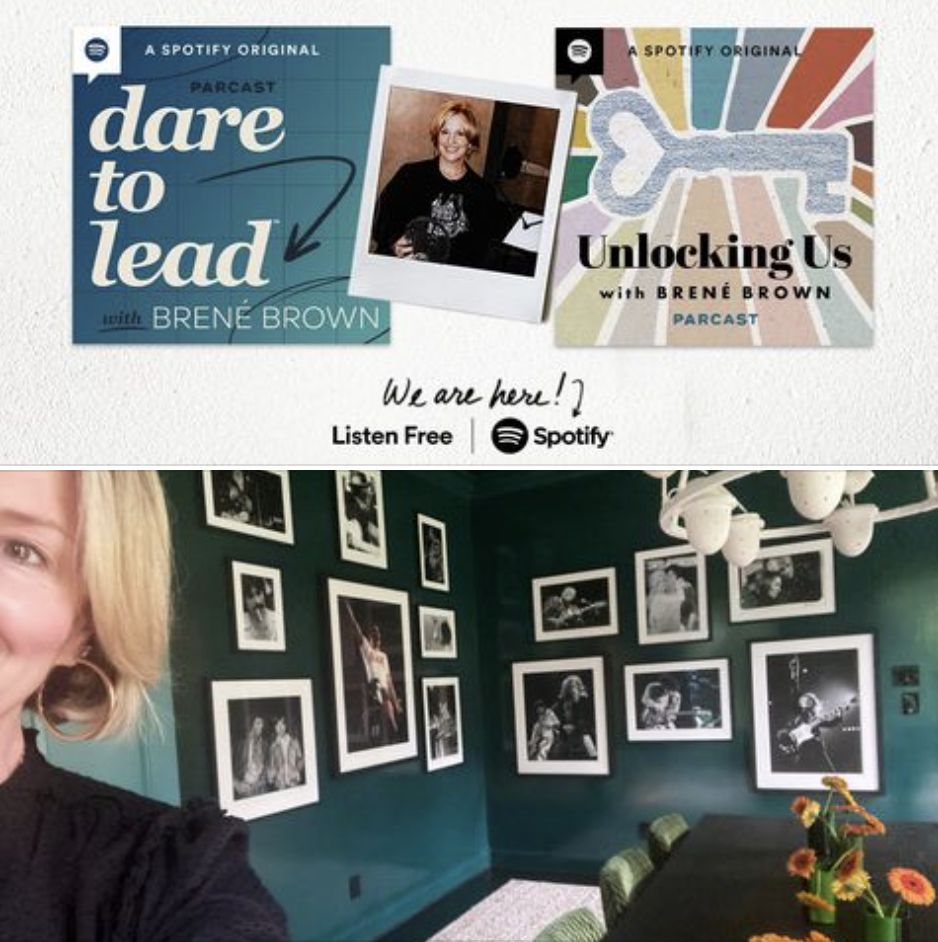 Dare to Lead: Spotify + Brene Brown

Brene Brown is launching a new podcast! On Oct. 19, Dare to Lead will start streaming on Spotify, thanks to Spotify's Parcast production studio. The podcast will discuss topics including trust, accountability, navigating hard conversations, and more. Brown's existing podcast, Unlocking Us, will also be available on Spotify in 2021.