We all know that those perfect photos and beatiful backgrounds don't just create themselves. Behind the carefully curated images and videos there is a ton of work, tools and time. Here is a list of the top 10 gifts for the influencers and creators in your life, and if that person is you, maybe it's time to treat yourself 🎁
To make gift buying even easier, we've included links to each of the products below.
---
10. Ring Light
Every creator needs the right lighting, especially during lockdown when getting outside during that golden hour is elusive. Ring lights with built-in tripods make it super quick and easy to get the perfect photo or video, without the need for an expensive setup.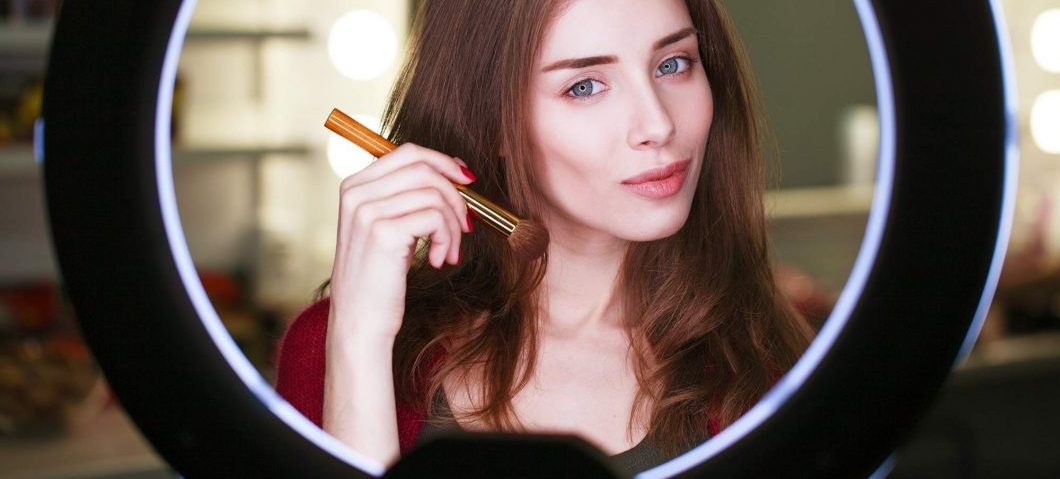 Buy it now from Amazon
---
9. Business Books
Brush up on your skills and grow your career as an influencer. These are a couple of our favorite authors providing tips, lessons and steps to a successful and sustainable life as a creator.
Buy it now from Amazon
---
8. On-the-Go Tripod
You can't always be in your home studio with the perfect setup, lighting and background, sometimes you need to be out in the world. On-the-go tripod stands are flexible and can be placed anywhere, on a bench, in a tree, on the hood of a car. Easy to bring along for those IRL photoshoots.
Buy it now from Amazon
---
7. Pre-sets
Quickly and easily give your IG asthetic a consistent and beautiful look. We love pre-sets for keeping our grid looking its best. The pre-set below is perfect for Christmas morning gift opening.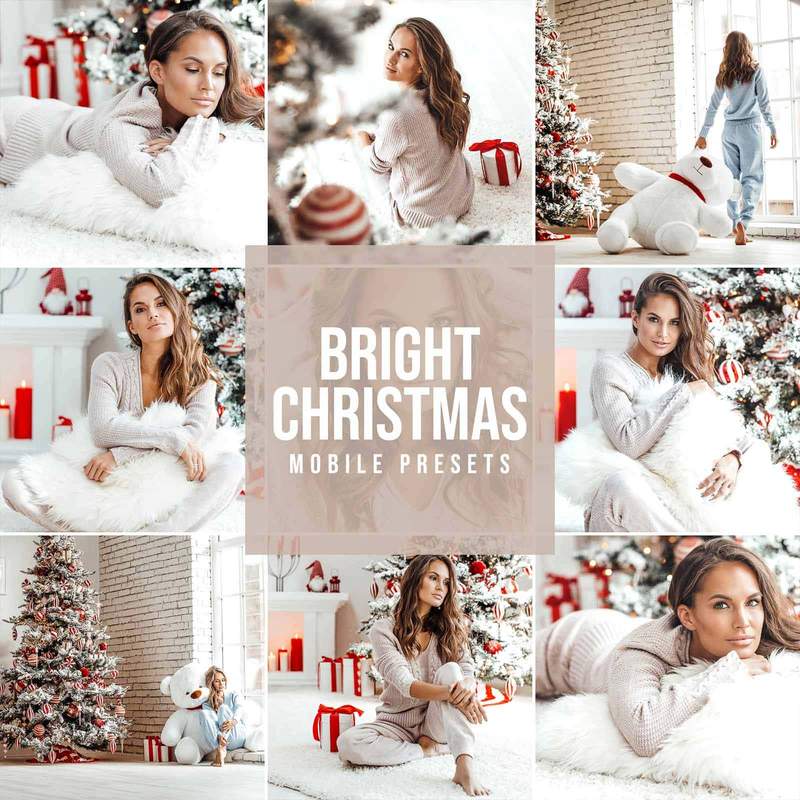 Save 15% with Coupon Code: PRESSBOARD
Buy it now from 123 Presets: Bright Christmas Preset
---
6. Extreme Camera Carrier
The Cotton Carrier is the perfect gift for the hard core outdoor photographer. Get that unique shot from the top of a hiking trail, without worrying about dropping your valuable DSLR on the way. Canoe, bike...heck, skydive if you want, and always have your camera close at hand and perfectly secure.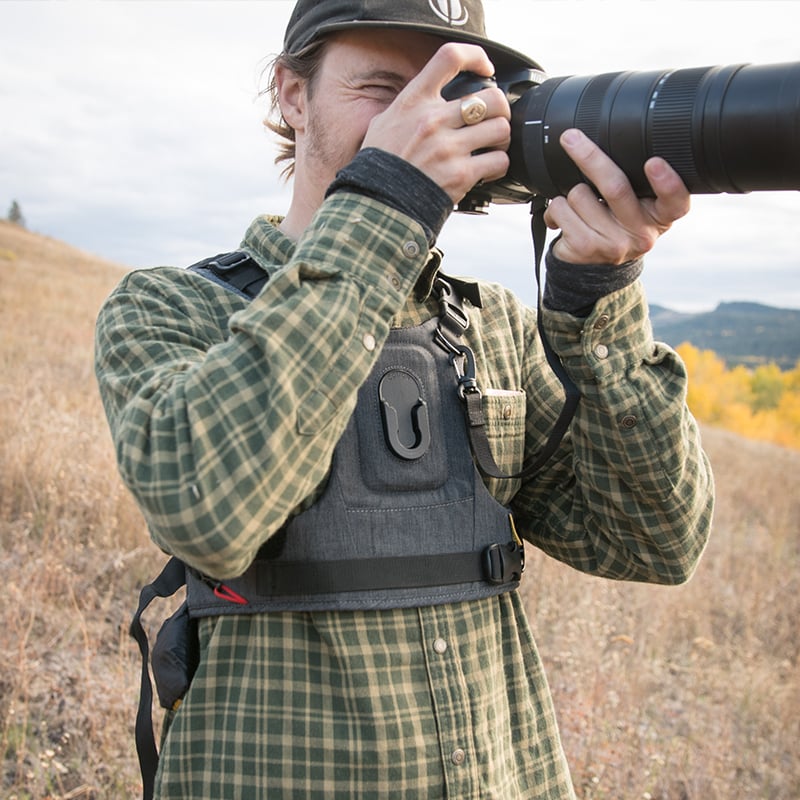 Save 10% with Coupon Code: PRESSBOARD
Buy it now from Cotton Carrier camera carrier systems
---
5. Adobe Lightroom
Lightroom is the preferred photo editing software of creators and designers. The mobile app is pretty great too for touching up photos, adding pre-sets and cropping out the unwanted parts.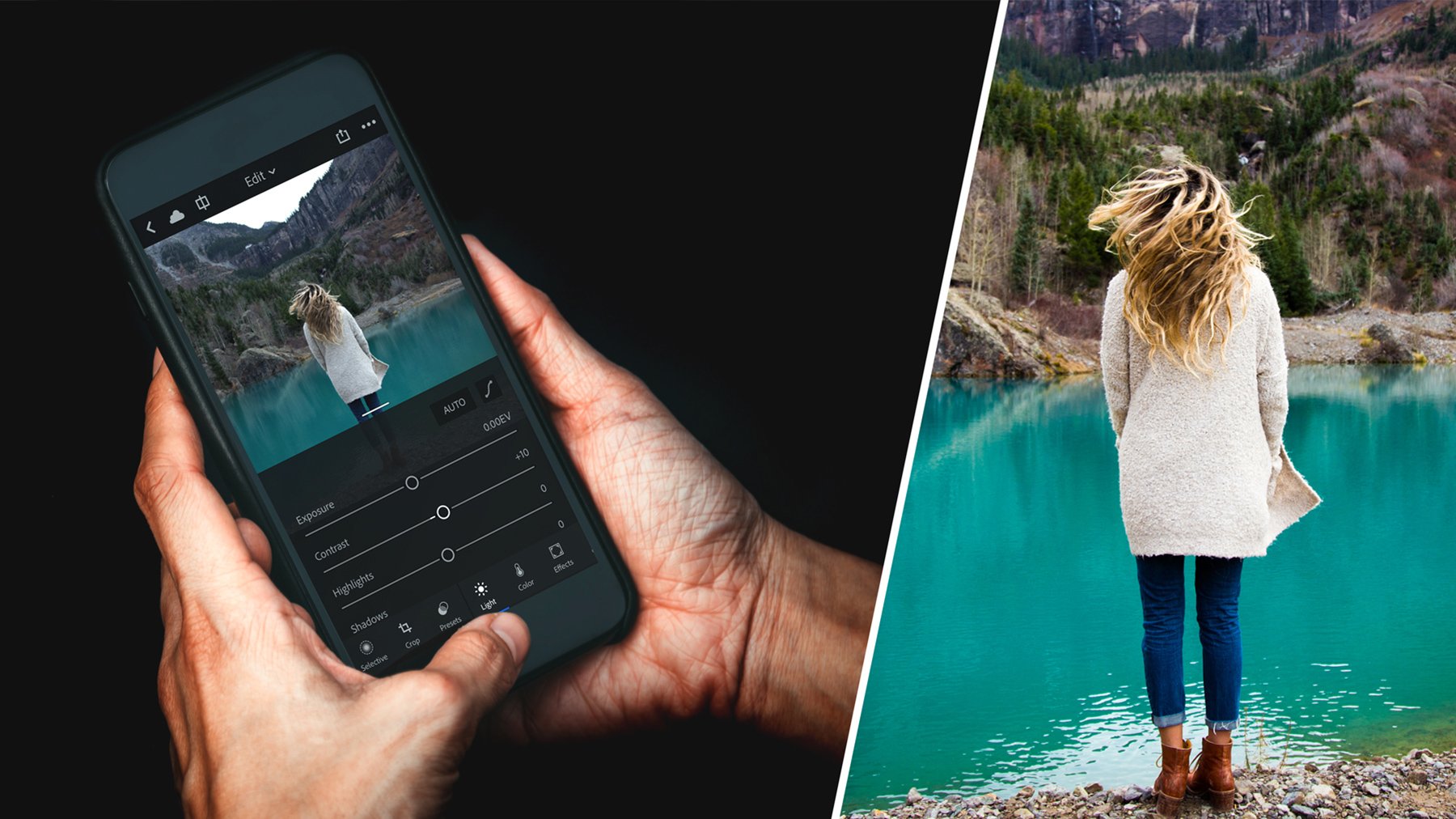 Get the mobile app for FREE Google Play Store | Apple App Store
Buy Lightroom and Photshoop for $9.99/mo from Adobe:
---
4. Studio Lights
A ring light and a tripod are fine for everyday photo shoots and videos, but when you're really looking to wow your audience, a proper studio setup helps your content jump out in everyone's feed. An affordable, yet powerful, pair of studio lights will make your indoor photoshoots shine.
Buy it now from Amazon
---
3. Wall decals
You may not be able to change your apartment every month, but that doesn't mean you can't change your background. Brighten up your surroundings with simple to install peel and stick decals.
We love the abstract and yet natural look of this Mountain and Forest decal.
Buy it now from Amazon:
---
2. Camera Drone
We've all seen those incredible pan-away videos. It starts out close up then slowly pans out to hundreds of feet in the air. Drones can cost well over $1,000, but if all you need is wide angle visuals and a few arial shots over the pool, this Ryze Tech / DJI drone covers all your bases for about $100.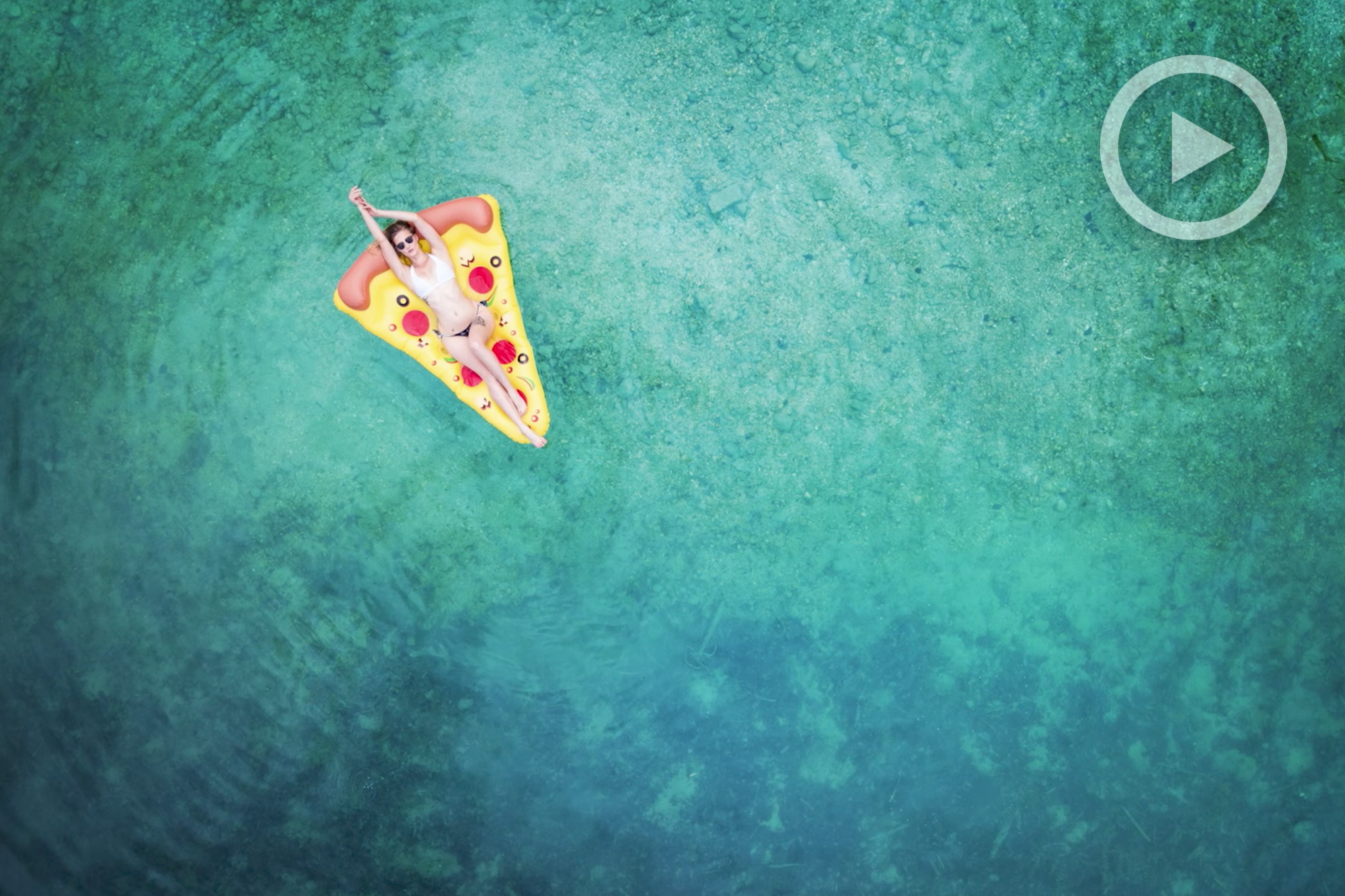 Buy it now from Amazon
---
1. A Brand New Phone
There is no tool in the influencers toolkit more important than their phone. Your camera, social media, editing apps and the lifeline to your audience, all wrapped up in a few ounces of metal , plastic and glass. In fact every other gift on this list depends on a high quality phone to make it worthwhile. And when it comes to creators and influencers, the iPhone remains the favorite. It's not cheap, but you wouldn't send a racecar driver onto the track with a pedal bike either, now would you?
Buy the iPhone 12 Pro from Apple
---
We hope you found this gift guide helpful. If you have suggestions for other gifts please share them with us on Instagram @pressboardmedia.
This list of gifts was entirely selected by Pressboard's editorial staff, without any input from the brands mentioned. If you buy one of the products, Pressboard may earn a small commission. If you would like to learn more about how this works, please email us at info@pressboardmedia.com.