by
As part of our Ask the Experts series, we learn from the world's leaders in content marketing on how to create epic content. In this Q & A Pressboard's Jerrid Grimm chats with Laura Kalehoff, Director of Hearst's Content Studio. This interview contains excerpts from The Epic Guide To Content Marketing – over 50 pages of advice from the experts at The New York Times, Forbes, Mashable, The Huffington Post and many more!
Pressboard: Can you tell us about your role and background? What first attracted you to the native/branded content space?
Laura: Before joining Hearst Magazines Digital Media last May, I spent my career in editorial as an editor at a slew of women's magazines. Most recently, I was editor-in-chief of Fit Pregnancy and Natural Health, and prior to that, I held senior posts at Conde Nast, Meredith, Time Inc, and Hearst. I was drawn to the branded space by the opportunity to apply my editorial experience to creating content that's relevant for readers and serves advertisers. The best advertising has always been useful to people—whether by its sheer beauty, its humor or its service. And the most successful media brands have always found new ways to drive their client's success. Branded content offers a really exciting channel for creatively serving both our readers and clients.
What's the main reason brands come to Hearst to partner on native/branded content, instead of creating and distributing the content themselves?
Brands know Hearst reaches readers and gets their attention! It's not enough to publish a great story—it needs reach to make an impact. When you work with Hearst—whether on Cosmopolitan.com, ELLE.com, Esquire.com or any of our other brands—you're given direct access to millions of rapt readers for whom your message will resonate. And it will resonate not only because we're artisans at crafting content, but because our audience actively pulls our content into their lives. It never feels like an intrusion to them because we are delivering something of value from a media brand that they love. We also work directly with our site editorial teams on every piece of branded content we produce—from idea conception through final hand-off, ensuring that it shares the same quality, voice, and aesthetic as our editorial content.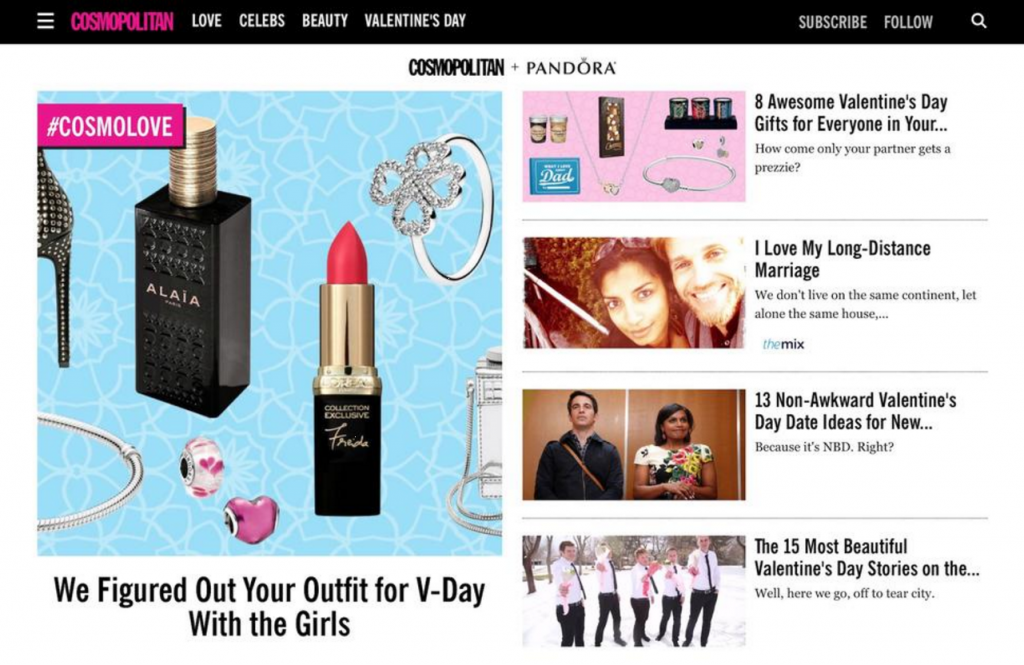 Hearst campaigns, especially in the beauty vertical, often involve leveraging influencers to showcase the brand. What are some of the most important criteria to use when evaluating which influencers or personalities to use in your native/branded content?
We give a lot of consideration to the influencers we work with. It's important that they feel authentic to the Hearst site on which the campaign is running—an influencer we work with for MarieClaire.com may not be quite right for ELLE.com. They should have significant reach in the platform the program focuses on—for instance, a mammoth Instagram following, if we'll be working with them to create co-branded Instagrams. And we choose influencers who have a genuine affinity for the topic that's the focus of the campaign—whether its beauty, food or fashion. We want them to feel passionate and excited about the project, because it will come across in the content.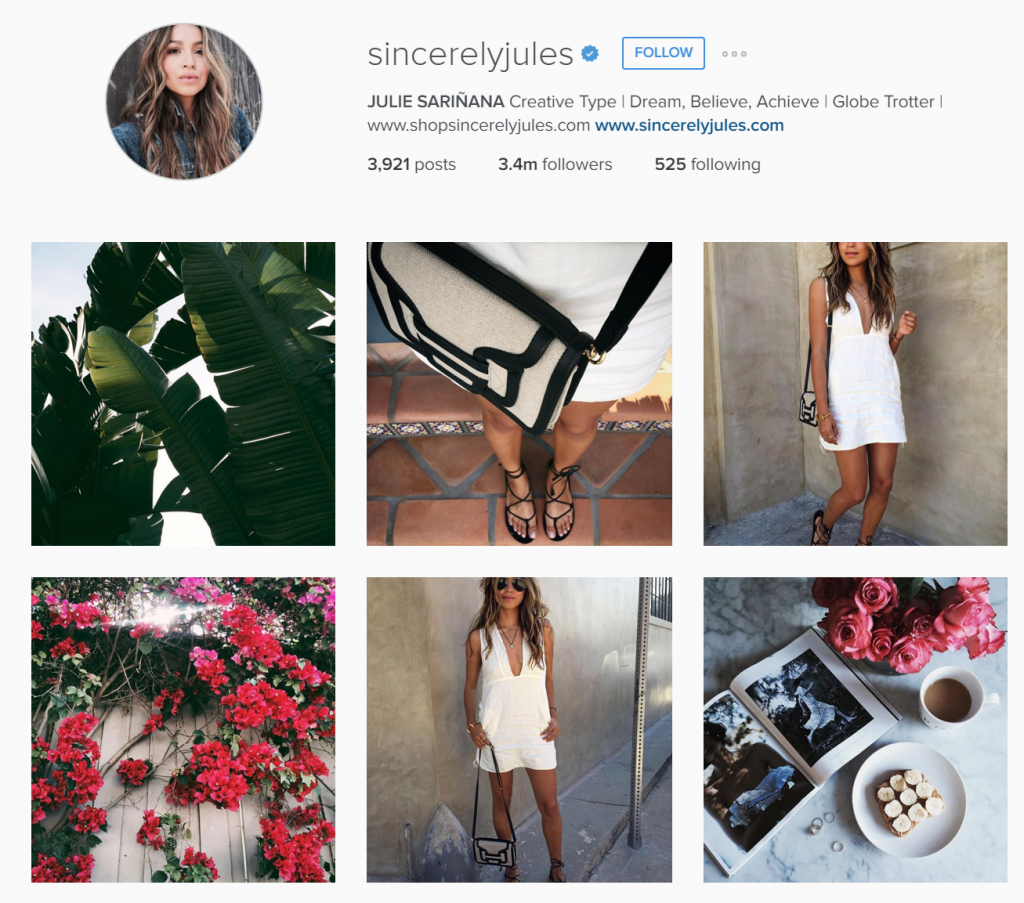 In 140 characters or less, what is your favorite tip for creating great content?
For standout results, blend in! Content that gels with its native, editorial environment resonates with readers and drives brand success.
Pressboard would like to thank Laura Kalehoff for speaking with us and contributing to our latest e-book. You can find her on Twitter at