by
At Pressboard, we're invested in growing the sponsored content industry. We're dedicated to building up the industry as whole, whether that involves connecting advertisers and publishers through our own platform or celebrating the incredible work of our peers. That's why we write about our favorite sponsored content campaigns every month. So without further ado, here are 10 incredible pieces of sponsored content that publishers and advertisers created together in September, 2018.
Part of their foodie-focused video series, "Tastes Worth Traveling For", this collaboration between Thrillist and Chase Sapphire introduces readers to the owners of the family-owned Five Daughters Bakery in Nashville. The campaign promotes Chase as a bank that's as interested in experiences as they are in finances. If the charm of this video doesn't draw you in, the mouth-watering shots of the decadent, 100-layer croissant-donut cross certainly will.
This beautifully illustrated, interactive piece celebrates ten years of the Beats by Dre headphones line. It uses a combination of narrative storytelling and bright, flashing visuals to showcase the legacy of the brand and highlight its cool, youthful energy. As a publisher primarily interested in music content, Complex is the perfect choice to place this piece on; and Beats benefits from having access to Complex's extensive, music-savvy readership.
This comprehensive look at global currency exchange tells the stories of sustainable farmers, ecotourism company owners and more, shedding light on what it means to be an expat building a business abroad. OFX, the global money transfer company, demonstrates their value across a variety of industries, illustrating how secure money transfers impact the quality of life for business owners across the world. This sponsored content is packed with information, videos and opportunities to click through and learn more, making it a smart and sophisticated placement for a site like Forbes.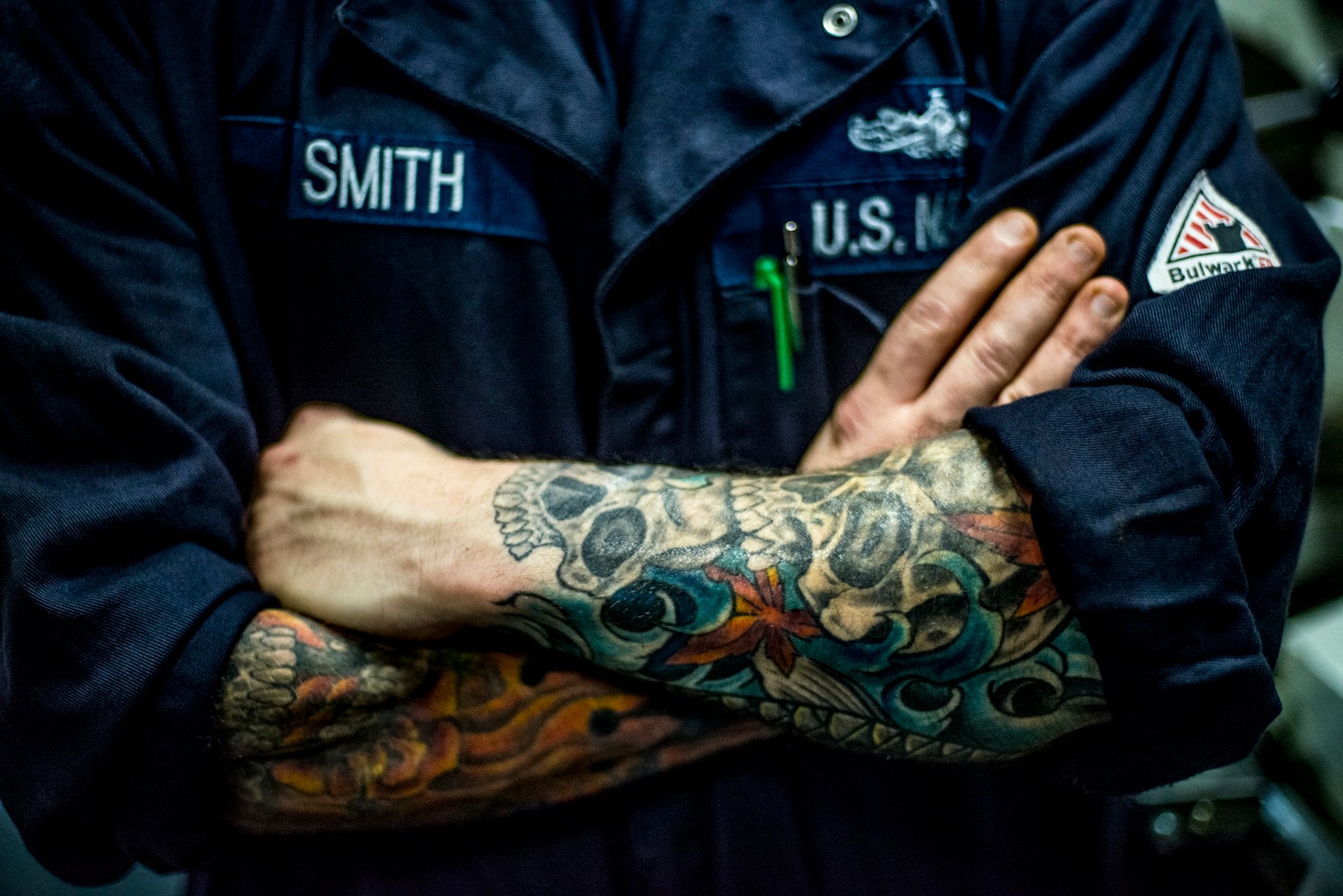 When you think of America's Navy, do you picture blues guitarists, tattoo sleeves and video game technology? Probably not. That's why the goal of this national campaign, which placed content on publishers such as Complex, Elite Daily, Gizmodo, Revolt and Bustle, was geared towards showing readers another, lesser-known side of the Navy. Though each article provides information about the career options and opportunities for creativity in the Navy, the Complex article in particular — with its focus on the significance of naval tattoos — is a colorful, culture-packed piece that tells an engaging and accessible story about Navy history.
(Disclosure: this content was created through Pressboard's platform)
Fashion designers Dee and Ricky give viewers a peek into the hustle and bustle of their daily life in this partnership between Mic and Uber. As a digital news company that seeks to report on the cultural goings-on in America, Mic is the ideal platform for this story about two independent artists pursuing their passion in New York, NY. And with its simple and convenient app, Uber is shown to be the top choice of transportation for people (especially New Yorkers) on the go.
This spirited piece of travel content follows American chef, Ivan Orkin, as he eats his way across Tokyo. Using a combination of video, images, text and music, this interactive campaign makes the audience feel closer both to Orkin and the city of Tokyo itself. This is the way that travel content was made to be experienced — with as much sensory stimulation as possible. CNN brings this piece to life, showcasing the food and culture of Japan in a way that makes you want to hop on a plane immediately after interacting with it.
Serious Eats and The Incredible Egg! have created the one-stop guide that you didn't even know you needed. This impressively thorough eggs-ploration of the popular food product tackles everything from how to perfectly poach an egg to how to know whether the eggs you're buying are humanely sourced. Using a combination of recipes, traditional articles and videos, this piece succeeds at capturing the reader's attention and providing them with useful (and delicious) takeaways.
Just in time for October, this spooky video collaboration between Thought Catalog and FX goes over the major moments of American Horror Story's past seven seasons, allowing fans to relive key plot developments, explore theories and understand the show's many symbols. The two have created essentially the best teaser trailer a show could ask for, amping up viewers in anticipation of its "Murder House-Coven" crossover season — perfect sponsored content for Thought Catalog's young, culture-obsessed audience.
The Economist and Siemens have teamed up to create this graphically gorgeous explanation of the relationship between data and football. There's really no better word to describe this piece than "wow." Using fans' voices in a stadium, it generates digital soundwaves to create a visible correlation between fan enthusiasm and team performance. A work of sponsored content that's driven by curiosity and a desire to better understand the world around us, this collaboration is a stand-out effort on behalf of both publisher and brand.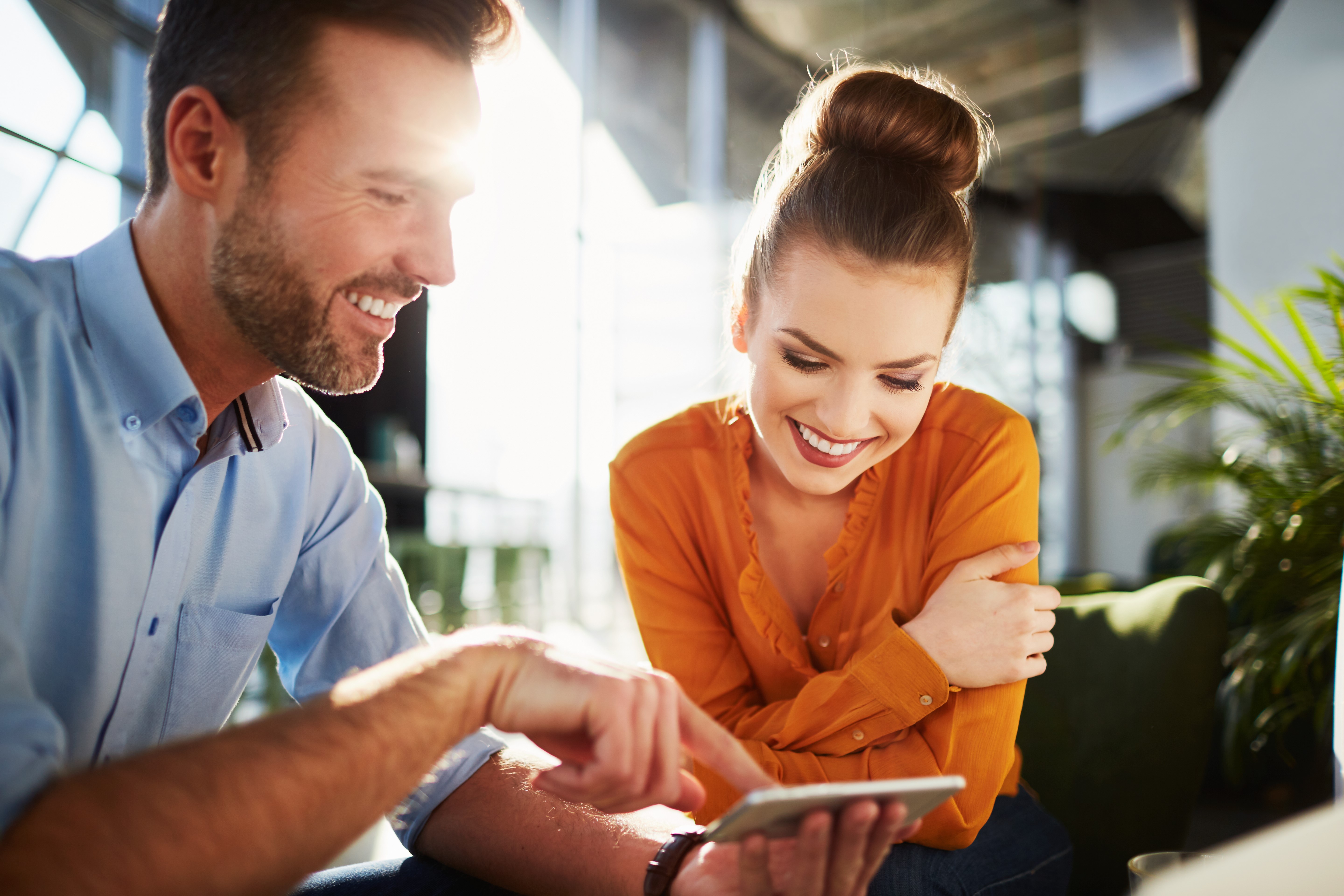 This campaign is unique because it focuses not on selling Infiniti's vehicles directly, but on promoting values that the company stands for: self-care, ambition and empowerment. The automotive company placed content on Canadian Living and Entrepreneur that explored personal wellness. The Entrepreneur article spoke directly to ambitious couples, offering advice on how to support a career-driven partner without neglecting to pursue your own dreams — a perfect fit for such a goal-oriented content publisher.
(Disclosure: this content was created through Pressboard's platform)
In typical Funny or Die fashion, this video takes a lighthearted and silly look at the 'invention' of the tortilla bowl. Part of the branded video series, "Taco Tall Tales," this piece uses humor to promote Old El Paso products. In this collaboration, the publisher lends their visual content expertise to the brand to create a piece that's goofy, fun and of course, hunger-inducing.