At Pressboard, we're invested in growing the sponsored content industry, whether that means building measurement tools for publishers and creators, or celebrating the incredible work of our peers. That's why we write about our favourite sponsored content campaigns every month. So without further ado, here are 10 incredible pieces of sponsored content that publishers, influencers and advertisers created together in December 2020. If you want your own campaigns to be considers for next month's roundup, let us know by submitting them.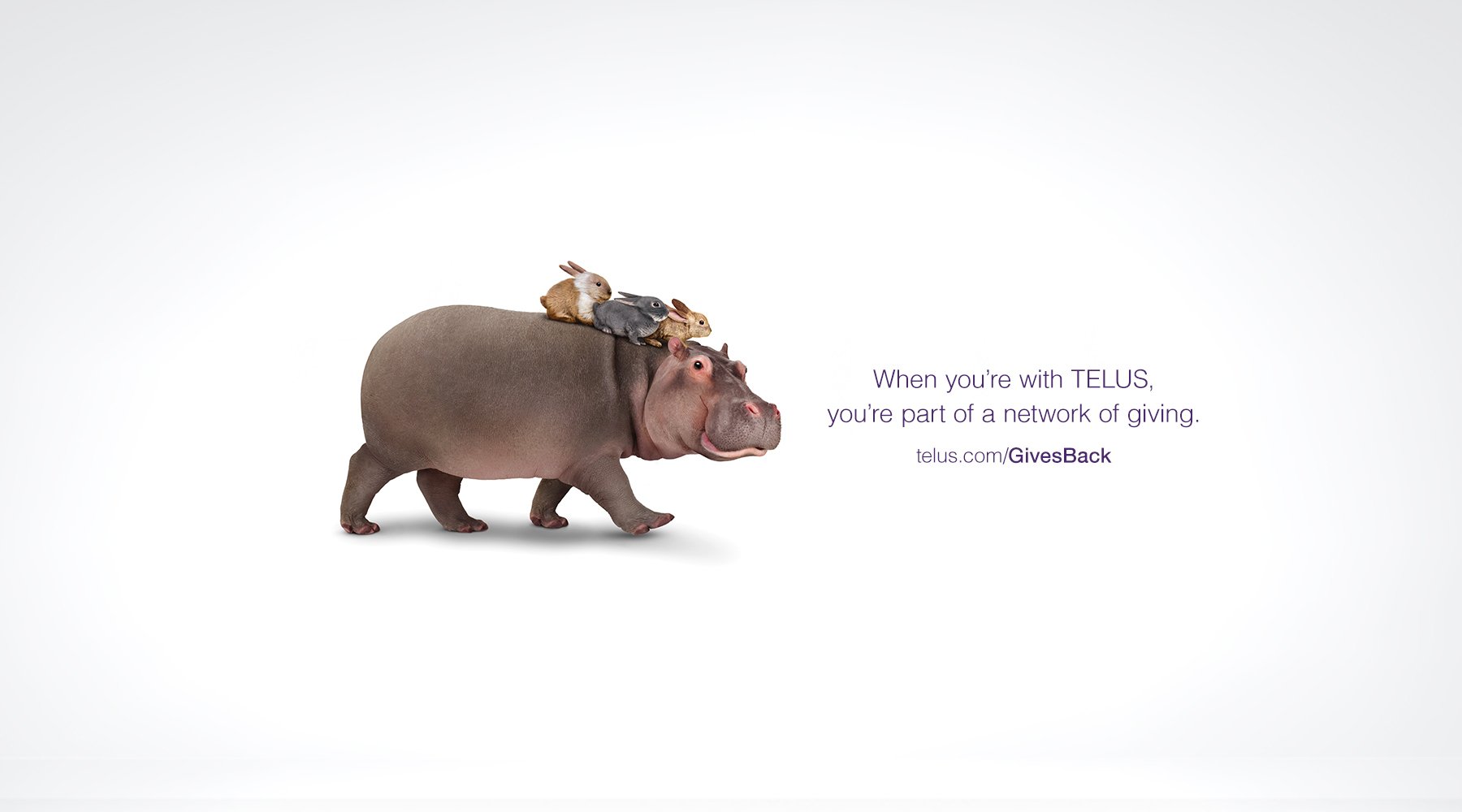 The Friendly News Hub: Daily Hive + Telus
Thanks to the pandemic, 2020 has been a tough year. Didn't the stream of bad news feel endless? Well, Daily Hive and Telus are trying to combat that with their new project, The Friendly News Hub: a designated space for "important, feel-good stories to be told". In addition to bolstering morale in Canadian communities, this partnership also presents an opportunity for freelance journalists across Canada to put their storytelling skills to good use. Submissions end date is March 21, 2021.
Mariah's Magical Christmas Special: Mariah Carey + Apple TV+
We have to thank the one and only Christmas Queen for blessing Christmas 2020! Mariah Carey's full Christmas special can be found on Apple TV+ and features celebrities including Ariana Grande, Tiffany Haddish, Jennifer Hudson, and Snoop Dogg. Click here to watch the Mariah-Ari-Jennifer rendition of "Oh Santa" (hello, double whistle!) and click here to view the starlet's interview with Apple Music.

The Sound Sanctuary: WP BrandStudio + Citrix
Inhale....exhale. Before the New Year, take a moment to pause from your crazy WFH or parenting schedule and dial down the stress. WP BrandStudio partnered with software company Citrix to create this cool, interactive campaign designed to help folks tune out the distractions and digital noise of our everyday lives.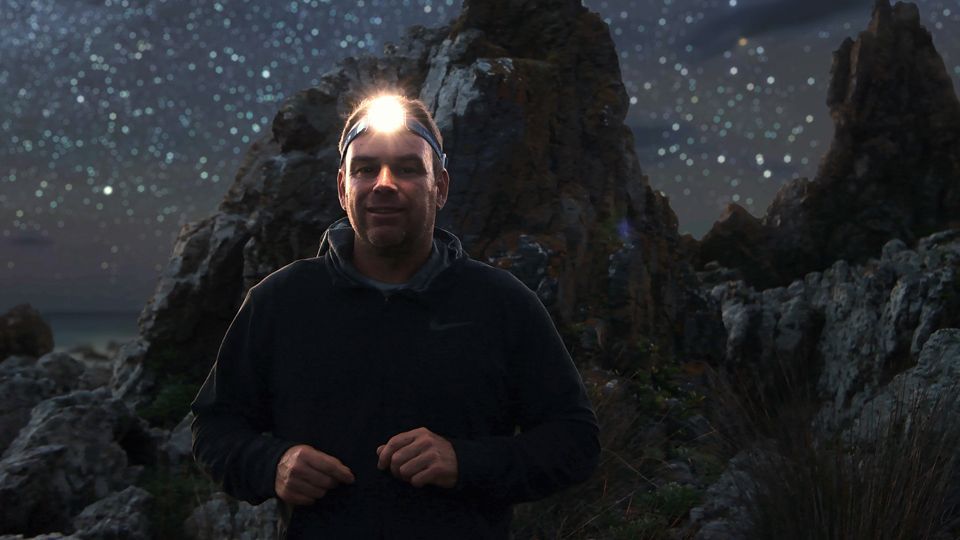 The Drive to Defy Light: BBC Storyworks + Hyundai
BBC Storyworks and Hyundai partnered up to bring forth an inspiring campaign for Hyundai's new Hyundai i30 sedan. The campaign includes a series of four articles, each featuring an inspiring creative or innovator who reflects the ethos of the efforts that went into designing and building the i30 sedan. In "The Drive to Defy Light", readers meet Mark Gee, a visual effects artist and photographer based in New Zealand. You might recognize his work from popular films like The Lord of the Rings: Return of the King, King Kong, Avatar, The Hobbit, and Alita: Battle Angel.
5-Part Animated Video + Instagram Reels Series to Highlight Significant Moments and Themes of His Presidency: Barack Obama + ATTN:
In a series of five episodes, digital company ATTN: brings to viewers new insights into former US President Barack Obama's presidency. The videos explore themes covered in Obama's new book, "The Promised Land" and will be released to ATTN:'s Instagram Reels
This Epic Snack Board Is The Perfect Holiday Treat: Bustle Studios + Lays
Psst, here's a secret: this epic snack board is perfect for all occasions, not just the holidays! For example, it would make the perfect, epic snack for an equally epic moment: seeing our friends and family again when the pandemic is finally over. Put this on your list, folks!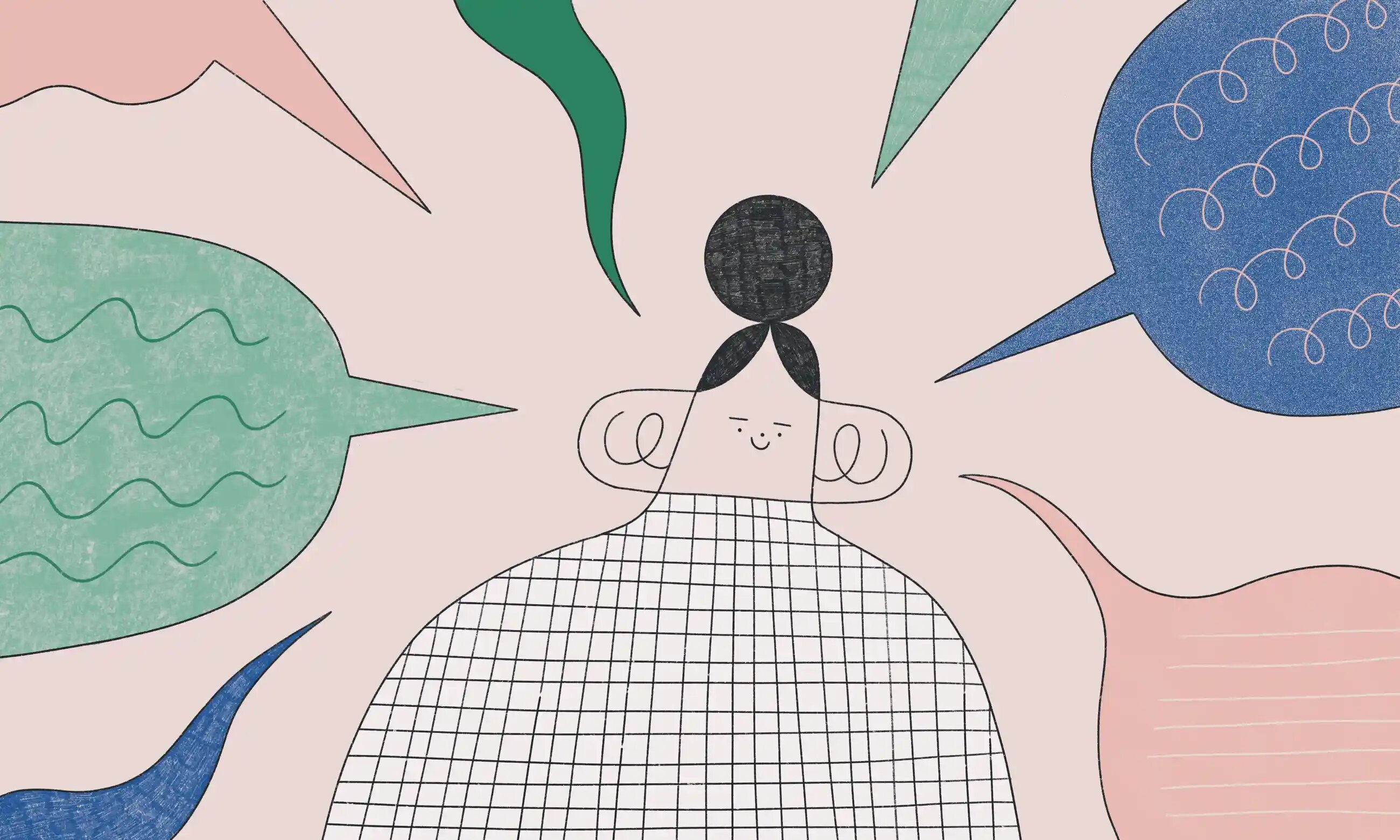 The new rules of work: ServiceNow + The Guardian Labs
Psychological safety can be as important as physical safety for some when it comes to the COVID-19 pandemic, and software company ServiceNow wants company managers to be conscious of that when pressuring employees to return to the office. That's why they've teamed up with The Guardian Labs to release a series of articles that discuss the changing rules of work and how it impacts our mental health.
Looks like Thee Hot Girl Coach is getting into the spirit of giving! Rapper Megan Thee Stallion has partnered up with Coach and the YWCA to give back to the women of Megan's home town, Houston, Texas. They're aiming to give care packages and coats to women who need them this winter season.
What's a gift that will blow your grandmother's mind? Comedian and actor Kevin Hart has the answer! He has teamed up with Bruush (pronounced "broosh", as Kevin hilariously explains in this IG video) to make Christmas shopping easy: simply give everyone the gift of clean teeth with Bruush's electronic toothbrush.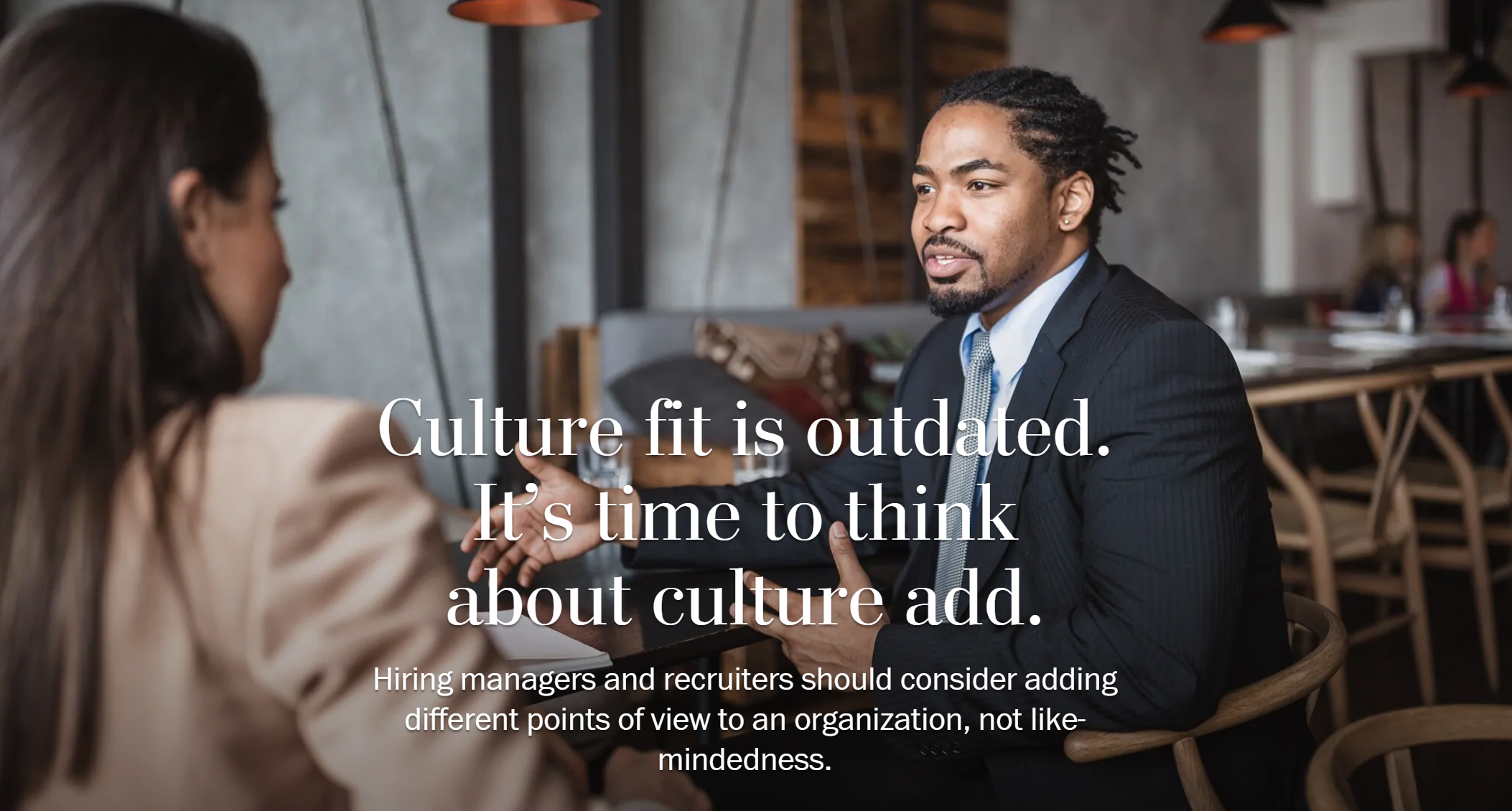 Culture fit is outdated. It's time to think about culture add.: WP BrandStudio + Indeed
With a new year and a new decade on the horizon, it's time to usher in a new perspective on work culture. In this branded content partnership, Indeed's Vice President of Diversity, Inclusion, and Belonging, LaFawn Davis explains how looking for "culture fit" in new hires doesn't actually suit the modern workplace. Instead, it's more beneficial to look for people who add fresh ideas and perspectives to your company's culture. Learn more about "culture add" and empowering recruiters at Lead With Indeed.