At Pressboard, we're invested in growing the sponsored content industry, whether that means building measurement tools for publishers and creators, or celebrating the incredible work of our peers. That's why we write about our favourite sponsored content campaigns every month. So without further ado, here are 10 incredible pieces of sponsored content that publishers, influencers and advertisers created together in November 2020. You can submit your own campaigns to be considered for next month's roundup here.
Building a Better Future: BBC Storyworks + World Green Building Council
BBC Storyworks created this amazing campaign to help the World Green Building Council showcase how they're exploring "what the construction sector is doing to become more sustainable to help us lead happier, healthier lives." A little preview--it involves net zero carbon emissions, quality buildings for health and wellbeing, and the sustainability of a building's life cycle.
Helping farmers finance their future: Mastercard + Innovate Finance
With the help of Mastercard, Innovate Finance, a UK-based fintech company, presents a campaign designed to help farmers restructure their businesses for sustainability and take them to the global market. This video takes us to Colombia, where we meet Catalina Zuñiga Garay, palm producer, widow, and mother.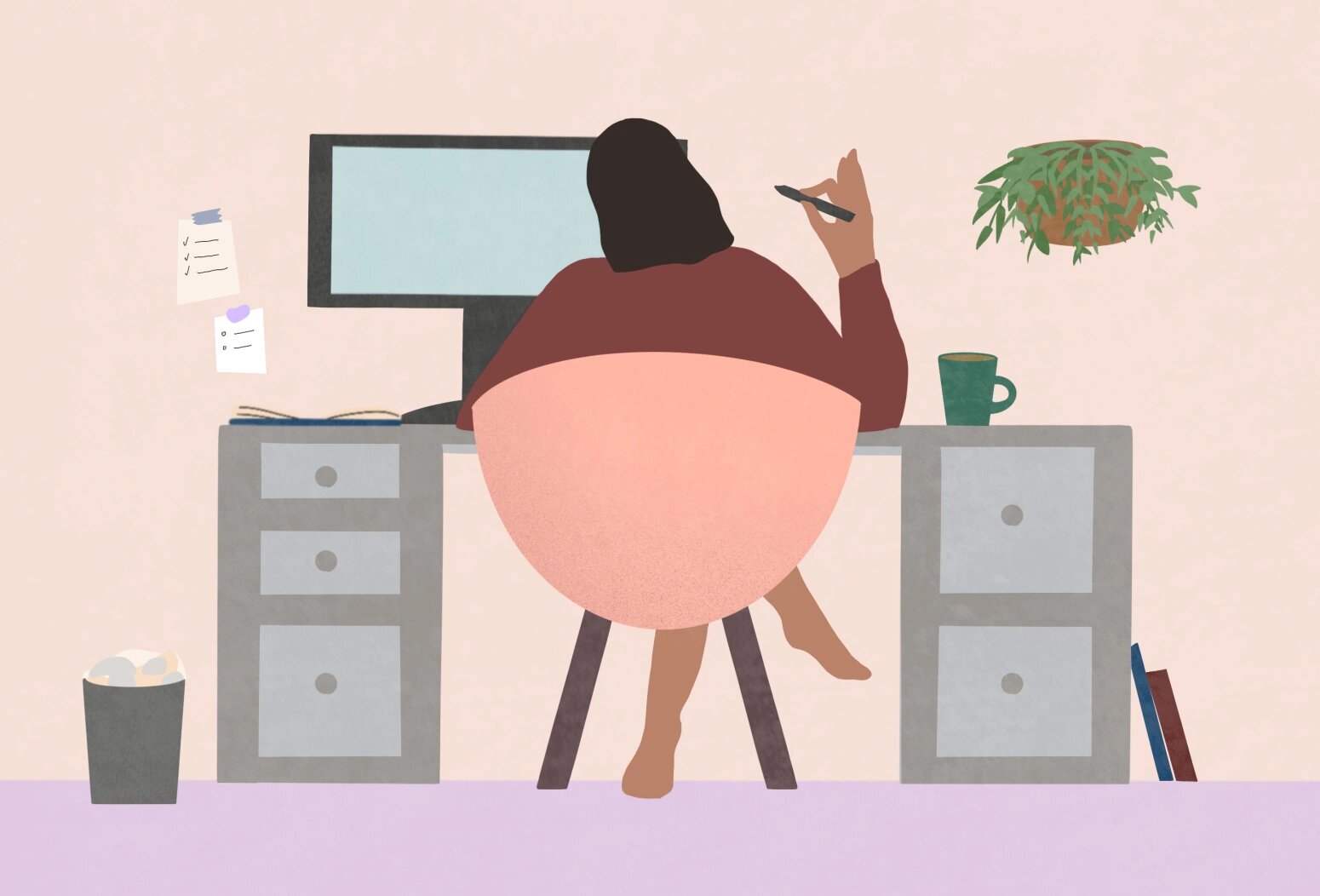 How to Be the Chief Well-being Officer of Your Own Life: Thrive Global + Deloitte
Mainstream self-care and wellbeing tends to centre around cliche ideas like bath bombs, painting your nails, or meditation retreats in some secluded part of nature. While sparkly baths and some peace and quiet can be nice, real-life is a lot less aesthetic than that; which means, our actions of self-care should reflect reality. Jen Fisher, Chief Well-being Officer at Deloitte, shares some realistic and actionable tips on how to be the CWO of your own life--no bubble baths or silly platitudes included.
Saving Tomorrow's Cities: WPBrandStudio + Eni
This month, WPBrandStudio is bringing you this attractive and interactive campaign in partnership with Italy-based Eni. Eni is an energy company committed to solving the waste generation problem with their waste-to-fuel technology. They are piloting this environmental initiative that "converts household organic waste into bio-oil and water" in hopes of powering more sustainable cities in the future and save them from the effects of climate change.
Share the Christmas Magic: LadyPigFord + Pets at Home UK
2020 has been a difficult year for all. Thanks to the pandemic, most of us have spent it indoors at home. This adorable video is dedicated to the pets that have kept us company and kept us sane during these trying times. LadyPigFord is a London-based Instagram influencer who regularly posts hilarious content about her trouble-making guinea pigs. Be on the lookout for Cecil, her little ginger piggie, in the video!
Good News Exclusive: Spotify + Megan Thee Stallion
After months of enduring a seemingly endless cycle of bad news, we're ready for some good news. Megan Thee Stallion is serving up a whole dish of that uplifting energy with her latest Spotify-enhanced album, Good News. Find exclusive clips of the making of this album on Spotify!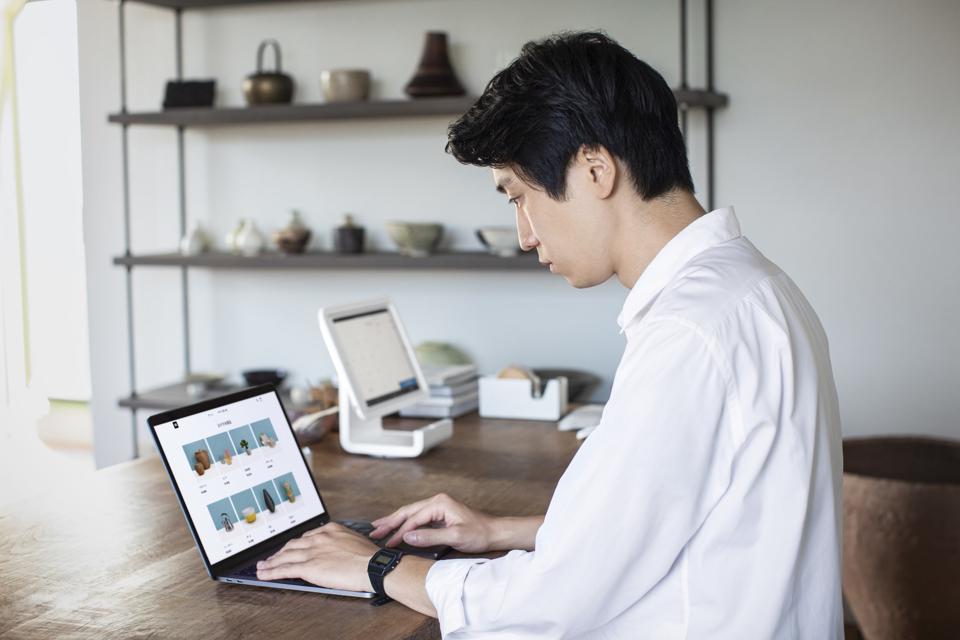 From Brick And Mortar To Click And Order: Transitioning To eCommerce: Forbes BrandVoice + Square
Many shops have taken their business online after the pandemic made it unsafe to shop in stores, but a digital sales strategy is very different from your typical in-store strategy. Forbes BrandVoice has partnered up with Square to offer some helpful tips to business owners who are moving online for the first time.
Bubble Tie-Dye Is The New DIY Trend You'll Love Lounging In: Bustle Studios + Lays
Need to do something fun to break up the monotony of staying at home? Why not try making your own bubble tie-dye clothes? This new DIY trend is inspired by Lays Poppable chips, and it involves blowing colourful bubbles onto an old T-shirt. The kids will love it, for sure.
How Maya French Is Driving Innovation: ForbesBrandVoice + Polestar
Maya French is the co-founder of KOIA, a company that specializes in plant-based beverages, and an alumni from the 2018 Forbes Under 30 class. In this stunning video, she talks about what innovation and freedom mean to her and what it takes to be a successful entrepreneur. Tune in at the link above!
Empowering business: The Guardian Labs + PayPal
The Guardian Labs and Paypal partnered this month to bring a series of articles dedicated to sharing the stories of black business owners who overcame adversity to achieve success. In this article, Fisayo Longe talks about her fashion label, Kai Collective, and how she strove to design clothes that would complement black bodies and empower women in her community.