by
At Pressboard, we're invested in growing the sponsored content industry, whether that involves connecting advertisers and publishers through our own platform or celebrating the incredible work of our peers. That's why we write about our favorite sponsored content campaigns every month. So without further ado, here are 10 incredible pieces of sponsored content that publishers and advertisers created together in July, 2019. You can submit your own campaigns to be considered for next month's roundup here.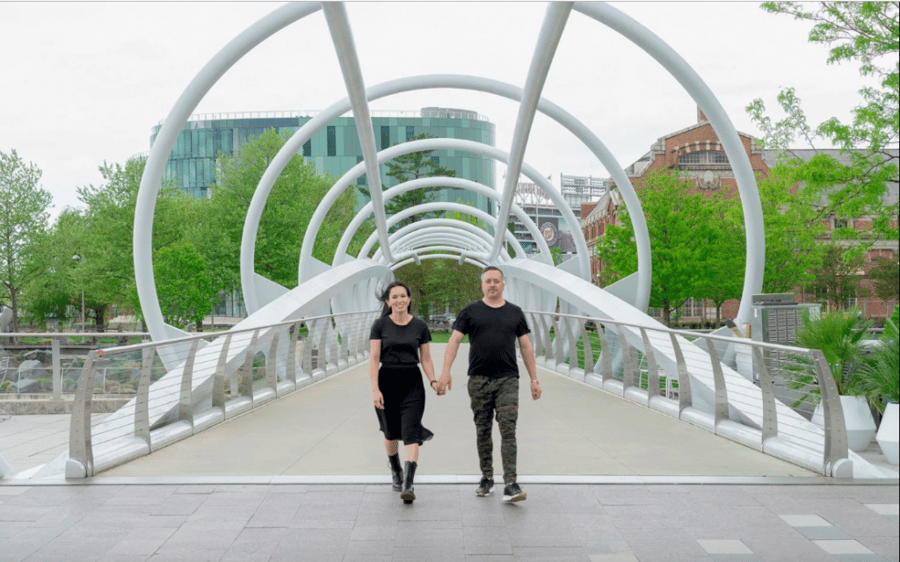 When visiting a new city, nothing beats having a local who's in-the-know to show you all the coolest spots. A collaboration between Destination DC and WP BrandStudio, this series walks you through a day in the life of DC's hippest local artists and makers, highlighting the best of the city's arts and culture scene, as well as favorite local eateries. The #MyDCcool campaign gives tourism marketing a more personal touch. It doubles as a human-interest piece, while providing authentic local insights and a peek into DC's creative culture.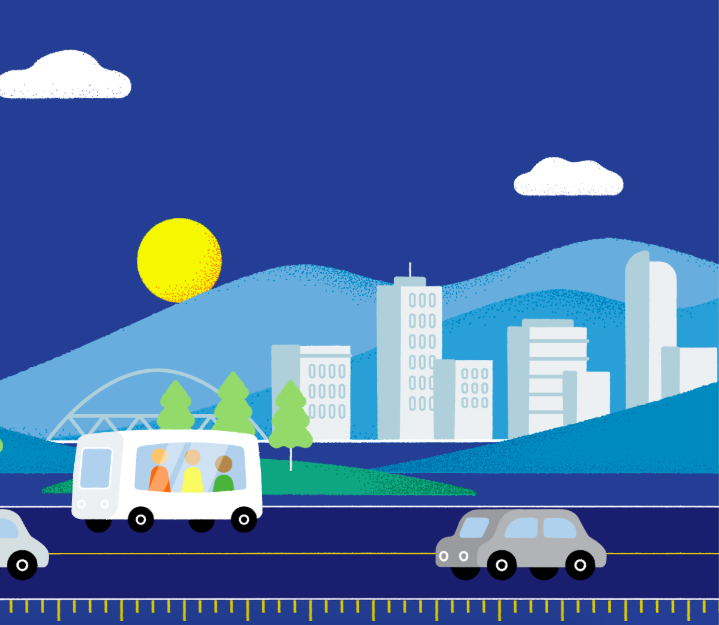 With a journalistic approach and a seamless animated scrolling experience, this branded piece taps into the possibilities of mobility-as-a-service. Globe Content Studio teamed up with global engineering firm, Stantec, to produce a series on "Smart Cities" and how to design communities that center people and planet. This installment on the future of mobility examines how driver-less car technology could bolster our transit systems and get more people to go car-free.
Caltex (a Chevron brand) partnered with National Geographic to fuel people's desire to hit the road. This photographic exploration of Asia's most stunning road trips features dynamic images that capture the drama of driving down these "record-setting" roads. This includes the longest road in Asia and the highest paved road in the world.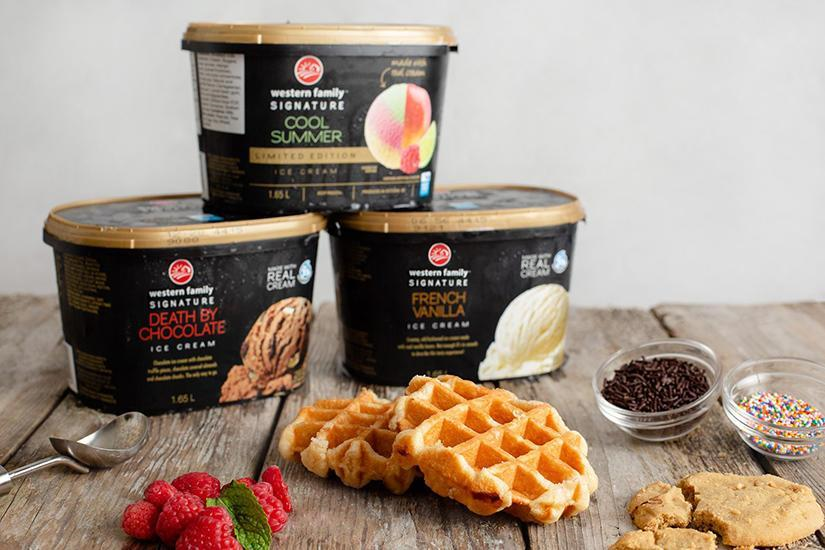 Western Family and Canadian Living are taking the frozen aisle to the next level. These recipes combine the best of what the publisher and brand have to offer — straightforward recipes with that special 'wow factor' for entertaining, and reliably delicious products you can scoop up at your local Save On Foods. This branded content pairing goes together like waffles and ice cream.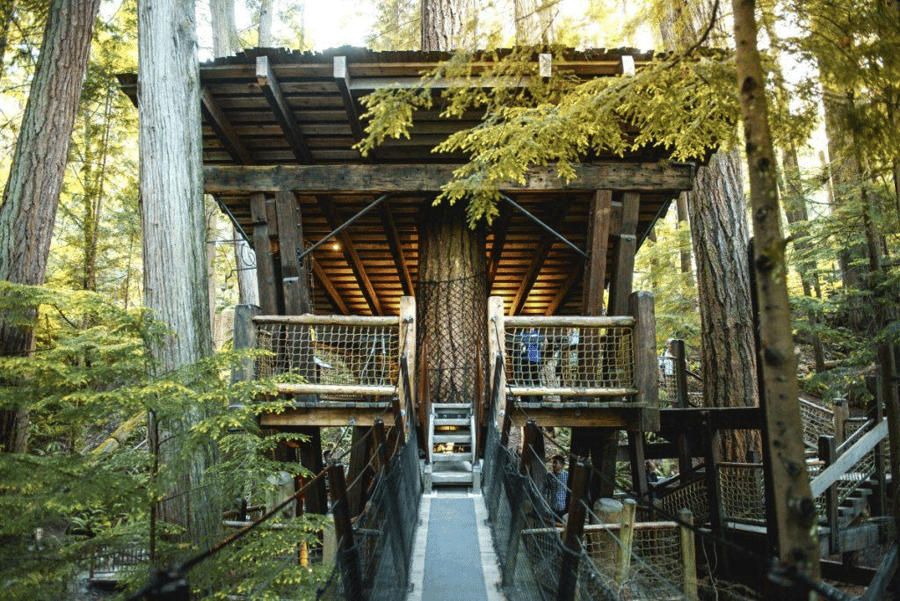 Capilano Suspension Bridge Park has been attracting guests to its heart-pumping heights and views for 130 years. To mark the anniversary, they've co-created content with various local publishers to showcase what makes the park a special place to visit this summer, including carved wood totem poles, easy-to-get-to natural attractions and a twilight discount for summer evenings.
A lesson in creating content that appeals to all ages, Kitchen Little assistant Sophia and celebrity chef Sheldon Simeon co-star in this video alongside Brawny Paper Towels' tearable quarter sheets. This campaign capitalizes on the longevity of the recipe video trend, engaging Tastemade's social media audience with sprinkles and whimsy.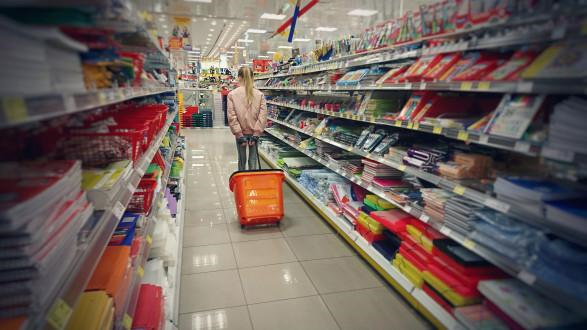 Staples wants parents and teachers to know that they're streamlining the process of back-to-school shopping — ideal messaging for Scary Mommy readers. They're also offering a rewards programs for teachers, to give back for all they do. Until September 15, when parents shop at Staples, 5% of the bill will be donated to a registered teacher or classroom of their choice. This is a community-building campaign, where brand, publisher and audience are a perfect fit.
Gold stars all around for this extra fun and surprising collaboration. Oscar Mayer sponsored this lucky couple's ultimate hot dog wedding fantasy, complete with ketchup and mustard bottle string lights and custom-baked buns as place cards. Buzzfeed covered the whole affair, capturing all the hot dog-inspired details, like an Oscar Mayer hot dog rover as the ring bearer and fountains of mustard.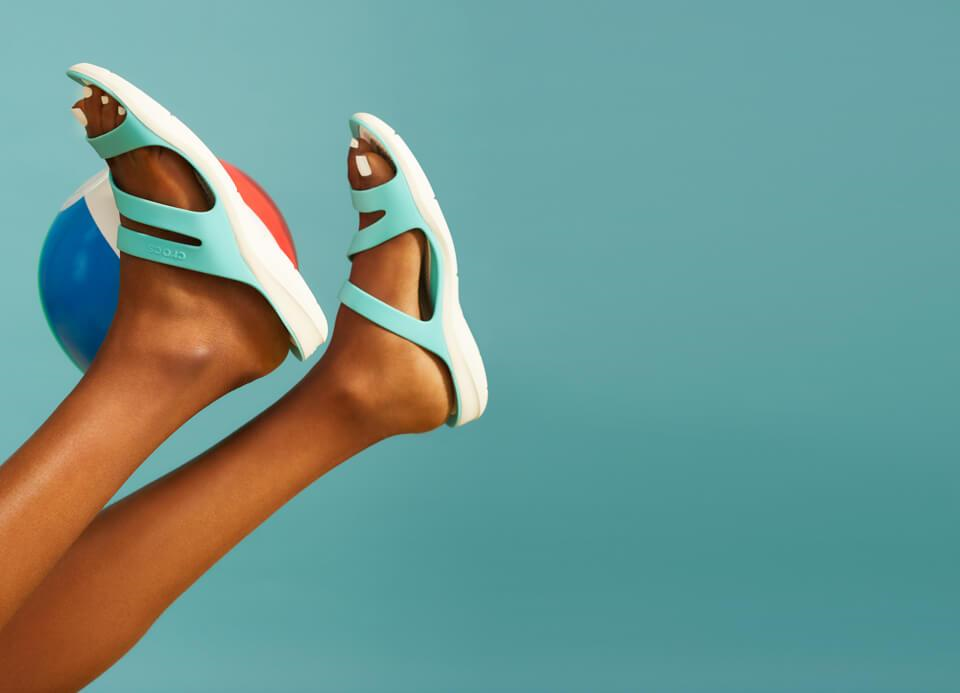 Crocs teamed up with People Magazine to show the world that their footwear can fit any summer mood — from lounging beachside, to shopping the local farmers market. With People positioned as a source for lifestyle and fashion content, their partnership with Crocs takes the footwear brand to new style heights by curating versatile, chic outfits for the summer.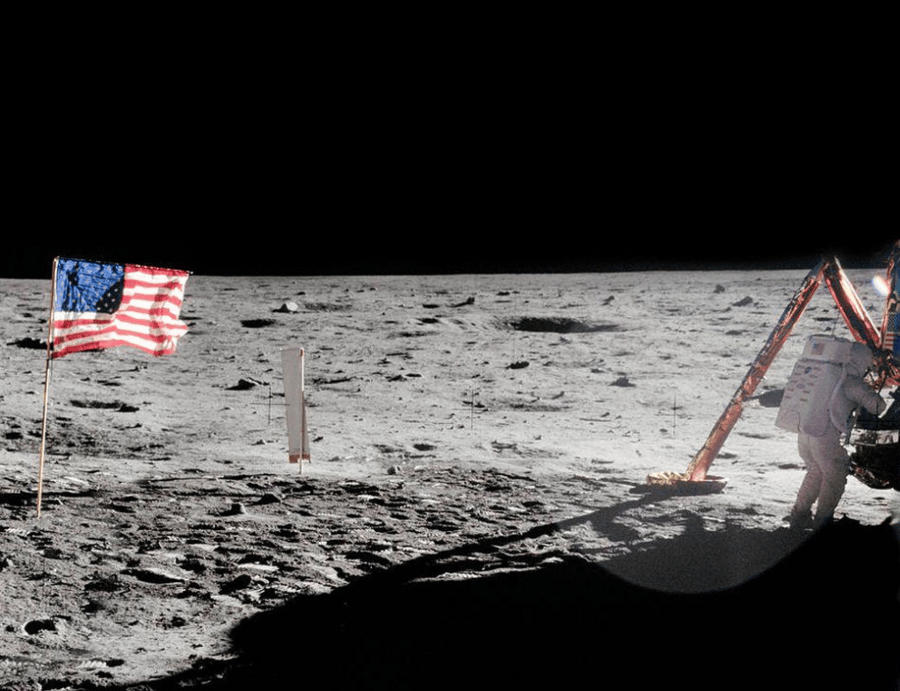 50 years ago, humans walked on the surface of the moon for the very first time. To mark the anniversary, PBS has produced a three-part film series, "Chasing the Moon," taking an in-depth look at the race to the moon that dominated the 1960s. To promote the series, PBS and Mashable have created content about the epic obstacles that were overcome to make that 'giant leap for mankind.'