by
Inside the program for Andy Warhol's 1968 exhibition at the Moderna Museet in Stockholm was a quote that would become one of the most well-known sayings of the modern era: "In the future, everyone will be famous for 15 minutes."
We're now living in that future Warhol described, a time in which anyone can become a media sensation overnight (and then disappear from public consciousness by the next morning). Think of Balloon Boy, or Antoine Dodson; both were the talk of the web for a few weeks, but now we have to wrack our brains to remember who they are.
So when you do finally get that elusive media spotlight to shine on your product, you've got to milk it for all it's worth. After all, you only launch a product or release a new service once, and you only make a difference in your industry a handful of times, if you're lucky. How do you make sure everyone notices?
Here are a few ways to avoid letting your story die with the 24-hour news cycle.
Set It, But Don't Forget It
PR isn't a self-sustaining thing. After you've sent your press release off into the universe, it's crucial to keep track of who's reading it and, more importantly, who's sharing it.
Use tools like Google News and Pressboard to monitor your press coverage. With Google News, you can search the web for mentions of your brand, and even have your company's news indexed on the site to improve your SEO search ranking. Pressboard, on the other hand, lets you track and analyze mentions of your brand in social media and set up alerts so that you're the first to know when a major news site has mentioned your company.
Pro tip: whenever you see your story or brand mentioned online, send a thank-you email to the journalist or publication who covered it. Ask them to add a link to either your company's site or the landing page for whatever product/service your press release is promoting, too. You can justify this ask by framing it as a helpful way to provide more information to the publication's readers. If you're feeling really bold, you could even ask the media outlets who picked up your story to share it on their social media accounts.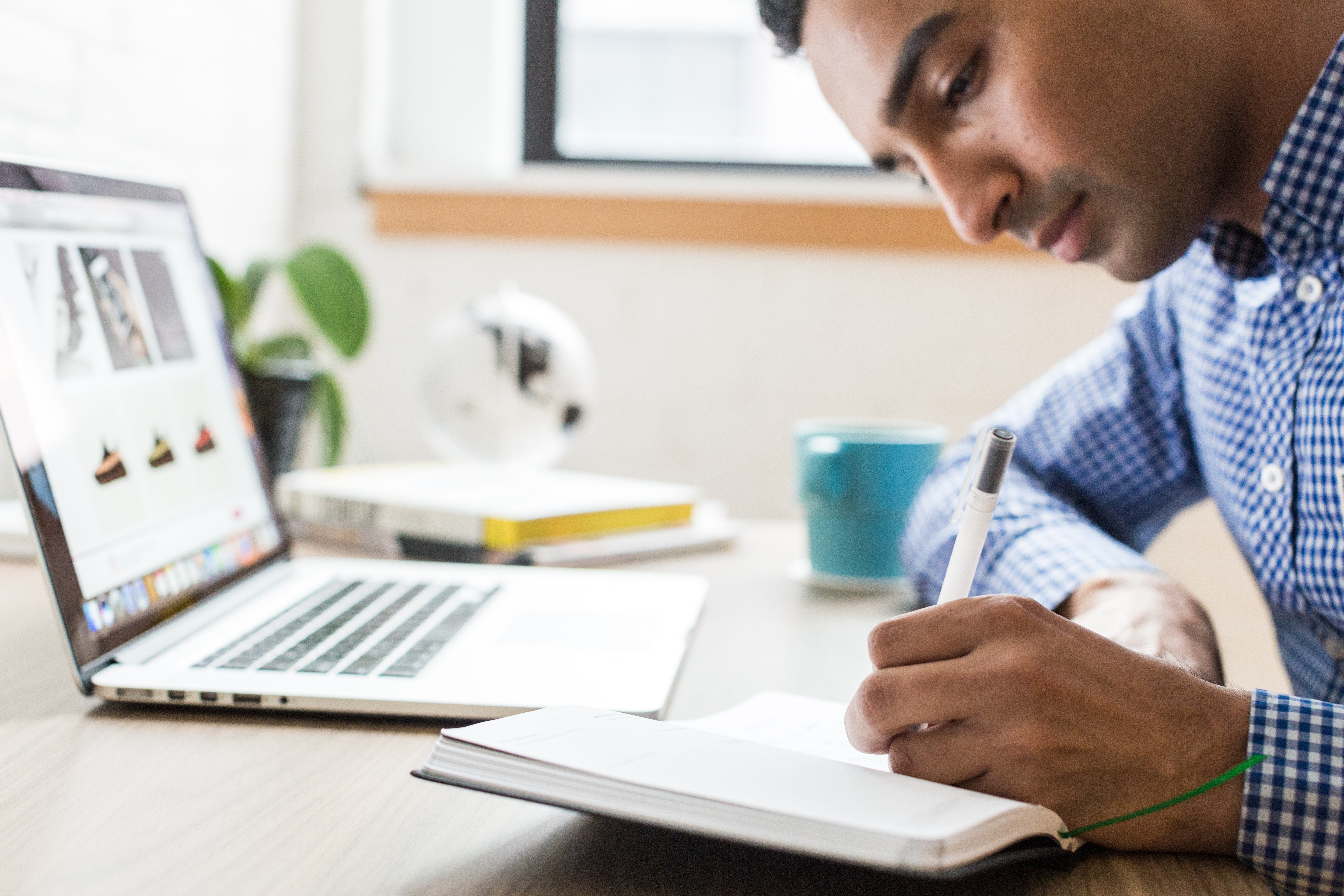 Give Your Coverage a Boost
Let's say you nab the holy grail of PR wins: you get your story on The New York Times, or The Wall Street Journal. How do you digitally shout this achievement from the rooftops to ensure that as many people as possible hear about it?
For starters, share it across all of your social channels and in your newsletters, making sure that your existing customers and partners get to see what others are saying about you. Secondly, get the story out to new potential customers that may not know about you yet. Press coverage is one of the most trusted sources of information among consumers.
One way to give positive media coverage of your brand a leg-up is to use the Pressboard Boost. This tool, currently available in its Beta form, lets you find organic posts about your brand on Facebook and "boost" them. This enables you to put your money behind coverage that matters to you so that it reaches a larger audience and drives more traffic to your press release or site. It's also a boon for the publishers who are covering your brand, as it allows them to earn more site traffic revenue from the posts you boost without lifting a finger — which, in turn, helps you build a stronger relationship with them (in other words, the linchpin of PR).
Re-purpose Your Press Release
Put on your journalist hat and cover your own story. This could mean repurposing information from your press release into an article on your blog, or even writing a guest post or thought leadership piece for a third-party site. Publishing a piece on your own site allows you to capitalize on the upswing in traffic from the press coverage you've been receiving, whereas lending your voice to another site will boost brand awareness and credibility.
You can even take the conversation a step further by considering what story you want your readers to click on once they've read the press coverage and navigated to your site. Is it a thought-provoking piece about a key issue in your industry, or an origin story detailing how your company came to be what it is today? Pinpoint what topic you think would carry the most weight, and slap that post on your homepage.
Giveaway Your Way into Their Hearts
Here's a universal truth of marketing: people love free things. Leverage your social media audience by giving away fun prizes or offering users a free trial or access to the Beta version of your new product (or whatever it is you're marketing). Make sure that your audience can enter the giveaway as painlessly as possible, whether that means simply liking and commenting on an Instagram post or filling out a short survey. This nod of appreciation builds excitement and positive word of mouth, both of which are capable of bolstering your public image.
If you've built relationships with the right journalists and mastered the art of writing a catchy press release, it can be easy to get press coverage — but holding onto it is about as easy as holding onto a fistful of sand. Even the most sensational story won't stay on the average reader's radar for long, but with a few tricks up your sleeve, you might even prove Andy Warhol wrong.