by
At Pressboard, we're invested in growing the sponsored content industry, whether that involves connecting advertisers and publishers through our own platform or celebrating the incredible work of our peers. That's why we write about our favorite sponsored content campaigns every month. So without further ado, here are 10 incredible pieces of sponsored content that publishers and advertisers created together in June, 2019. You can submit your own campaigns to be considered for next month's roundup here.
More than just an ode to summertime BBQs, this piece from WP Brand Studio and Safeway dishes out both history lessons and delicious recipes. Though its main focus is on how meat came to be the superstar of the grilling world, it also offers tips for what kinds of produce you should be popping on the grill this season. A simple yet compelling read, this partnership is a great example of how good journalistic instincts can elevate a straightforward branded story.
At a time in history when the entire idea of masculinity is being reshaped, raising boys is more difficult than ever. This partnership between Fatherly and Gillette is a beautiful tribute to fatherhood and childhood, featuring letters written by men like actor and former NFL player Terry Crews and rapper Common. This is an ideal partnership for Fatherly, a site that prides itself on creating dad-centric content. Gillette has also been making waves in the advertising industry by challenging gender norms, meaning they're a perfect brand partner for such moving and important content.
7-Eleven is a neighborhood staple that provides customers with everything from quick, healthy snacks to high-quality coffee. The breadth of their offerings means they're a great fit for large-scale, multi-publisher campaign, which is why they teamed up with publications like Daily Hive for articles on snacks and Slurpee drinks, and Narcity for pieces on coffee and eating keto. Though each spoke about the brand's products in a unique and relatable way, the Narcity coffee piece was especially compelling, as it took a "did you know" style of approach to share how they source their award-winning beans and how they give back to the environment.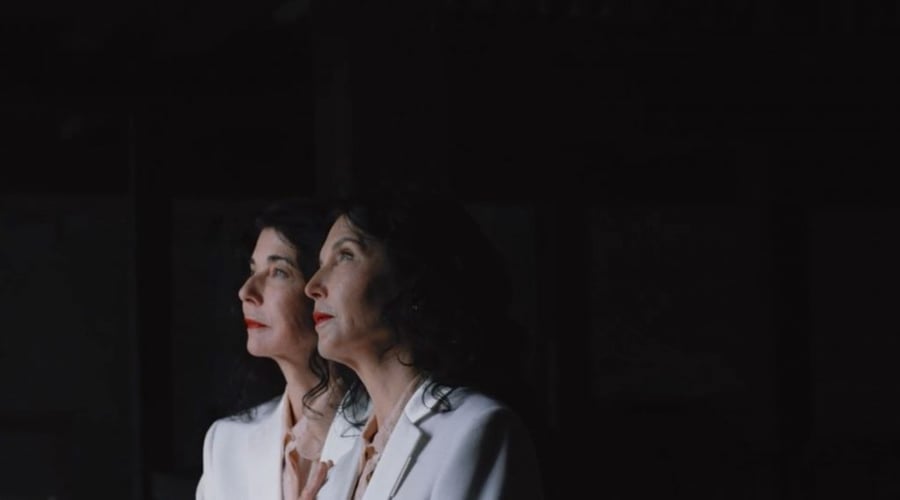 This exciting new series from Nowness and Burberry celebrates women who have made their dream careers a reality, often working against societal prejudices to do so. The latest installment profiles Katia and Marielle Labèque, sisters and internationally acclaimed pianists. The publisher's talent with videography shines in this piece, which captures the sisters' dreamy, almost surreal qualities in a documentary-style tribute. Burberry's branding is minimal, save for an advertisement for a "The Dreamers"-inspired purse at the end of the piece. We can't wait to see where this series goes from here!
A double whammy, this partnership is a tribute to both fatherhood and Pride Month. In it, a father supports his son by attending L.A. Pride with him, decked out in a rainbow tie, necklace and suspenders. Mike's is a sponsor of Pride celebrations across the United States, and 60 Second Docs specializes in short-but-sweet video content, so a visual account of one family's Pride experience is the perfect material for this partnership.
A masterclass in humorous branded content, this video by Buzzfeed and Scotts Miracle-Gro is a Law and Order spoof for the ages. The "Special Grass Unit" comes to inspect a neglected lawn and determines that a lack of nutrition is to blame for this crime against greenery, and reparations (in the form of a healthy dose of Miracle-Gro) are soon made. In this partnership, the brand is able to leverage both the publisher's tone and video expertise to create a fun piece of content that contributes positively to their brand awareness.

Ralph Lauren is celebrating 25 years of supporting the LGBTQIA+ community with an interview series on The Guardian — and a new line of gender-neutral, Pride-themed clothing. This piece is a great source of bite-sized inspiration, as each person or group featured describes what one color of the Pride rainbow means to them in a short video clip. The topical, newsworthy nature of this partnership makes it a great fit for The Guardian as well.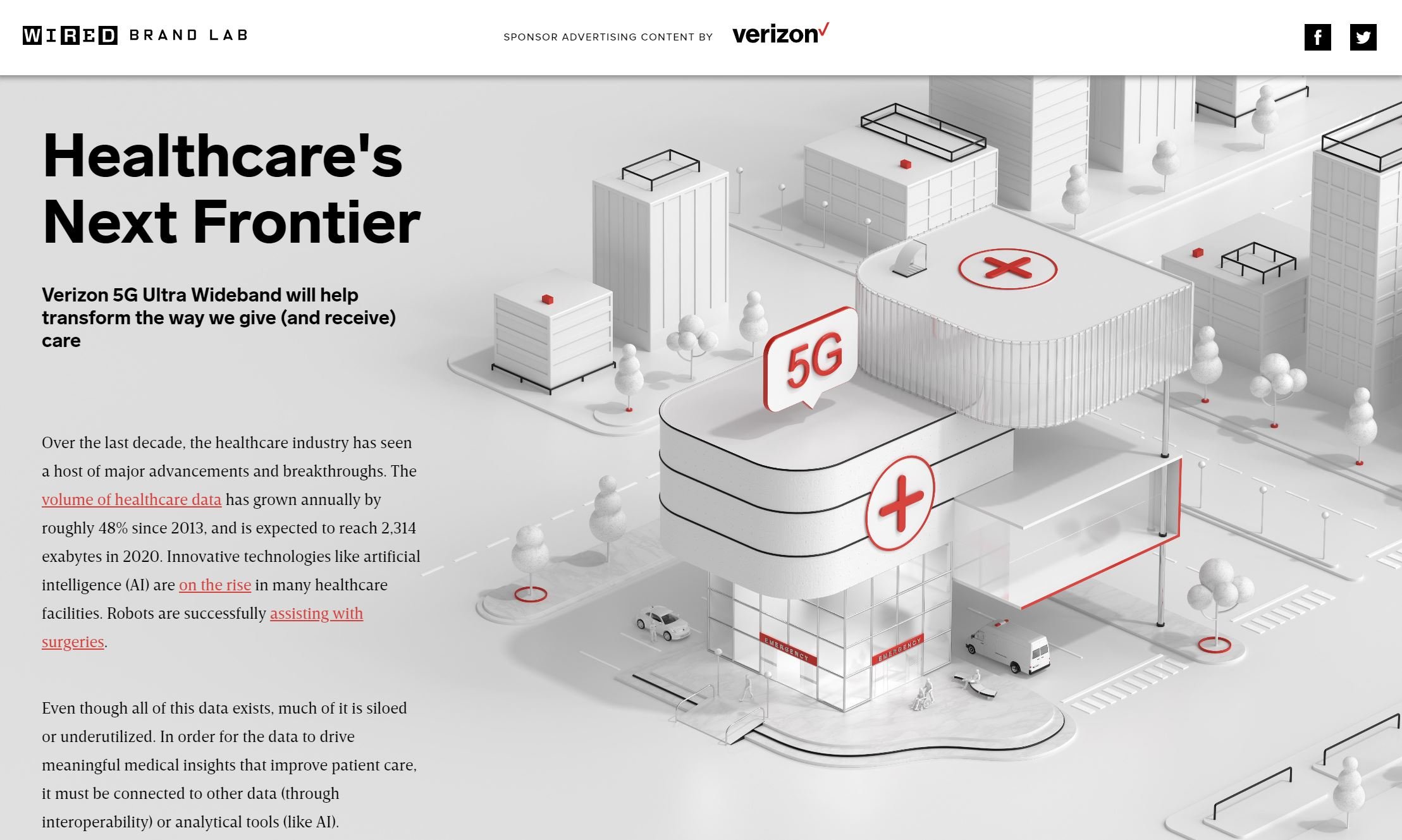 The question of how artificial intelligence could benefit healthcare has been top of mind for the past decade — but what that would look like in practice was anyone's guess. This interactive article paints a realistic picture of this technology's role in medicine, proposing a future in which AI can help healthcare providers identify small nuances in x-rays and MRI data and even provide 3D models of a patient for doctors to consult pre-surgery. Sophisticated and fascinating, this partnership allows both publisher and brand to express their commitment to the positive advancement of this crucial industry.
It's not often that you can physically interact with the fruits of a branded content partnership's labor. The Nautilus, a large-scale public art installation in New York City, aims to change that. Created by Lincoln, SOFTlab, and The Atlantic's content studio, Re:think, the installation is a cluster of poles that respond to a person's unique touch by changing color and playing personalized tones. Designed to promote Lincoln's new Nautilus crossover, this artwork embodies the idea that technology can enhance human life. It's also a great example of a partnership that pushes the boundaries of what branded content can be.
Another great example of what can happen when technology and art meet, this partnership from So Yummy and Sony pairs music with plating techniques. The idea is that music is a tool for creative inspiration — and given how mesmerizing the video turned out, we'd have to agree. Sony demonstrates the sound quality of their headphones and stereo systems, and So Yummy benefits from adding a highly creative piece to their foodie-oriented website.