by
At Pressboard, we're invested in growing the sponsored content industry, whether that involves connecting advertisers and publishers through our own platform or celebrating the incredible work of our peers. That's why we write about our favorite sponsored content campaigns every month. So without further ado, here are 10 incredible pieces of sponsored content that publishers and advertisers created together in April, 2019. You can submit your own campaigns to be considered for next month's roundup here.
You're travelling through another dimension, a dimension not only of sight and sound, but of… amazing branded content. This collaboration between The Atlantic and CBS celebrates Jordan Peele's reboot of Rod Serling's classic TV series, The Twilight Zone. Using quotes from Serling, synopses of iconic episodes and eerie black-and-white illustrations, this piece is a homage to the cultural anxieties explored in the show. What this content captures best, however, is the feeling that the sci-fi universe in which The Twilight Zone's vignettes take place isn't so different from our own, making it the perfect promotion for the 2019 reboot.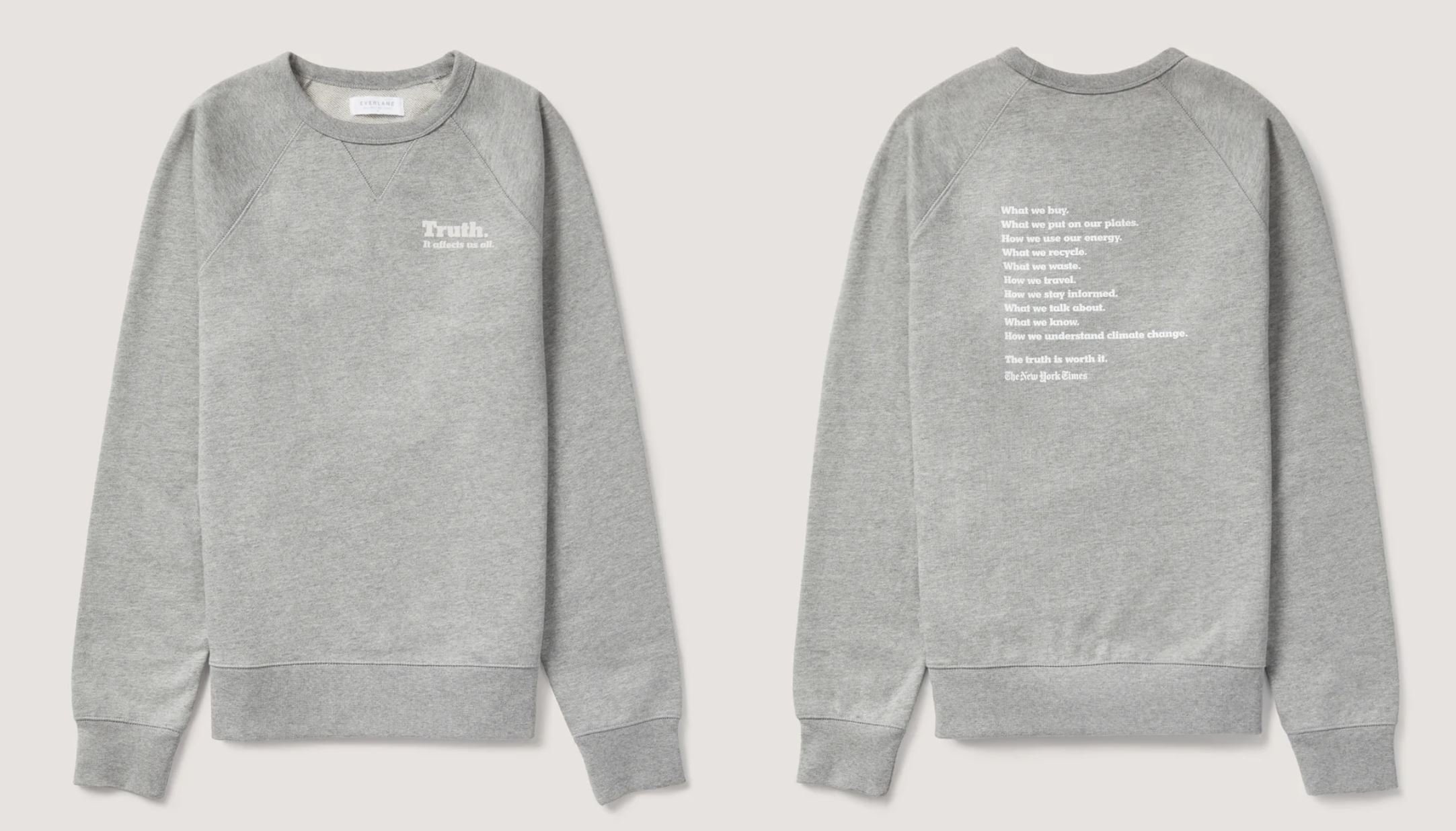 If anything can be confidently predicted about the future of branded content, it's that its definition will continue to evolve. The New York Times and Everlane's new branded clothing partnership is proof of this. The pair teamed up to create a collection of t-shirts and crewneck sweaters, the sales of which went towards providing public school students with access to NYT's reporting on climate change. The goal? To inspire the next generation to reduce their carbon footprint. This collaboration is a great example of what branded content can do to further an important cause.
The legalization of cannabis in California brought with it an onslaught of research, media coverage and of course, new business opportunities. One such business is Caliva, a cannabis delivery service. This partnership between Caliva and SF Gate explores the ins and outs of cannabis delivery services, providing a helpful overview of everything from what delivery looks like to what job opportunities are available in the field. The topical and useful nature of the article makes it a great fit for SF Gate, and a great way for Caliva to reach a San Francisco audience.
(Disclosure: this content was published through Pressboard's StudioStack platform)
In this partnership, Tastemade and Uber Eats put together a powerful tribute to the emotional journey of immigrant chefs. The most recent episode tells the story behind Luda's, a mom-and-pop Russian dumpling shop run by Chef Eugene Tulman. The relationship between brand and publisher is clear here — both have dedicated themselves to supporting the culinary industry — but the real magic of this series is the emotion behind it. Though Tulman now lives in New York City, he keeps his Russian culture alive and well by using the same dumpling recipe that his mother taught him when he was a child.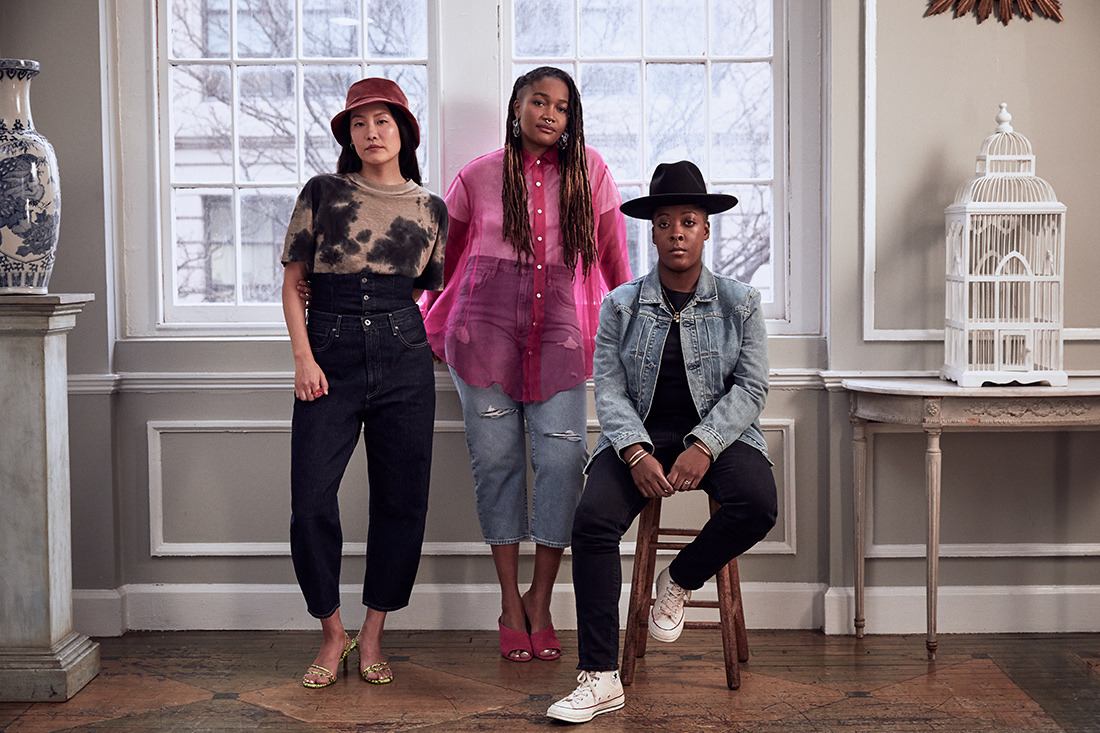 "Denim is a fabric with an abundance of meanings. Depending on who wears it and how, it can be a symbol for hard work, leisure, expert craftsmanship or total anarchy." This quote from artist Kimberly Drew brilliantly sums up the attitude of this partnership between The Cut and Levi's. Both a promotion of the iconic brand's jeans and an excellent addition to the publisher's fashion- and culture-forward content, the article interviews three influencers (including Drew) about the intersection between fashion and art.
This feel-good partnership from The Dodo and BLUE Wilderness (a pet food company) spotlights Brady, a rescue dog who finally gets to see the ocean. Brady's story is part of an ongoing video series that tells the tales of countless pups across America. This collaboration is particularly special because it looks at what goes into giving rescue dogs a new lease (leash?) on life, from supporting them through the transition to taking them on trips. BLUE Wilderness' products provide fuel for canine adventures like these, making them a perfect fit for the content.
It's easy to write off entire cities (or states, or regions) as being "not your scene." But this collaboration between Thrillist and Realtor.com encourages readers to think outside the box when choosing a new place to live, whether that means re-evaluating the suburbs or deciding that you really could handle those northern winters. Targeting six key areas in the United States, this piece offers a truly exhaustive overview of each, from what makes the real estate market desirable, to what kind of job you could get there, to how much green space there is. Thrillist is all about finding the most under-appreciated places and experiences in the U.S., making this content a great addition to their site.
Connecting your content to the cultural "moment" is a clever way to draw in a larger audience. Bleacher Report leverages the popularity of Game of Thrones in this long-running branded video series, which casts NBA players in a silly cartoon drama set in the "Kingdom of Balleros." The first two episodes of the sixth season, which were released this month, have been sponsored by StateFarm. Integrating themselves into an already successful series allows StateFarm to boost their brand and access Bleacher Report's dedicated audience. Plus, the series is a ton of fun to watch — making it a slam dunk all around.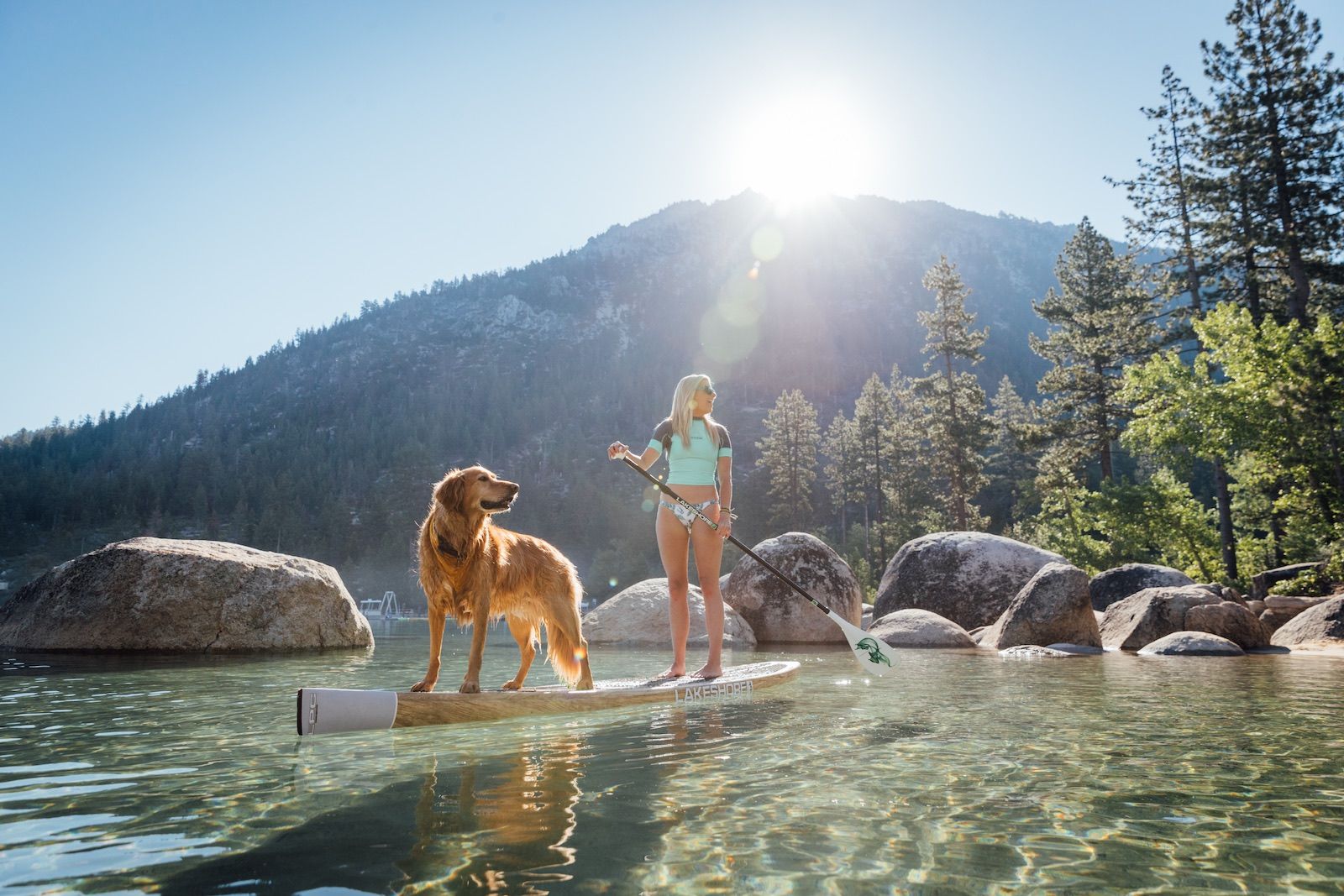 These days, travellers are trading tourist traps for local haunts. For this reason, travel content that provides an insider look at a city is becoming increasingly popular. This guide to Reno Tahoe, created by the Matador Network and Visit Reno Tahoe, responds to this demand by offering a comprehensive, local's guide to the city. Tips on everything from where to find the best paddle boarding to where to get in touch with your inner fairy tale character are provided, complete with glossy photos and handy maps. As a go-to site for premium travel content, Matador is the perfect publisher for any city looking to raise awareness of its best features.
These days, you're more likely to read 10 devastating news headlines than one positive one. In an effort to combat this, The Washington Post and Mike's Hard Lemonade teamed up to create the landing page "Mike's Happy News." This new form of sponsored ad blocker twists sad headlines (like a bottle cap, of course) and replaces them with originally reported "good news" from WaPo. The resulting content cleverly associates the brand with happy feelings and allows the publisher to share their own stories in the process.