by
At Pressboard, we're invested in growing the sponsored content industry, whether that involves connecting advertisers and publishers through our own platform or celebrating the incredible work of our peers. That's why we write about our favorite sponsored content campaigns every month. So without further ado, here are 10 incredible pieces of sponsored content that publishers and advertisers created together in February, 2019.
This multi-part, visually striking partnership from National Geographic and Tourism New Zealand explores the country's beauty through art, photography and video. In one article, illustrations are superimposed over gorgeous scenery; in another, two kayakers paddle through impossibly green waters. But regardless of what images or stories accompany each piece, this collaboration is a stunning tribute to both National Geographic's creative prowess and Tourism New Zealand's desire to create travel content that transcends the ordinary.
If you're having a tough day, we recommend taking a seven-minute break to watch this charming collaboration by Buzzfeed and Paramount Pictures. The video follows the team at Paramount as they turn the 'dream dragons' of three lucky kids into real, touchable 3D toys. BuzzFeed benefits from hosting highly shareable (and adorable) content on their site, and Paramount is able to promote the release of How to Train Your Dragon 3 in a way that's far more unique than a billboard ad or trailer.
Created in partnership with HSBC Canada, this multi-part campaign — which placed content on sites like Canadian Living, BCBusiness and Parents Canada — speaks to readers at many different life stages, from parents welcoming a new baby to couples planning for retirement. Each story emphasizes the importance of investing outside the borders of your own country, but the Parents Canada piece is especially unique, as it's chock-full of conversation starters and games for parents struggling to talk to their kids about money. This conversational, hands-on approach resonates with the publisher's audience, making the article a perfect fit.
(Disclosure: this content was published through Pressboard's StudioStack platform)
This star-studded video series by ATTN: and Beats by Dre, which has previously featured people like Dak Prescott, asks celebrities to talk about the song that got them through a rough period in their life. For Noah Cyrus, that song is "I Forget Where We Were" by Ben Howard. The message of the song, Cyrus says, encouraged her to write music as a way to creatively cope with her anxiety and depression. This campaign is powerful because it explores an experience that everyone can relate to — building an emotional connection with music — and in doing so, does an excellent job of selling Beats by Dre's top-of-the-line headphones.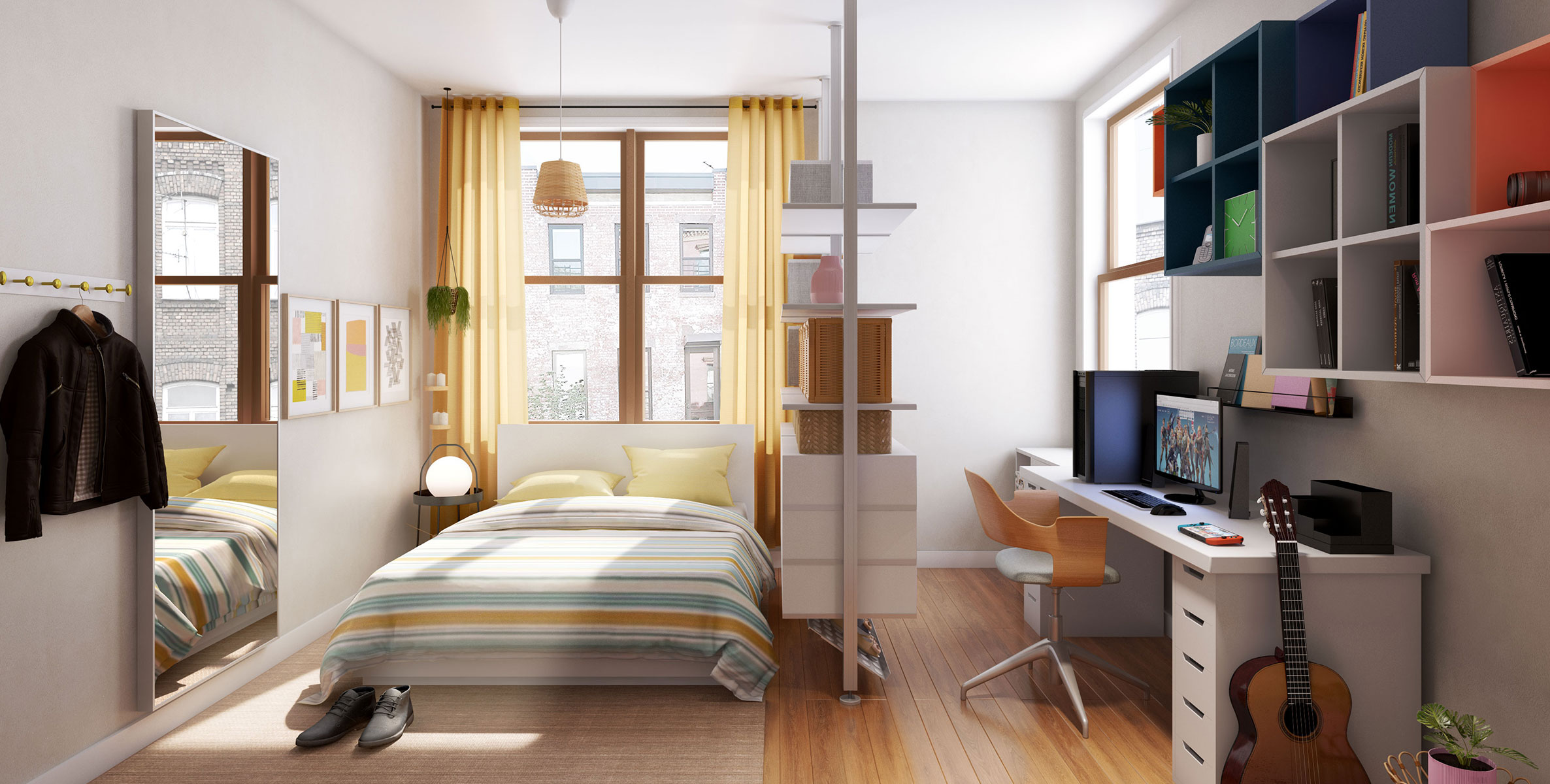 This lighthearted campaign by The Washington Post and IKEA offers a solution to a very modern problem: how to make the most of a living space that doubles as a work space. This "makeover" story takes a freelance motion graphics designer's claustrophobia-inducing bedroom/office combo and turns it into a bright and airy space — decked out with IKEA furniture and storage solutions, of course. Both the brand's sleek and affordable product line and the publisher's interest in a growing trend in work culture are married beautifully in this piece.
Another great example of the power of celebrities in content marketing, this partnership between Vulture and Autograph Collection Hotels asks stars like Armie Hammer, Zazie Beetz and Mark Duplass to describe their ideal vacation in three words (our favorite? Beetz's cheeky response of "no, work, ever.") The integration of the brand's message in this series is very subtle; rather than calling out their hotels, they promote the idea of dream vacations in general. This toned-down branding blends in well with Vulture's native content, which focuses on no-nonsense coverage of pop culture.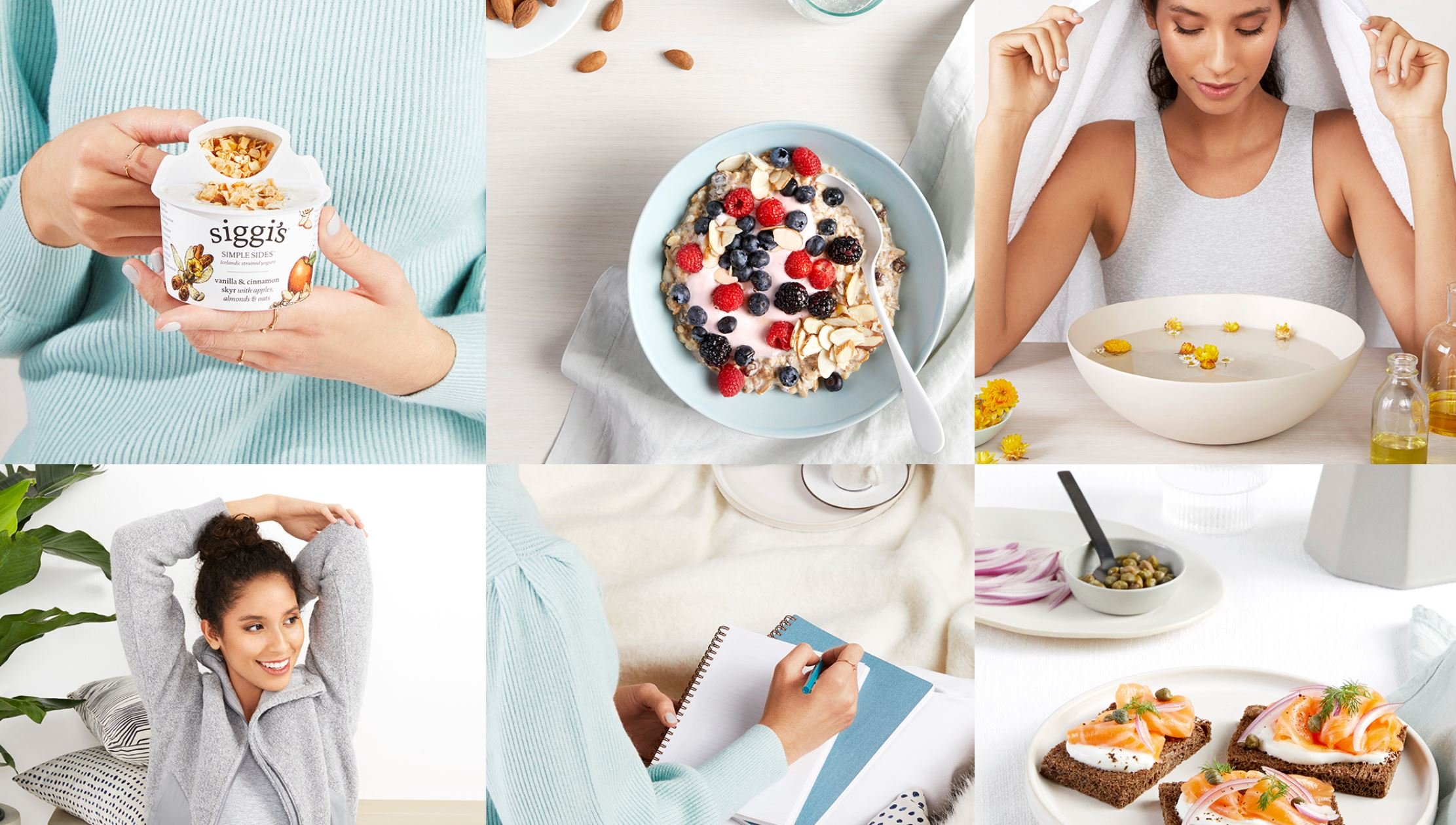 The wellness trend is alive and well in 2019, making this Iceland-inspired wellness campaign from POPSUGAR and Siggi's a topical choice. The articles that make up this partnership offer advice on everything from meal prep to working out outdoors in the winter. Icelandic-style yogurt company, Siggi's, is able to position themselves as a brand aiming to bring a balance to their customers' lives that extends beyond food; and POPSUGAR benefits from creating beautiful lifestyle content that appeals to their readers.
In a series of Arrested Development-style asides, this video from CollegeHumor and Orbit Gum gets inside the heads of two people on an awkward first date (which also happens to take place on Valentine's Day). The date is magically turned around by a stick of Orbit Gum and a spontaneous joke-proposal. This silly yet relatable style of comedy is CollegeHumor's trademark, and Orbit benefits from contributing to a video that's topical and adds a humorous boost to their brand awareness.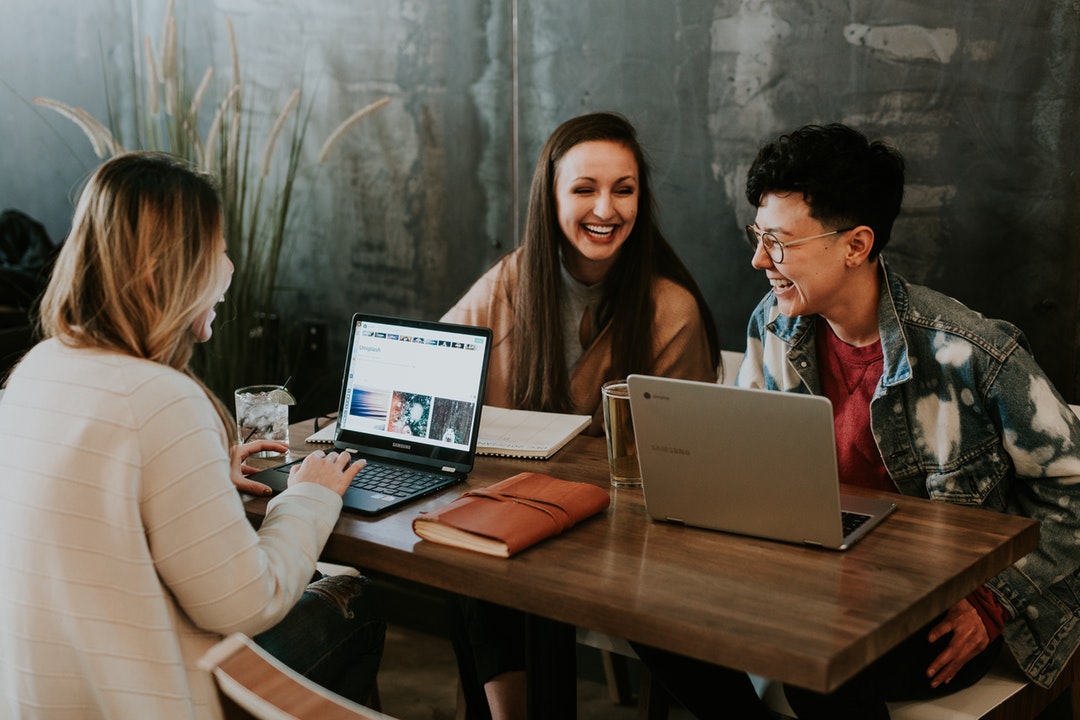 If you're considering an MBA, it's likely you've found that standard programs with set schedules and generalized content don't meet your needs. This partnership between California Lutheran University and Entrepreneur encourages prospective MBA (or EMBA) students to consider a program based on their passions, such as those offered by Cal Lutheran. The goal of this piece was to speak to Entrepreneur's business-minded audience about a topic that's close to their hearts, which this informative story succeeds at doing.
(Disclosure: this content was published through Pressboard's StudioStack platform)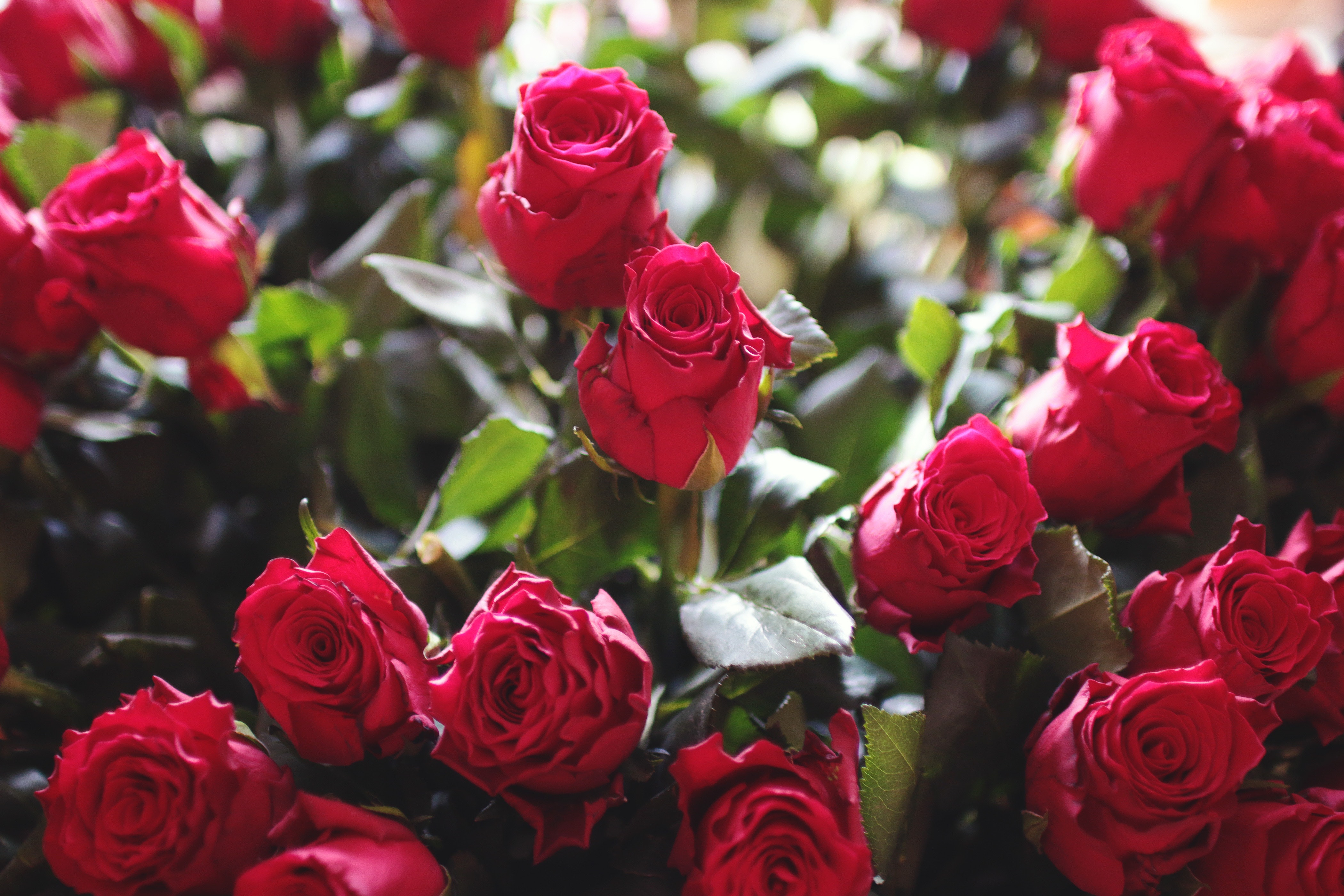 This branded series from UPROXX and Pandora is made up of short, candy-bite-sized videos in which famous figures like Devin Hester share their biggest V-Day flops. Both brand and publisher bring their strengths to the table in this collaboration — UPROXX in video and Pandora in marking milestones in a relationship. The pair did a love day–themed campaign together last year as well.