by
At Pressboard, we're invested in growing the sponsored content industry. Whether that involves connecting advertisers and publishers through our own platform or celebrating the incredible work of our peers, we're dedicated to building up the industry as a whole. That's why we write about our favorite sponsored content campaigns every month. So without further ado, here are 10 incredible pieces of sponsored content that publishers and advertisers created together in June, 2018.
Launched in 2014, Variety's Emmy award-winning "Actors on Actors" series certainly isn't a new development in video content — what is new is its sponsorship by the stock photo company, Shutterstock. This year's freshly sponsored season kicked off with a conversation between Black Panther star Michael B. Jordan and Insecure star and creator Issa Rae, in which the pair discuss topics like social media and choosing roles as black actors. At first glance, this partnership works well because both the brand and the company are heavily invested in visual media; but on a deeper level, it shows a commitment to a more natural form of storytelling (no reporters or paparazzi) than you'd find in any other entertainment publication.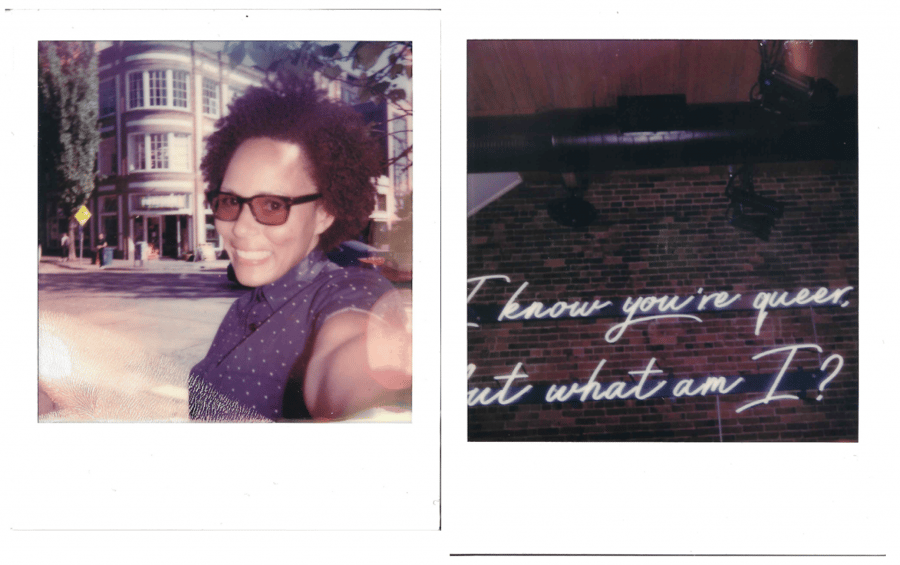 This partnership between Vox and Visit Seattle is an absolute delight. The combination of polaroid photos and first-person narration gives the piece a distinctly personal vibe, making it feel more like a journal entry than an article. The writer, Robin Cloud, doesn't use a phone, the internet or even a travel itinerary the entire time that she's in Seattle; instead, she relies on the kindness of strangers to navigate her way through the best that the city's LGBTQ community has to offer. This organic approach to tourism positions Visit Seattle as a destination that cares more about the quality of the visitor's experience than the money they're spending, which is something that's great to see in branded travel writing.

Considering the overwhelming success of their previous partnership with The New York Times, it comes as no surprise that Netflix would team up with another media giant to create hard-hitting sponsored content. Backed by years of experience and an iron-clad reputation, The Atlantic was the perfect publication for the company to align themselves with. But the sheer scope of this collaboration, which covers over 70 years of the Israeli-Palestinian conflict, couldn't be contained in a traditional article. That's why this piece uses an interactive content format comprised of traditional news snippets, timelines, maps, photos and first-hand accounts to give readers a comprehensive understanding of the topic.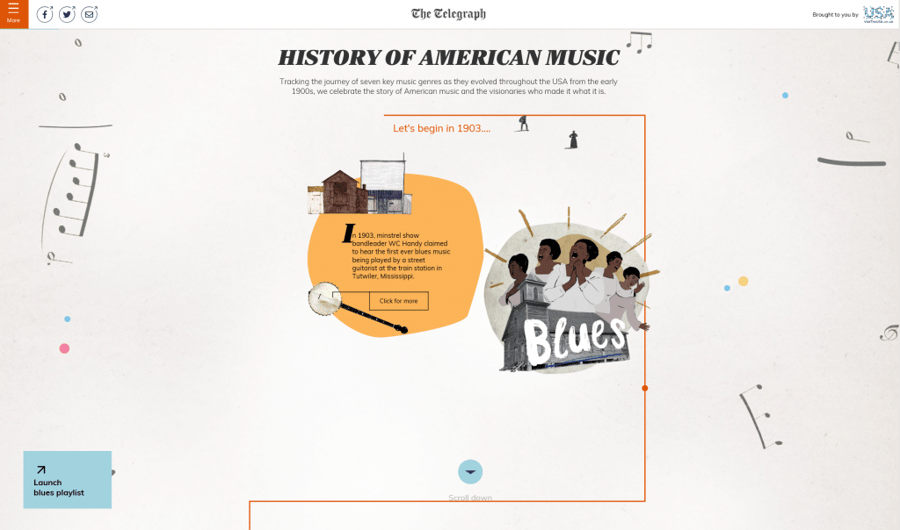 Another outstanding piece of travel content, this collaboration is a seven-genre-wide celebration of music in the United States. Using one aspect of a country's culture as a jumping-off point for an international travel campaign is a bold choice, but the finished product is undeniably stunning: a digital pop-up book with an intuitive reading feature that reveals more of the article with every scroll.. The level of thought and care put into this piece by both The Telegraph and Visit the USA is incredible — they even made playlists for it! It's not often tempting to reread an article immediately after finishing it, but this charming sponsored content collaboration certainly deserves a second go-around.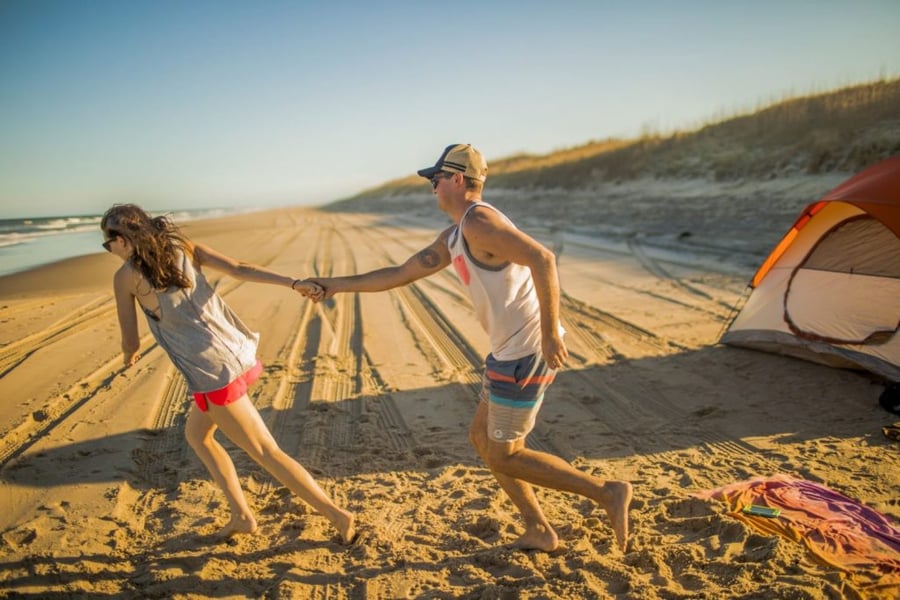 This national travel campaign sponsored by Virginia Tourism focused on creating hyper-local, unique pieces that highlighted everything form Virginia's beaches and hiking trails to its best family and LGBTQ-friendly destinations. Articles were placed on a variety of American publishers, including Fatherly, Scary Mommy, Backpacker, Budget Travel and Philly.com, but the Washingtonian piece in particular captures the spirit of the campaign perfectly. Formatted as a comprehensive travel guide to the state's beaches, this article combines local expertise with diverse suggestions to create content that offers something for everyone — and effectively positions Virginia Tourism as a company that excels at hospitality.
(Disclosure: This sponsored content was created through Pressboard's platform)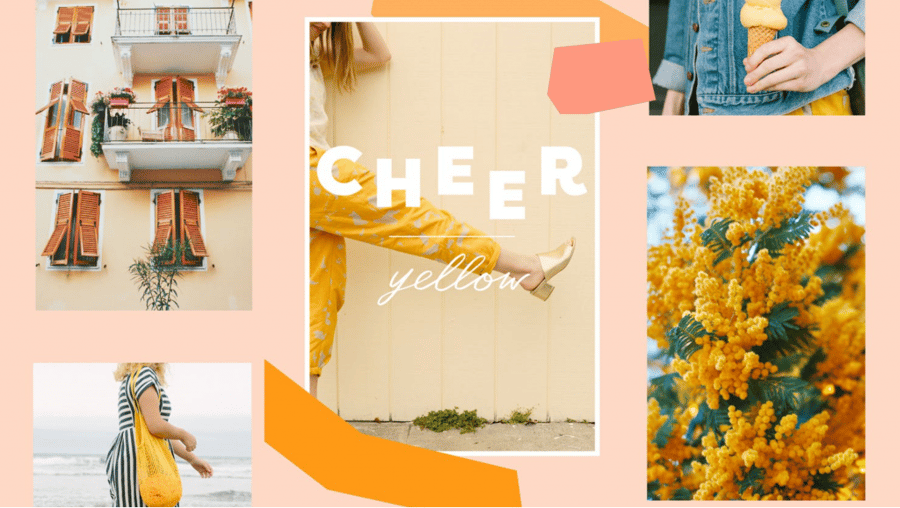 This collaboration between women's lifestyle publication Brit & Co and paint company Sherwin-Williams takes a outside-the-box (or rather, outside-the-paint-can) approach to playing with color in your home. The article itself is a mixture of bright, peppy visuals and clickable customization options that explore four different color palettes and the emotional qualities that they possess. Much like in the San Francisco travel guide the pair did last year, Brit & Co's positive energy shines through, and Sherwin-Williams is proven to be a company willing to go the extra mile to help customers infuse their personalities into their homes. I like this article because it feels personalized to the reader, allowing you to choose from shades such as "fresh" green and "luxury" purple and explore the psychology behind each one.
A whirlwind tour of New Orleans through the lens of a handheld camera, this sponsored video offers a unique take on the global hotel brand, Hilton. The video follows two guests from, you guessed it, check-in to check-out, travelling with them down the city's vibrant streets during the day and back to the comfort of the Hilton Troubadour Hotel at the end of the night. The perspective of the camera gives the viewer the impression that they're travelling alongside them — an innovative tactic that fits well into Thrillist's youthful content. It also works to depict Hilton as the accommodation of choice for travelers looking to indulge in a luxury hotel stay without missing out on any authentic travel experiences.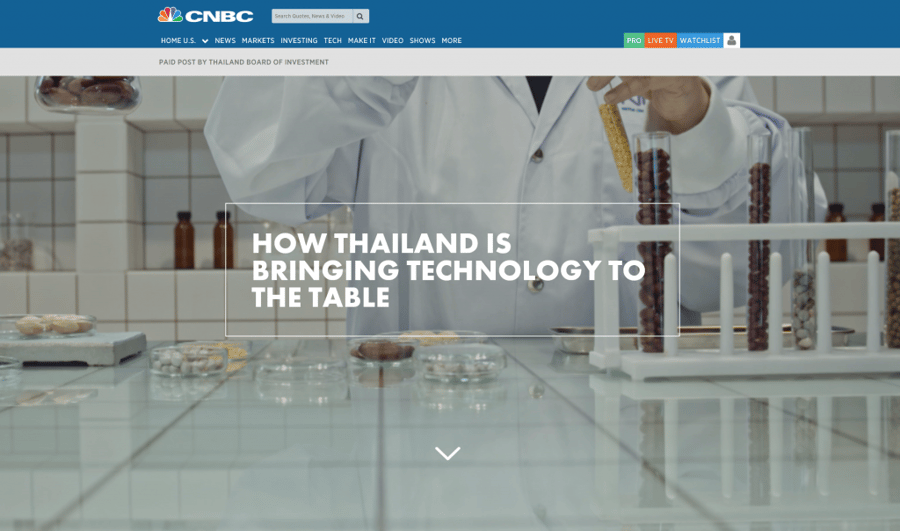 This partnership takes a newsy approach to the evolution of food needs across the globe, focusing on Thailand as an example of agricultural innovation. Though the meat of the article is presented in a traditional, long-form way, the text is broken up by high-quality photos and a short video. This format is ideal for presenting this tech-heavy topic, as it retains the sophistication of a journalistic piece while capturing the reader's attention with glossy, full-screen images. Plus, the content is marketed perfectly towards CNBC's audience and successfully presents the Thailand Board of Investment is committed to bolstering their country's reputation on a global scale.
Just in time for Father's Day, this emotionally-charged video shows four sons expressing their appreciation to their dad for all the effort he has put into raising them. Placed on the YouTube channel of the media company SoulPancake (the brainchild of Rainn Wilson, a.k.a. The Office's Dwight Schrute), this video's deeply human approach to content works to promote Fatherhood.gov as an organization committed to supporting and providing resources for fathers across America. A real tear-jerker, this piece shines because it showcases an aspect of parenthood that's rarely seen in media: gratitude.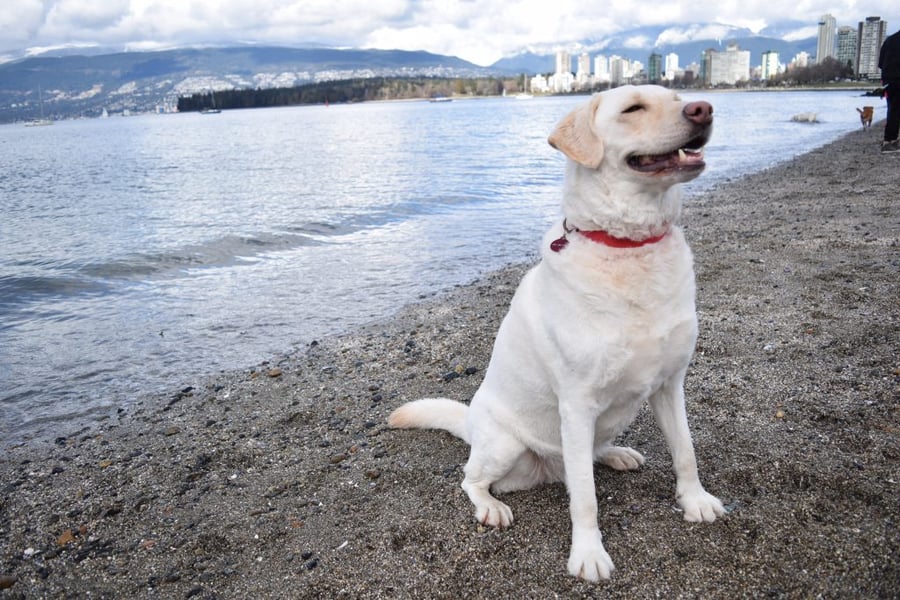 It's no secret that dog-centric content performs beautifully on any publication, and this ongoing campaign by Toyota BC and multiple different publishers (Canadian Living, Vancouver Magazine and KelownaNow) is no different. Part of a multi-flight content package aiming to raise awareness of Toyota's 2018 hybrids, the campaign focused on promoting the fuel economy and eco-friendliness of the Prius c and Prius Prime. The Vancouver Magazine piece, formatted as a "ruff" guide to the city's dog parks, is particularly effective because it speaks directly to Vancouver dog owners, which in turn portrays Toyota as being a welcoming and pet-friendly car company.
(Disclosure: This sponsored content was created through Pressboard's platform)