by
At Pressboard, we're invested in growing the sponsored content industry, whether that involves connecting advertisers and publishers through our own platform or celebrating the incredible work of our peers. That's why we write about our favorite sponsored content campaigns every month. So without further ado, here are 10 incredible pieces of sponsored content that publishers and advertisers created together in May, 2019. You can submit your own campaigns to be considered for next month's roundup here.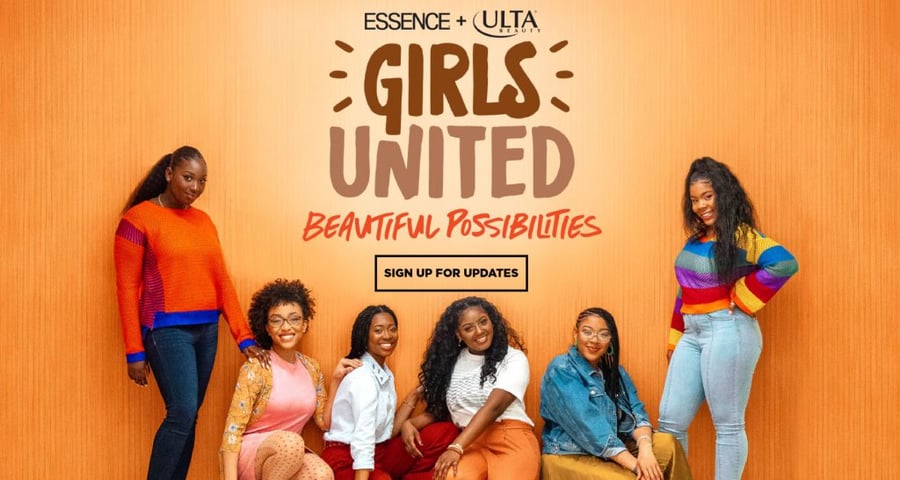 Lights, camera, empowerment. This six-part video campaign from ESSENCE and Ulta Beauty helped six young women break into the beauty industry via a unique mentorship program. The program included access to beauty influencers, the opportunity to create a capsule collection of beauty products and $10,000 for each girl to put towards college. This partnership is an incredible example of how a company can use its platform for good. It's also a perfect fit for ESSENCE, a publication dedicated to creating quality lifestyle content for African-American women.
There are thousands, maybe even millions, of people doing incredible things every day — but we rarely hear about them. The New York Times' T Brand Studio and TriNet sought to bring some of their stories to light in this inspiring campaign, which showcases two small businesses that are making a difference in their communities and America as a whole. This narrative, documentary style of video is T Brand's bread and butter, making the campaign feel authentic and organic. Additionally, as a brand that provides HR solutions to small- and medium-sized companies, TriNet is able to tap into what lies at the very heart of their business: amazing people.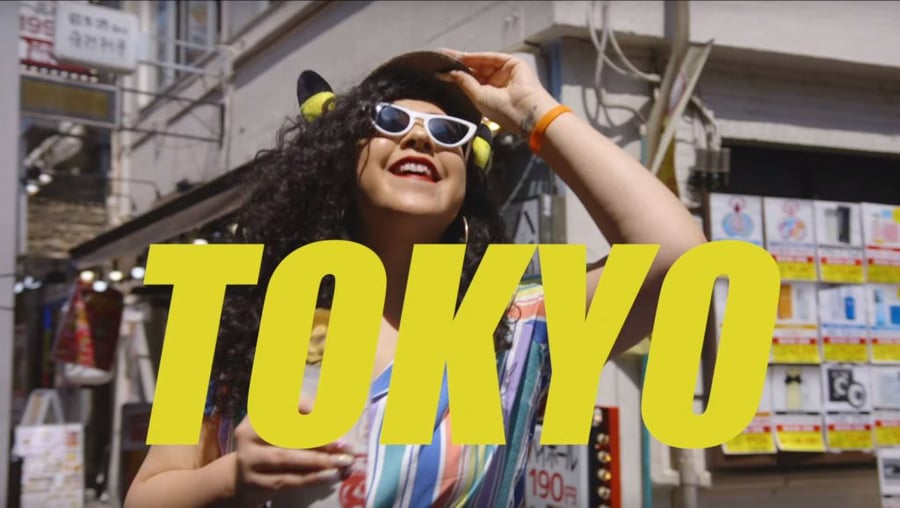 A 50/50 mix of travel and entertainment content, this video promotes the new Detective Pikachu movie by sending one of Buzzfeed's video producers, Maya, to Tokyo. Much of the success of this campaign comes from Maya's bubbly personality; but it's also a great example of overtly branded content that works. Warner Bros. is very upfront about their involvement in the making of the video — and based on the enthusiastic viewer comments on YouTube, they must be doing something right!
Post-legalization Canada is a whole other ball game for marketers. To offer expert insight on this growing industry, HEXO partnered with multiple Canadian publishers (Best Health, Reader's Digest, Higher Mentality, Puff Puff Post, Skunk Magazine, Cottage Life, Roam New Roads, The Georgia Straight, Daily Hive and Makeful) to create educational content covering everything from how cannabis has changed since the 1960s to how to cook cannabis-infused dishes at home. Though each piece offers helpful advice to readers, the Georgia Straight article takes an informed stance on a less-explored topic concerning many readers: treating pets with cannabis.
(Disclosure: this campaign was created through Pressboard's StudioStack platform)
Love 'em or hate 'em, ASMR ("Autonomous Sensory Meridian Response," or a feeling of calm in response to a gentle auditory stimulus) videos are sweeping across the web like wildfire. Capitalizing on this internet trend, Bustle and Jack In The Box created an ASMR video to promote the brand's new spicy chicken strips. The video paints a clear picture of the kind of personality Jack In The Box hopes to convey: goofy, lighthearted and passionate about chicken. As a top digital destination for young people, Bustle makes a great partner for such a fun campaign.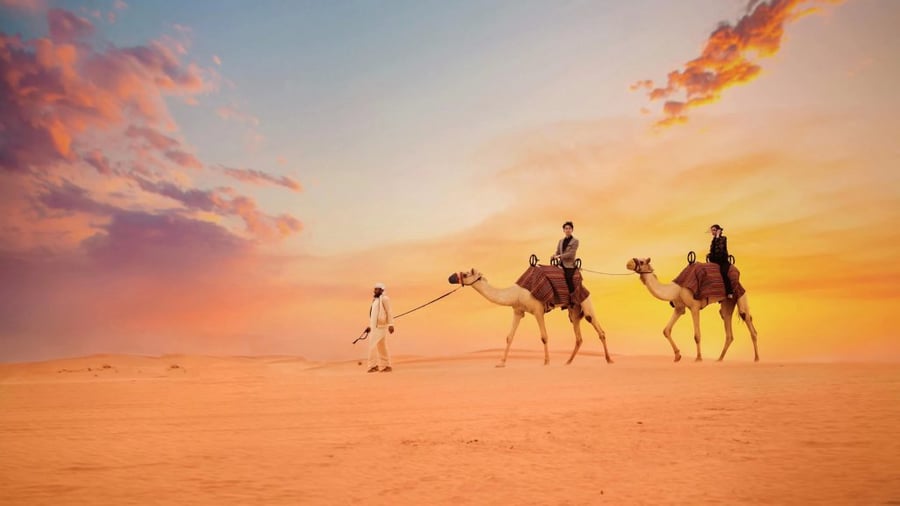 What's the secret to jaw-dropping travel content? The answer is twofold: incredible photography and creative itineraries — and this campaign has both in spades. Taking an adventurous approach to the city of Dubai, this interactive article suggests activities that range from skydiving to deep sea fishing. The Telegraph has a rich, sophisticated travel section, making the content a great fit for their site, and Visit Dubai benefits from having access to the publication's large audience.
Giving back, especially on a corporate level, is an invaluable way to support your community. For the past six years, Coors Banquet has supported the Wildland Firefighter Foundation, donating over $1 million to the cause. This campaign celebrates that partnership by sharing the lives of these firefighters as they train, live and battle wildfires across America. Both publisher and brand benefit from supporting a great cause and telling a lesser-known story about these unsung heroes.

Ever wondered how to cook artichokes to perfection, or how to make your pork chops sing? This campaign from Food52 and Miele has you covered. Inspired by their state-of-the-art combi-steam oven, Miele offers recipes and cooking technique advice to readers that are crowd-pleasing yet easy to master. The best part of this partnership, however, is that the articles are written in a strong, unique voice — that of Food52's own director of partner content, Cory Baldwin. Baldwin's cheekiness elevates the pieces from basic recipe content to food blogger status, making for a truly compelling read.
This video is part of a heartwarming collaboration between SoulPancake and Denny's that helps reconnect people who made a difference in each other's lives. This particular story is about Cherri, a former Howard University student whose teacher saved her music career. SoulPancake makes videos that tap into their audience's empathy, making this a great fit for their site; and Denny's is positioned as the perfect setting for catching up over a hearty meal, no matter how many years have passed.
Toyota loves showing their vehicles in their natural habitat, whether that's driving down a rugged mountain road, carrying families from A to B, or in this case, hauling surfboards to the beach after a long day's work. This campaign features Louis Tikaram, an L.A. chef who moonlights as a Malibu Beach surfer and uses his Toyota RAV4 to transition seamlessly between the two. His profile makes a fitting addition to ChefsFeed, a media company focused on providing one-of-a-kind food and drink recommendations to readers.