by
Our 10 favourite pieces of custom content that brands and publishers partnered on in the month of August.
Check out the top 10 branded content partnerships from past months here.
People and Milk Life went for gold with this timely and robust branded content hub that covered the Olympics from a mother's perspective. This hub featured multiple stories from Olympians – ranging from how their moms helped them achieve their goals, how being an athlete and a mom lends a whole new perspective on life, and of course the food that fuels them all. Spoiler alert: they drink A LOT of milk. The great thing is that the brand's integration feels really natural alongside stories about family, childhood and home.
Is someone cutting onions in here? This inspiring story of a veteran's recovery and mission to help others after losing all four limbs in Afghanistan is sure to make you reach for some Kleenex. Videos like this almost always make for great branded content, and the underlying strategy is so straightforward: find great stories and then just tell them.
This campaign is an amazing early example of publishers and brands harnessing the power of Facebook Live to create branded live video streams. Women's Health and Adidas understand that live video doesn't need to be polished or flashy to be engaging. Intimate, behind-the-scenes content like this unboxing-style video starring the magazine's fitness director is appropriate for the platform and proved to be a big hit with their audience.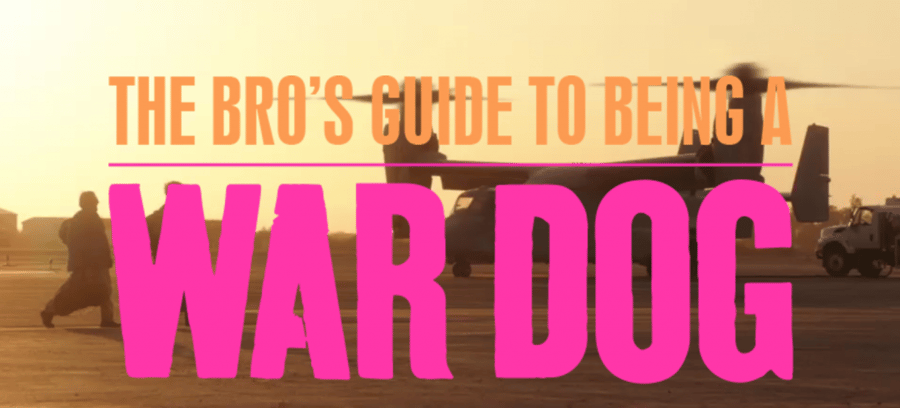 Bro, there's no better way to promote a Warner Bros. movie about two bros making millions of dollars in arms deals than with some branded content on every bro's favourite site, Bro Bible (I resisted the urge to call it bronded content – you're welcome). This get-rich quick guidebook for bros really stood out because it's so incredibly on-brand for both parties, resulting in a partnership that feels completely natural.
Cheerios maker General Mills wanted to let Canadians know that their new gluten free varieties had made their way north of the border, so they launched a national content campaign with stories across five different publishers. The stories ranged from gluten-free recipes to nostalgic personal stories about growing up on Cheerios, and even had two pieces on French-language sites for the country's large French-speaking population.
(Full Disclosure: This campaign was created through the Pressboard Story Marketplace)
This branded content partnership is unique in that it's a collaboration by four different parties, but it's also noteworthy because it stands for something. Upworthy and StoryCorps believe that America's true values are being overshadowed by "a deluge of discord, division, intolerance, violence, and fear." In an effort to combat that, they partnered with Delta Airlines and Steven Spielberg's Righteous Persons Foundations to share an animated series of real-life stories from typical Americans that exemplify love and empathy for one another.

It really warms my cold and lazy millennial heart to see a publication that's almost 140 years old creating branded quizzes. In all seriousness, I really did enjoy this simple little quiz that shows how much you're contributing to the world's trash problem. It's easy, yet still informative, and does its job of promoting Subaru's green initiative with the National Parks.
If there's a theme to this month's top 10 list, it's the power of telling stories about incredible people. UPROXX and Coors Light did an excellent job telling the story of Martin Strel, the 62-year-old marathon swimmer who holds multiple Guinness World Records for swimming the world's most dangerous rivers. The mini documentary struck a chord with audiences on Facebook, garnering over 7 million views since being posted only a few weeks ago.
Situated just 1.5 hours from Vancouver, Whistler Blackcomb is one of the most visited ski resorts in the world. Already known worldwide among ski and snowboard enthusiasts, the resort wanted to remind Metro Vancouver residents about the wide range of summer activities available on the mountains — right in their backyard. Local publishers Daily Hive and Vancouver is Awesome each sent writers up into the mountains to experience the best summer has to offer, resulting in four honest and appealing first-hand accounts. This campaign was successful because it acted as a positive word-of-mouth recommendation, only amplified.
(Full Disclosure: This campaign was created through the Pressboard Story Marketplace)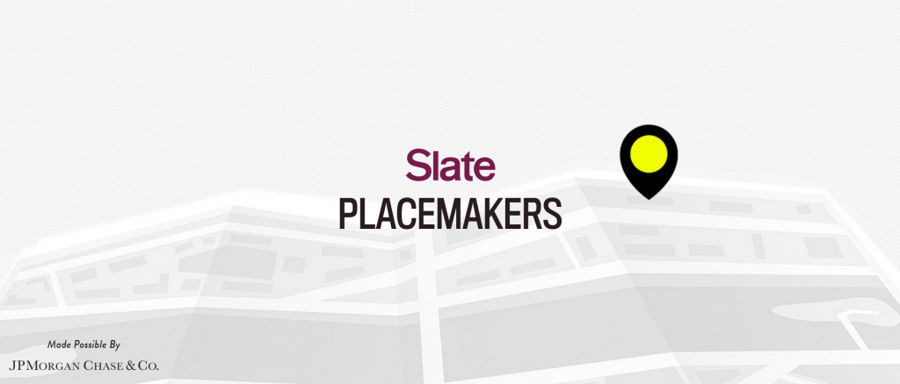 Podcasts are often an underappreciated labour of love for content creators and publishers, so it's really great to see a large advertiser put support behind the format through a branded series. Placemakers explores real stories about the people and spaces that shape communities across America. This series is yet another good example of the power of telling other people's stories.
Did we miss one of your favourite branded content campaigns of the month? Let us know in the comments!