by
Our 10 favourite pieces of custom content that brands and publishers partnered on in the month of September.
Check out the top 10 branded content partnerships from past months here.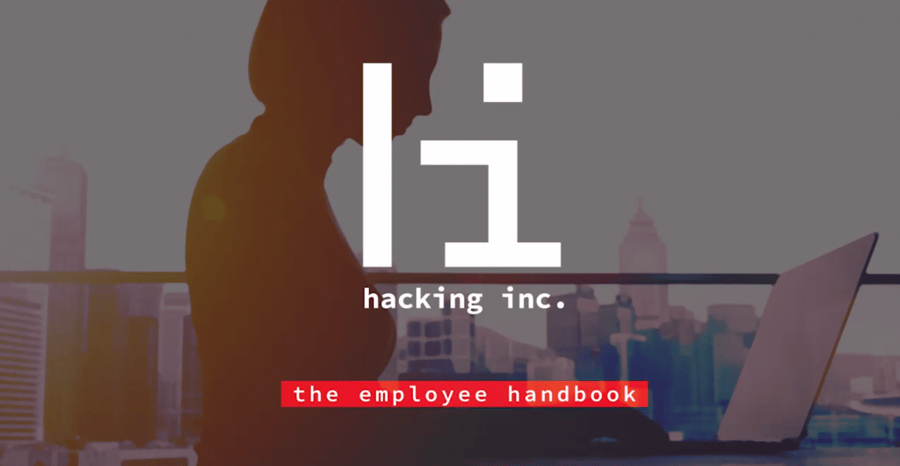 To promote HPE's corporate security tools and services, The Atlantic flipped the script and created this brilliant piece of content from the perspective of a hacking firm. This employee guidebook for a devious, fictional entity known as "Hacking Inc." demonstrates in clear language exactly why corporations need to improve their cyber security. I really liked how the brand integration casts HPE in a great light by portraying them as the hackers' primary problem.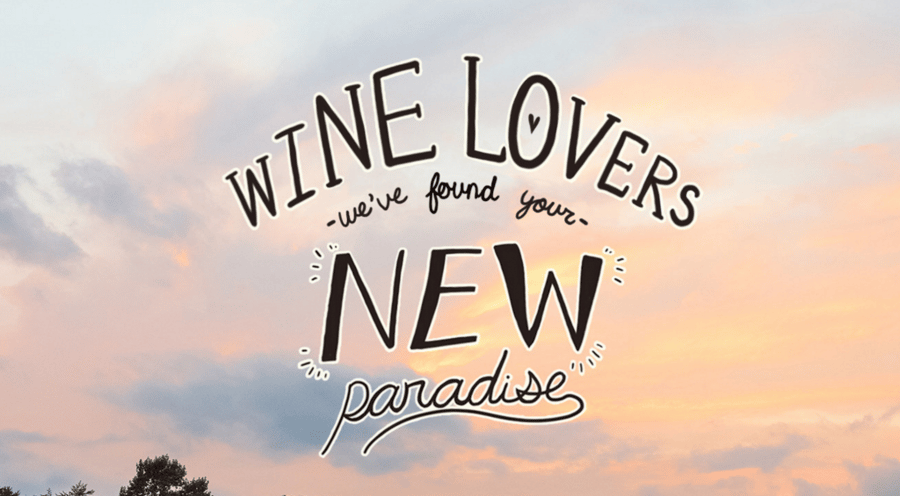 No one hears Virginia and thinks "wine country", and that's exactly what Virginia Tourism is hoping to change by inviting Buzfeed to visit the state for four days of grape-fueled adventure. The witty writing and funny snapchats-turned-gifs combined with interesting history and breathtaking photographs make this a well-rounded piece of branded content that could appeal to a wide variety of readers.
As part of their campaign to thank millions of customers, TD partnered with Little Things to share the heartwarming story of a woman who sold her successful clothing business to be able to spread kindness and help the homeless. I really liked that it's a little longer than the typical Facebook video, because it gives the story the time it deserves and also ensures that the branded integration doesn't come across as trite or self-congratulatory.

Cole Haan believe that their new hybrid design, which is equal parts Oxford and running shoe, is the future of footwear, so they partnered with Forbes to tell the story of eight other modern visionaries who are shaping that future. The profile pieces and short videos all feel stylish and optimistic and are fitting for both the brand and publisher.

Under Armour turned to branded content to reach Canadians with the message about their second season of UA Run Camp and entice runners to enter a contest to earn their spot. They partnered with five different national publishers to produce stories about what could be expected from the camp. The campaign resonated with audiences, generating a conversion rate back to their contest landing page that was 4 times higher than average benchmarks! Check out the rest of the stories on Canadian Running, Explore Magazine, Daily Hive and Metro.
(Full Disclosure: This campaign was created through the Pressboard Story Marketplace)
I like to imagine a lot of high fives going around at Ritz Crackers after this successful integration with Buzfeed's Tasty property to the tune of 19 million views on Facebook alone! Tasty has found their sweet spot with these simple, fun and appealing videos and I fully expect every food advertiser to jump on board at some point.
CNN and its branded content division, Courageous Studios, is on our top 10 list again for yet another great use of 360° video. Using a helicopter to retrace the flight path and emergency landing made by Capt. "Sully" Sullenberger was a spectacular way to put viewers in his seat and is a creative use of new technologies.
Great Big Story lives up to it's name with this intriguing story told by Leslie Muir, a photographer who is used to being alone while snapping photos of abandoned places, until she meets Lawrence. The branded integration is a little light, even for my tastes, but it's still a really strong story, as evidenced by how much it resonated with viewers.

On the opposite side of the spectrum, here's a piece from PureWow where the branded integration is a little less subtle. It really works in this case though becuase Olay's messaging lives alongside 29 other pieces of micro-content.

To position the Ford Escape as the ulimate vehicle for your next adventure, five different regional Canadian publishers (including two French-language sites), created content about getaways from each publisher's city. Featuring awesome road trips you can take from Vancouver, Toronto and Montreal, the campaign overperformed against its goal by 153%. Check out the rest of the stories on Narcity Montreal, Daily Hive, Ton Barbier and Avenue Magazine.
(Full Disclosure: This campaign was created through the Pressboard Story Marketplace)
Did we miss one of your favourite branded content campaigns of the month? Let us know in the comments!