by

Our 10 favourite pieces of custom content that brands and publishers partnered on in the month of October.
Check out the top 10 branded content partnerships from past months here.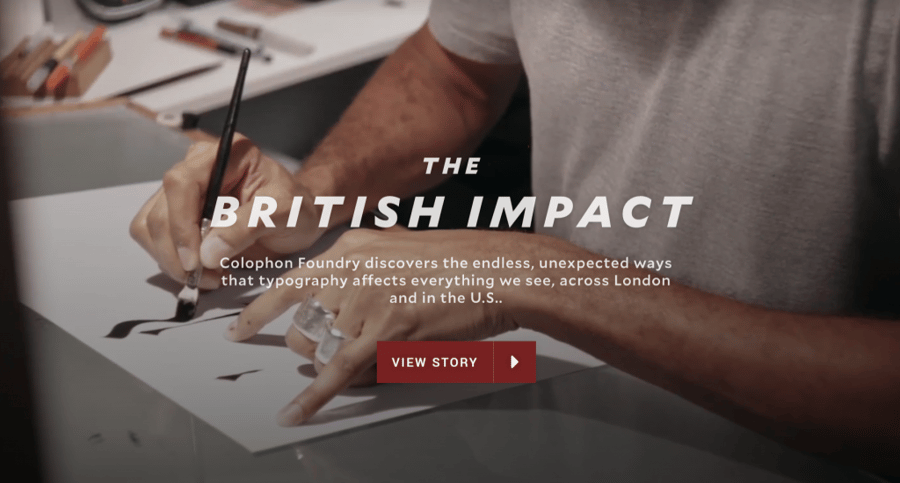 I'm kicking off this list with The Atlantic for the second straight month because it includes one of the best user experiences I've seen in a piece of branded content. As part of a promotional series for Jaguar, The Atlantic used interactive videos to share some really great stories about "The British Impact" on design, music, and food. Rarely do interactive content experiences feel this intuitive and flow so naturally, which is thanks in part to the use of Verse, an interactive video platform. After this series, I expect that we'll start to see more top-tier publishers using their technology to push the limits of storytelling.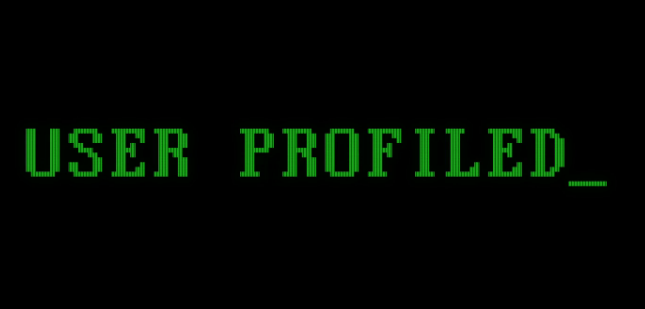 Ubisoft's Watch Dogs 2 is a video game about a hacker taking down advanced surveillance systems, so it makes perfect sense that they would team up with Vice to create a mini-documentary series about the real-life surveillance threat that affects us all. Exploring the different ways our online behaviour is being tracked and how it can be used against us, Vice made an interesting series that feels authentic to its own voice, while also aligning perfectly with its brand partner.

Vox Media launched their first travel focused media property, Meridian, in partnership with Chase Sapphire Reserve. Meridian is an entirely new travel brand that covers "undiscovered stories of a new destination each month," launching with a focus on Japan. While Chase is the exclusive launch partner, according to The Wall Street Journal, only some of the content will be presented as "sponsored" by Chase. Creating an entirely new publishing brand is a massive endeavour, and I salute Chase for making that commitment to content.
To promote Denial, a film about university professor Deborah E. Lipstad's fight against Holocaust deniers, attn: created a series of videos around #Undeniable ideas. This short video showing the similarities between the treatment of Syrian refugees and Jewish refugees fleeing Europe before the Holocaust is an excellent piece because it ties the brand's subject matter to a news story that the publisher has already been actively covering.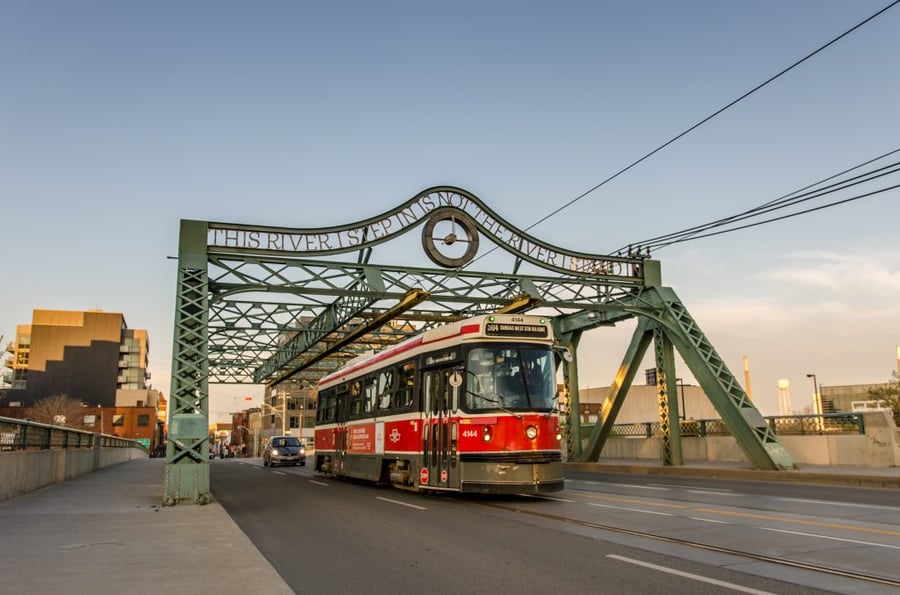 One of Canada's largest banking institutions turned to branded content to spread the word about their latest giveaway, which offers one year of mortgage-free living to winners. Partnering with five different regional publishers, the content focused on educating first-time buyers and highlighting the best new neighbourhoods in their respective cities. The campaign was a big win for BMO, driving almost two times the expected amount of reads. See the other stories on Now Magazine, Metro, Nightlife, and Narcity Montreal.
(Full disclosure: This campaign was created through the Pressboard Marketplace)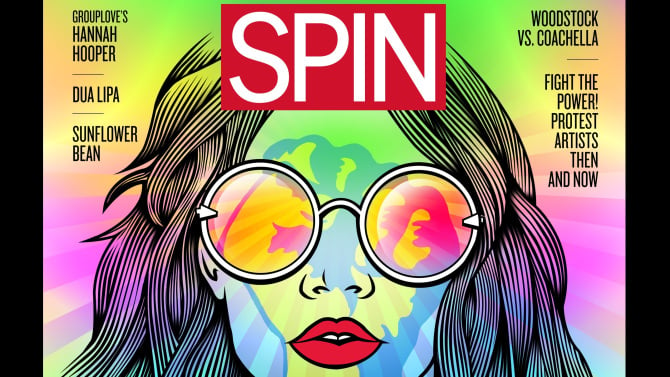 Spin created a truly integrated content campaign for Amazon's new TV show, Good Girls Revolt, by reviving its print magazine for a special branded edition. Spin's first print edition since 2012 (which was duplicated online) features cultural revolutionaries from 1969 onwards to tie into the TV series plot, set in the year 1969, about a group of young female researchers suing a magazine for sexual discrimination. In addition to the great content, their boldness to produce 10,000 magazines for free distribution is what sets this campaign apart.
Back in August, I wrote about an early example of branded live streams on Facebook and suspected that we would begin to see more as publishers found their footing with the format. In October, BuzzFeed broadcasted their first Facebook Live video presented by a brand, in conjunction with Subaru's "Make A Dog's Day" ad campaign. Live streaming a room full of puppies is an almost guaranteed way into the hearts of the internet, so it's no surprise that this garnered a lot of views. The 1.6K comments on the video prove that the true benefit of live video is that viewers are more engaged with videos when they're happening in the moment.
The theme of Pitchfork and Levi's partnership can be summed up in this one line by punk rock photographer Jenny Lens: "We influenced fashion more than the other way around." By detailing the punk movement's intrinsic connection to fashion, Pitchfork was able to make Levi's a part of that history, adding to the denim brand's credibility, which is vital in fashion. Like the music, this piece is straightforward and edgy, and that's one of the best things about it.
This partnership perfectly demonstrates what we all love about content marketing — that it provides value instead of interrupting a reader. By creating this workout plan with Shape, The North Face gives the publisher's audience exactly what they want without bashing them over the head with branding. Everyone wins.
This content campaign highlighted Currie's new residential development by telling an important news story that resonated with Calgary readers. Working with three local publishers, Currie revealed that the highly anticipated Flanders Interchange was set to open, a project relevant to many Calgary commuters and the nearby Currie development. By telling this newsworthy story, the real estate developer was able to capitalize on the event and promote their nearby community. The stories took off, achieving 230% of their goal for reads.
(Full disclosure: This campaign was created through the Pressboard Marketplace)
Did we miss one of your favourite branded content campaigns of the month? Let us know in the comments!