by
At Pressboard, we're invested in growing the sponsored content industry, whether that involves connecting advertisers and publishers through our own platform or celebrating the incredible work of our peers. That's why we write about our favorite sponsored content campaigns every month. So without further ado, here are 10 incredible pieces of sponsored content that publishers and advertisers created together in August, 2019. You can submit your own campaigns to be considered for next month's roundup here.
This timely campaign has been running all summer long, but ramped up in August as back-to-school draws near. For those who are returning to the student life — and campus housing — this fall, Apartment Therapy has created a series of articles on how to make a dorm feel like home. With strategic Target product mentions, the campaign offers tips on things like organizing in a small space to agreeing on decor with a roommate.
Hulu is helping inspire couples to say "I do" to Hotels.com. The brand featured in a recent episode of Four Weddings and a Funeral, Mindy Kaling's original Hulu series, where characters Craig and Zara have their wedding sponsored by Hotels.com and must work a name drop into their vows.
If it seems like a parody of a millennial wedding — it is — but it's also a brilliant branded partnership. Hotels.com is letting people in on the joke, offering cash towards a honeymoon for couples who mention hotels.com in their vows and share it online.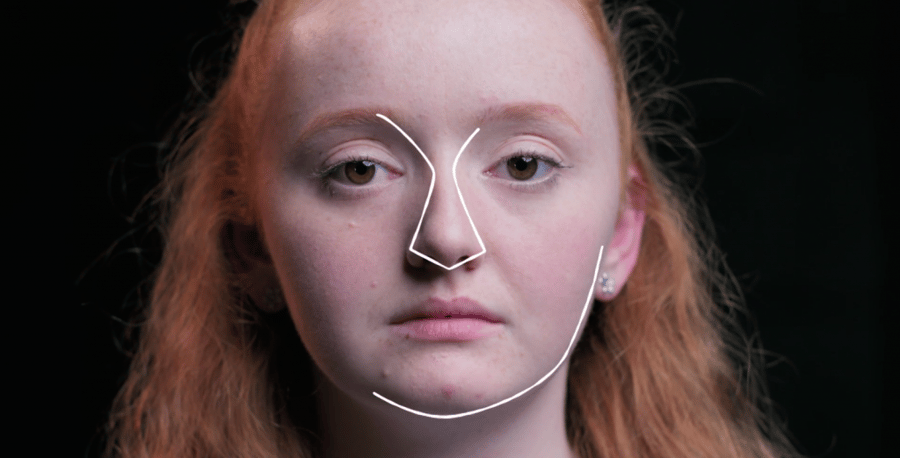 What can artificial intelligence teach us about being human? In partnership with global tech innovator Capgemini, The New York Times' branded content arm, T Brand Studio, has published an exploration into the world of emotion-guided AI. Their latest video features commentary from experts who believe that facial recognition and sentiment analysis can help us better engage with each other.

In anticipation of the August debut of AMC's The Terror: Infamy, "The Ghost of Japan" delves into the Japanese folklore to trace the roots of the Japanese horror in todays' popular culture. Created with stunning illustrations, scrolling animations and a haunting soundscape, the piece takes a scholarly, multimedia approach to analyzing Japan's traditional ghost stories. It even includes a ghostly pop quiz to finish.
This collaborative series looks to small town America in search of solutions and perspectives on the challenges facing those who live and work in the States. Using data from Grow with Google, the content focuses on the need for developing digital skills in today's labour market.
The latest instalment tackles gaps in the computer skills of young people who are social media gurus, but might not be able to build a spreadsheet.
This UK duo has teamed up to encourage locals to venture across the pond. This travel writing series spotlights the lesser known sights of major US cities — from LA to the deep south. This recent piece advises readers on where to go in Orlando if you're looking for a vacation that's Disney-free (or at least partially so).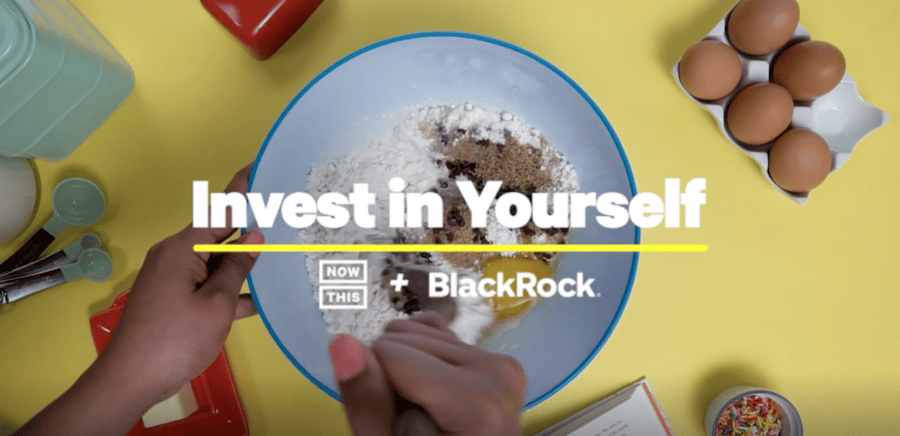 BlackRock is attempting to break the money-talk taboo with this original NowThis series. In short documentary-style profiles, business leaders and entrepreneurs discuss their wealth management and how they've evolved on their financial journey. There are five episodes out so far, with more to come.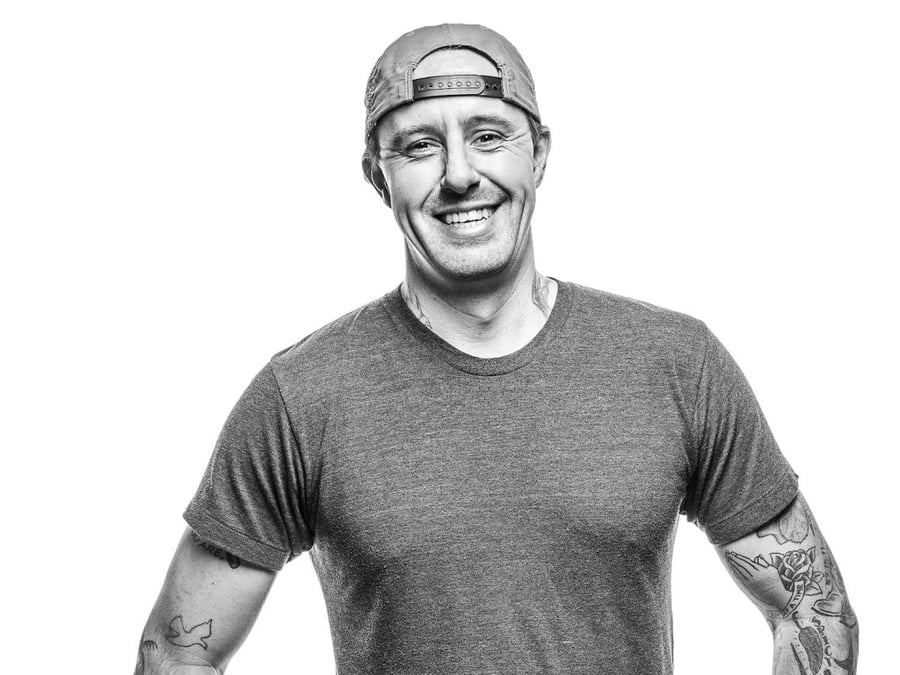 Serious Eats is known for engaging seriously talented chefs and food scientists when creating their content. To promote Capital One's new program to give cash back on dining and other purchases, Serious Eats asked one of Portland's star restaurateurs where he likes to eat on his off nights. This partnership connects the financial institution to an audience of avid foodies who might want to cash in on their offer.
Home Again – Vice + National Association of REALTORS
Two years after Hurricane Maria, Puerto Rico is recovering from the extreme devastation it left in its wake. One in a series, this Vice documentary follows the story of 88 year-old Pablo Figueroa, who is still dealing with the damage to his home, living with a tarp overhead. This campaign centers the experience of recovering a sense of home after a natural disaster, and looks to preparing for what's to come.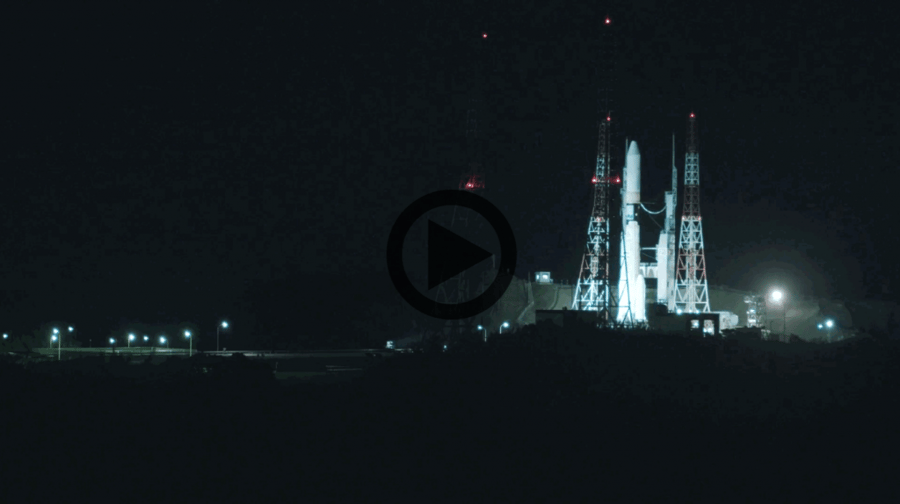 The first Emerati astronauts to ever go into space are preparing for a new chapter in space exploration, and National Geographic has been documenting their journey to lift off. The campaign is sponsored by the Mohammed Bin Rashid Space Centre, positioning the United Arab Emirates' burgeoning space program as a significant contributor to the sector.