by
At Pressboard, we're invested in growing the sponsored content industry, whether that involves connecting advertisers and publishers through our own platform or celebrating the incredible work of our peers. That's why we write about our favorite sponsored content campaigns every month. So without further ado, here are 10 incredible pieces of sponsored content that publishers and advertisers created together in March, 2019. You can submit your own campaigns to be considered for next month's roundup here.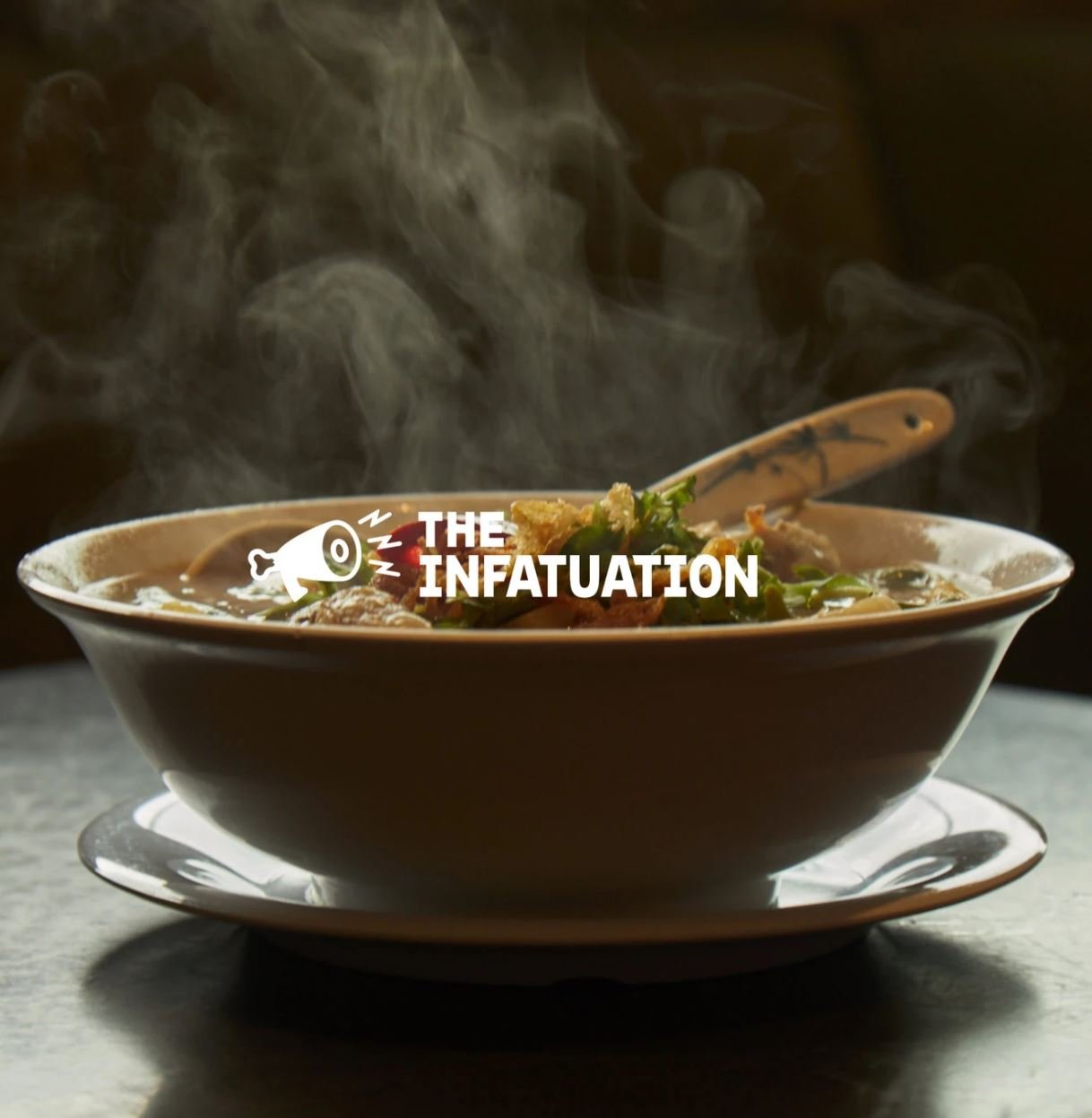 This brilliant branded podcast lives at the intersection of food and culture by exploring what gives six American cities their "unique flavor." In each episode, a local restauranteur takes listeners on a ride (in a BMW, of course) through the city in question to find the dish that best captures its vibe. Inspired by restaurant discovery platform Infatuation's Instagram story series, "Restaurant Review Ride-Alongs," this delectable partnership flaunts both the journalistic eye of T Brand Studio and the sophisticated style of BMW.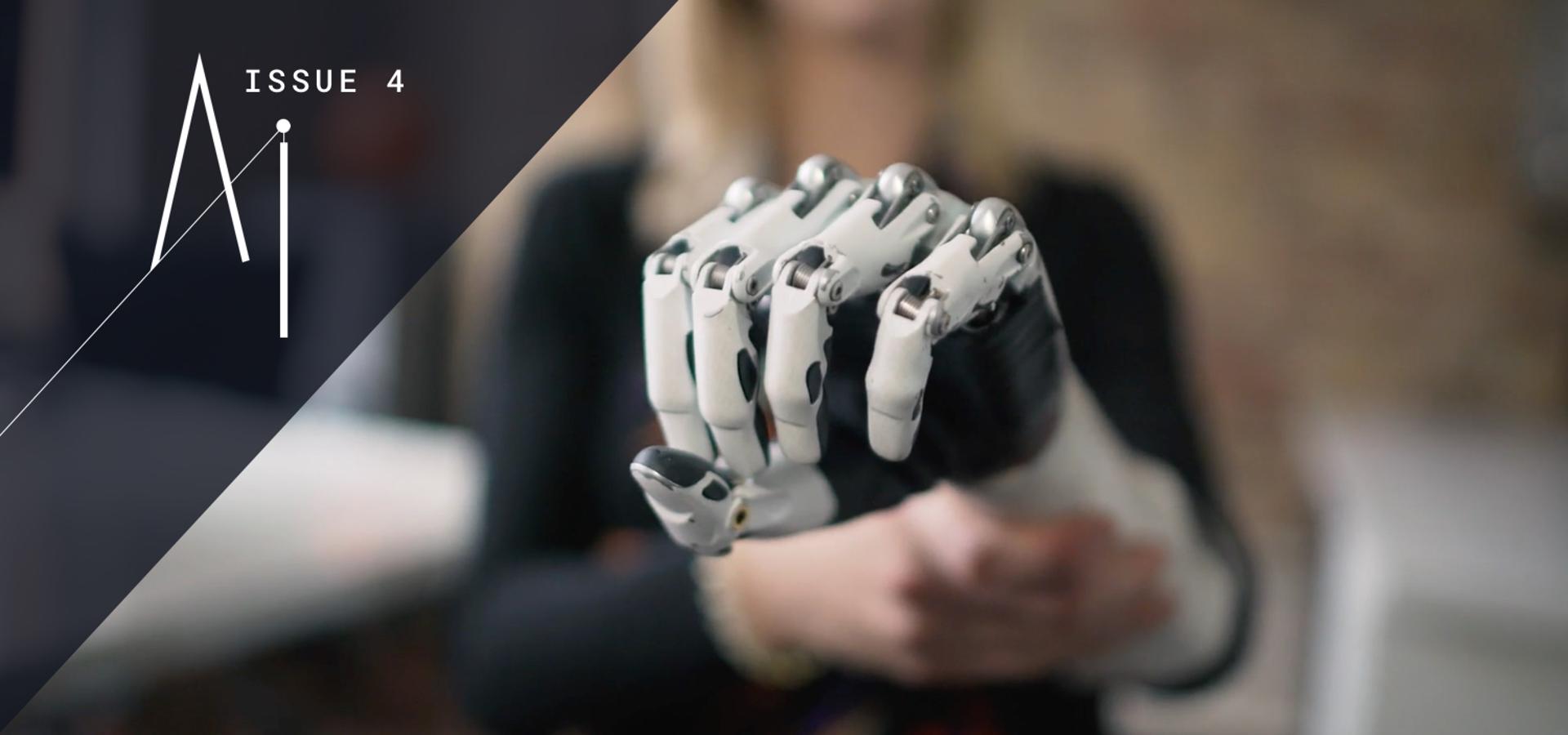 The latest installment in Forbes' AI series, this incredible campaign explores how artificial intelligence could revolutionize the healthcare industry. Forbes Insights and Intel worked to put together a truly comprehensive array of topics, ranging from how AI can battle medical insurance fraud to how it can be used to create intuitive prosthetic limbs. Every piece of content in this series is evidence of both Intel's innovativeness and Forbes' investment in telling important, cutting-edge stories.
Keeping in the St. Patrick's Day spirit, this collaboration from Jameson and publishers like Narcity Vancouver, Daily Hive, Toronto Life and MTL Blog built hype for the distiller's whiskeys by targeting hyperlocal audiences. Each article offered readers a curated list of pubs in their city throwing the best St. Pat's celebrations. The Narcity Vancouver piece in particular captured the publisher's tone in a way that blended in seamlessly with their native content, speaking directly to Vancouverites looking for a place to flaunt their Irish pride.
(Disclosure: this content was published through Pressboard's StudioStack platform)
In typical Onion fashion, this video pokes fun at the old adage that "everyone is Irish on St. Patrick's Day" by testing the genetics of its stars to see how "authentically" Irish their family's partying styles are. The perfect collaboration for the year's most beer-sodden holiday, the video positions Guinness as a cheeky, fun-loving brand — exactly what you'd hope for from one of the world's most famous breweries.
Fairmont Hotels & Resorts launched a new campaign this month which aims to capture the timeless bond between locations and the silver screen. The company's luxury hotels have been the backdrop for many an iconic film, from Breakfast at Tiffany's to the 2013 adaptation of The Great Gatsby, and the "Fairmont Loves Film" initiative continues that legacy. Considering their specialization in inspiring digital video, NOWNESS is the perfect publisher for Fairmont to tell their unique story through.
Inspired by the Netflix original film Triple Frontier, this campaign spoke with real-life sources from the murky world of undercover narcotics and cartels. The video explores the morally grey area that drug crime enforcers like informants exist in while living undercover. Made up of a series of highly personal interviews, tied together with clips from the movie and real photos from the interviewees' pasts, "Tales on the Trail" takes a hard-hitting, journalistic approach to branded content that shines on VICE's site.
Do you remember the first time that a woman inspired you? This hard-hitting campaign from The Rolling Stone and Revlon gets real about female empowerment, asking women like model Ashley Graham to recall character-defining moments from their lives. Revlon is an openly feminist beauty company, and The Rolling Stone is a publication famous for their intimate, revealing portraits of stars and musicians — making this branded video series a rousing success.
"Self-care" is perhaps one of the biggest button words in popular culture right now. This campaign from Furthermore and skincare company La Mer takes its own stance on the subject by asking three athletes and wellness influencers how they practice self-care. Using a blend of video, gorgeous minimalist photography and compelling quotes, this piece emphasizes using La Mer's products as a great way to unwind and center oneself and promotes Furthermore's reputation as the authority on high-performance living.
This lively partnership from UPROXX and Boost Mobile stands by the belief that the best things happen when we try something different. In this video, emerging Detroit rapper Curtis Roach trades in the traditional, pricey concert venue for an intimate show in a coffee shop. The result? A cheaper, more authentic experience. The piece highlights the financial and creative benefits of eschewing the norm and does an excellent job of promoting Boost Mobile's flexible, inexpensive plans in the process.
Buying real estate in a city like Vancouver can be tricky, especially in a neighbourhood as desirable as the West End. This campaign from Rennie placed stories on Vancouver Magazine and BC Business, both of which promoted an exciting new opportunity to own property in this gorgeous beachside area: Davie & Nicola. The Van Mag piece in particular, which used interviews with West End residents to showcase the culture and livability of the community, excelled at promoting Davie & Nicola in a compelling and narrative way.
(Disclosure: this content was published through Pressboard's StudioStack platform)