by
A collection of the most forward-thinking brands and publishers came together to celebrate the best branded content partnerships of 2018 at the first ever Pressboard Awards, held last week in New York City.
Hosted at the NoMad Hotel on February 28, 2019, the evening recognized 10 publishers with awards for their work on thought-provoking campaigns created over the past year.
"The amount of talent and innovation in the room last night was truly incredible," said Jerrid Grimm, CEO and Co-Founder, Pressboard. "These publishers are working in a space that will be worth over $13 billion by 2020, and it's exciting to be able to celebrate their successes."
Members of the branded content teams at AT Media, VICE, The Washington Post and many more mingled throughout the night over drinks and appetizers. The teams represented publications who are making waves in an industry that's facing shrinking budgets and cutbacks across the board. And yet, these same publishers expect to increase the volume of content they produce in 2019, according to a recent survey by Digiday.
The featured campaigns showed how publishers were able to use their unique assets to create powerful, engaging content — on budgets big and small. For Variety, a media company with deep roots in the entertainment industry, that meant leveraging their connections to speak to the challenges and opportunities actors with disabilities face in Hollywood. Another media company, XO Group, brought together the expertise of their three sites — The Knot, The Nest and The Bump — to provide thoughtful advice for readers at different key life stages.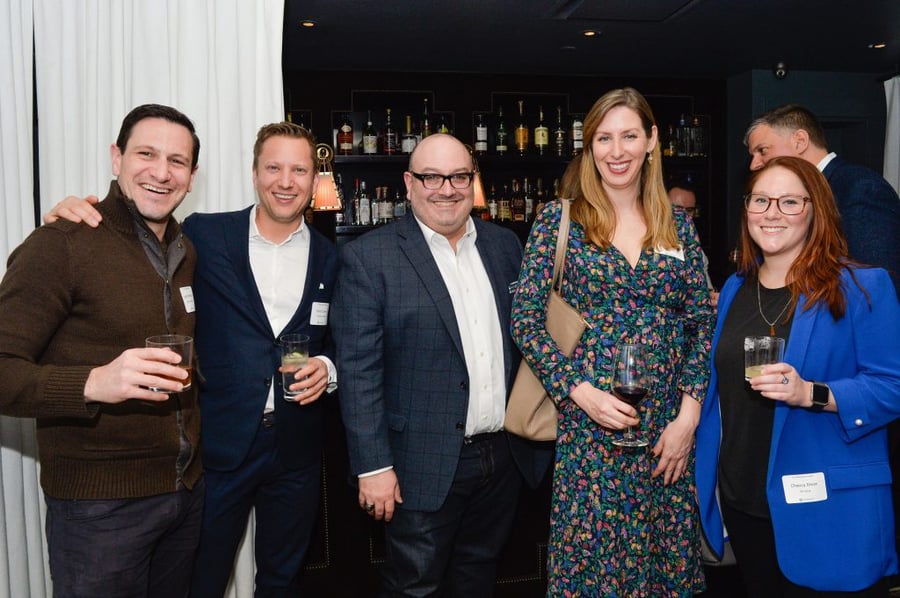 "The submissions we received were so impressive across the board," said Dragana Milisic, Marketing Manager at Pressboard. "At the end of the day, we wanted to recognize publishers who stayed true to their voice, while at the same time challenged how we usually think about branded content."
See photos of the winners below. Congratulations to everyone involved, and can't wait to see what you create this year!
"Working to End the Epidemic" – The Washington Post + Optum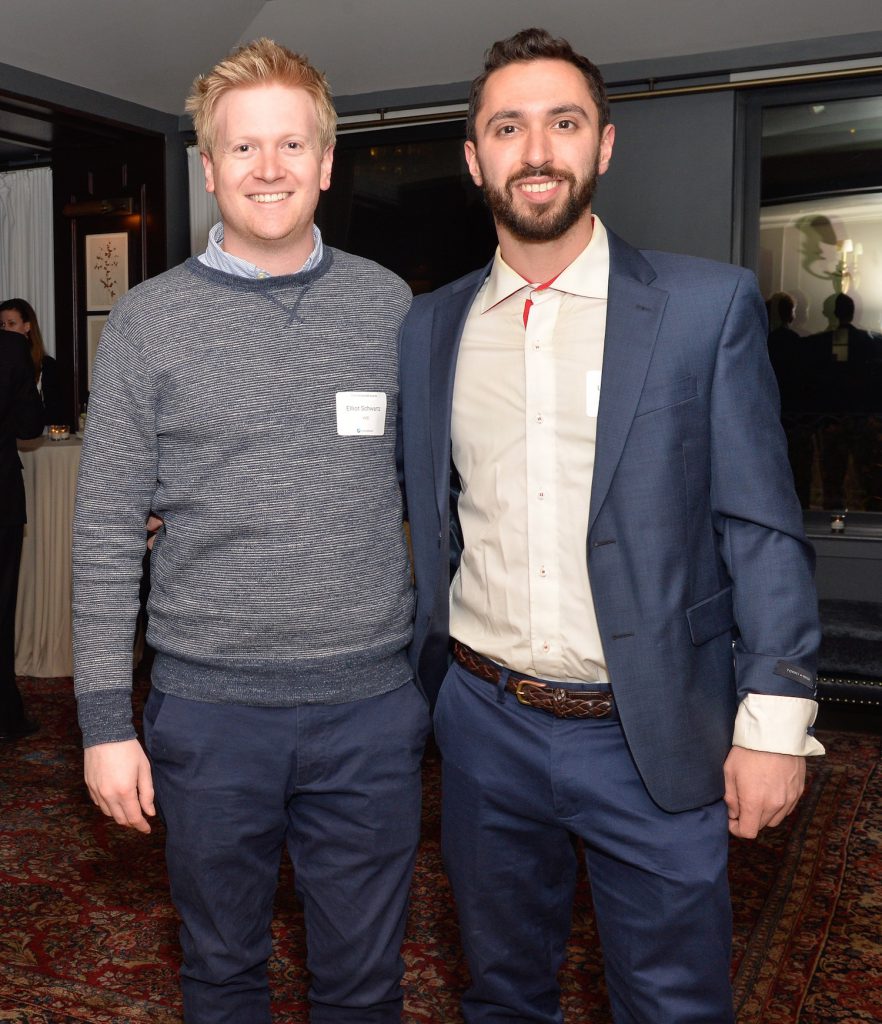 "The Real Jack Ryan" – VICE + Amazon Prime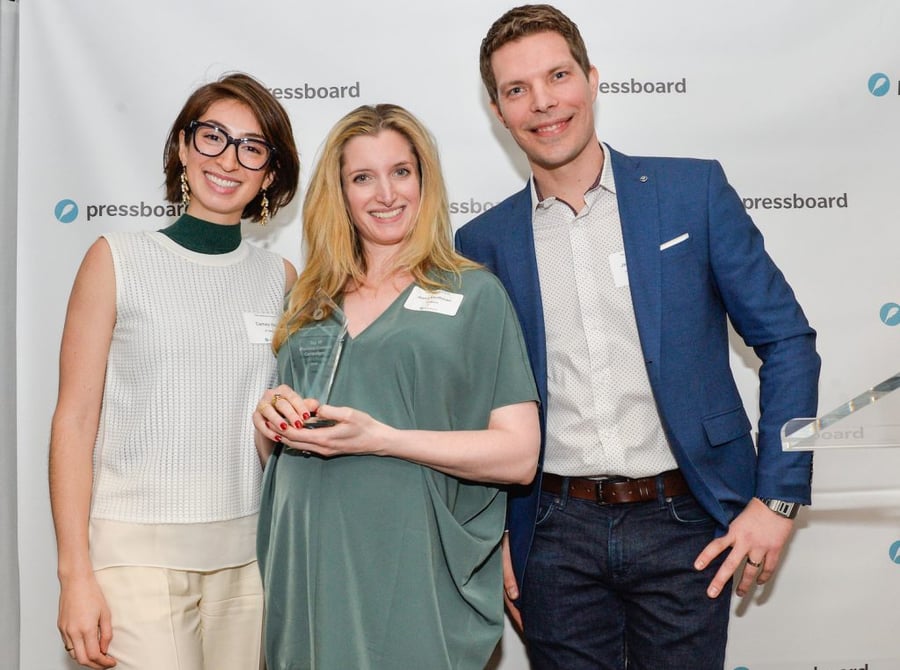 "Home Inspo Coast-to-Coast" – Apartment Therapy + National Association of Realtors (NAR)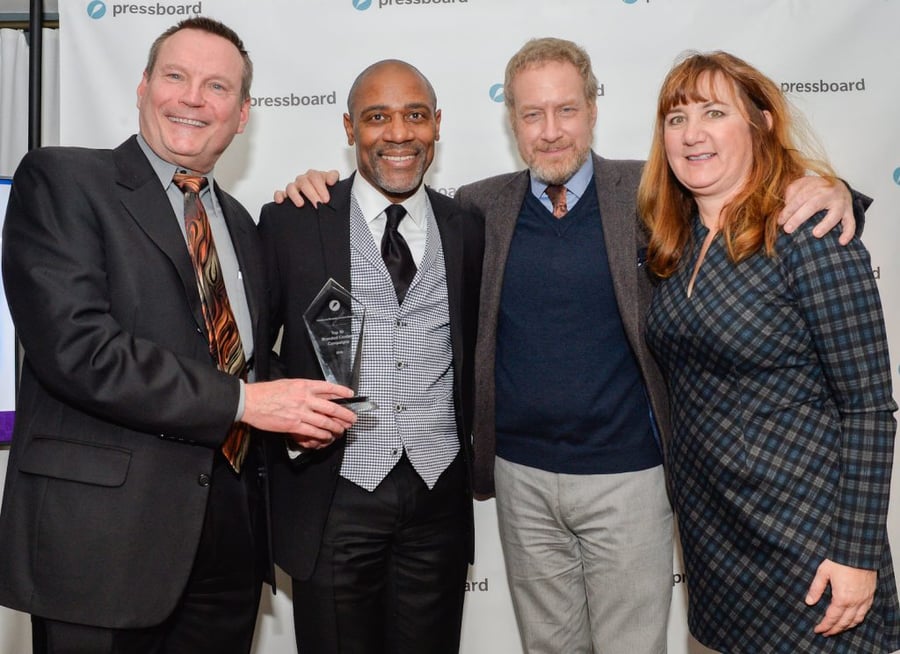 "Abilities Unlimited" – Variety + Easterseals
"CRE8" – UPROXX + Intel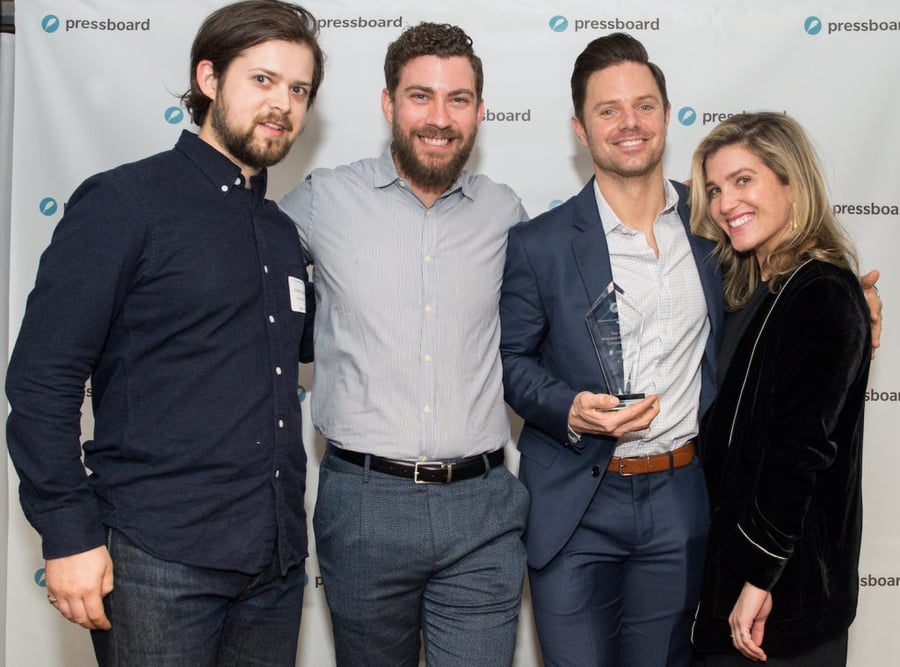 "Made from Mountains" – Great Big Story + Coors Light
"We're in this Together" – The Knot, The Nest and The Bump + Ally Bank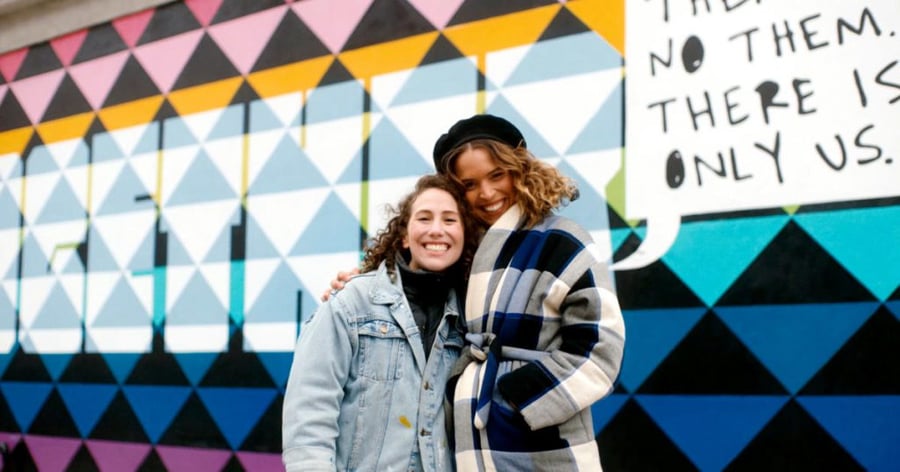 "Poetry and Paint" – The New Yorker Content Studio + Destination Canada (Accepted in absentia)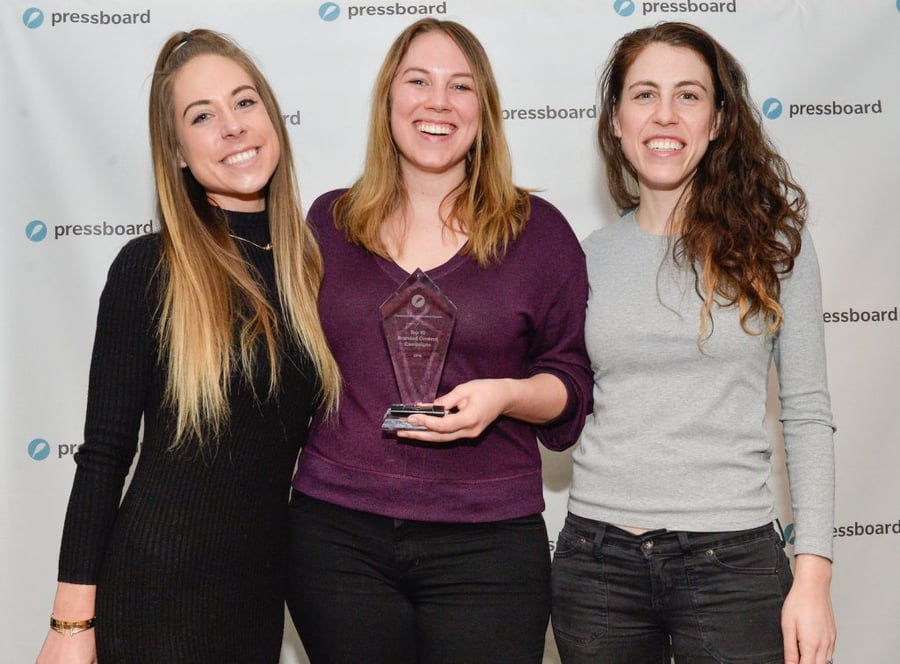 "Wiki Women" – NowThis + American Woman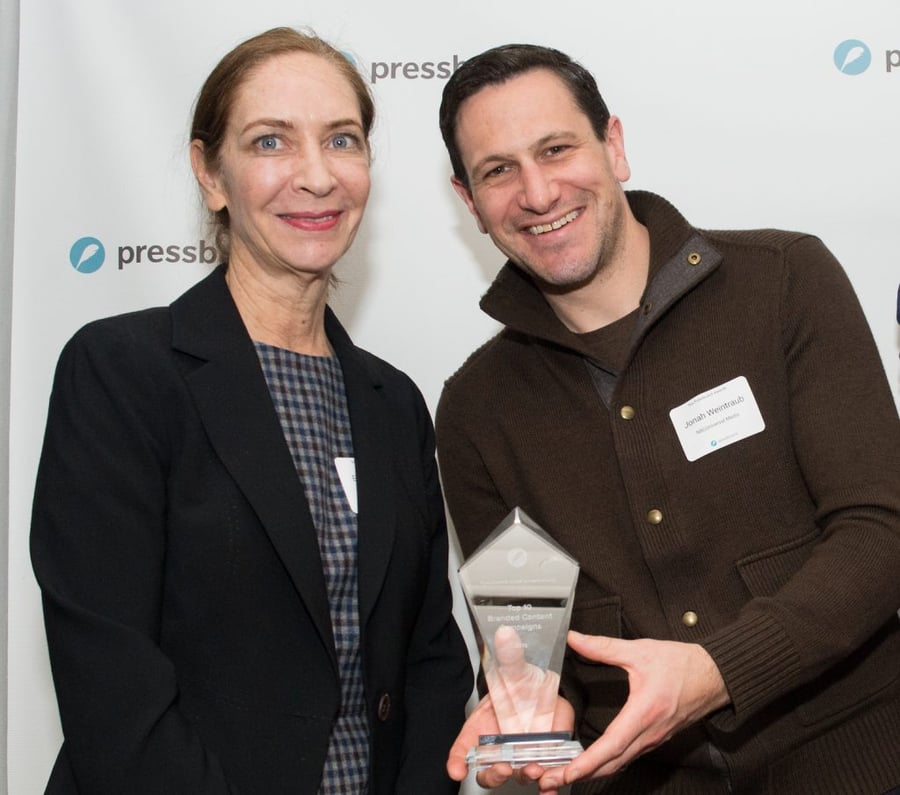 "State of Pay" – CNBC + Synchrony Financial