by
Our 10 favourite pieces of branded content that publishers and advertisers created together in the month of January.
Check out the top 10 branded content partnerships from past months here.
Visit Seattle started the new year by debuting five incredible short films with Sundance TV. I spoke with Visit Seattle's VP of Marketing, Ali Daniels, who explained that the partnership was the result of asking media partners to find more creative storytelling solutions. Daniels and her team understood that non-residents could bring a new persepctive to telling the story of Seattle that they couldn't as locals. Aside from the stunning results, one of the most impressive things about this campaign was that Visit Seattle trusted Sundance TV and the filmmakers to shoot each video in a single day! When it comes to trust, Daniels advises advertisers who find it difficult to give up control to "have confidence in their brand. If you pick the right partner, it can go really well."

Partnerships between TV shows and publishers is becoming commonplace in the branded content world. In this collaboration between Ozy and Hulu, the two examine the rise of notorious cult leaders while promoting Hulu's new show, The Path. The piece consists of many different sections that tell the harrowing stories of figures like Jim Jones and Charles Manson, as well as the dangers that come with escaping a cult. Original illustrations help bring this piece to life and make it interesting to read and explore.
This fun, honest and playful piece tackles one of the most challenging steps in a relationship — while advising readers on how IKEA can make the process easier. With relatable copy and original photography, Brit + Co and IKEA offer advice for how to make a tiny space work for those taking the leap into a new relationship/roommate situation.
Beautifully shot scenes of a celebrity athlete enjoying a trip down California's coast with his supermodel fiancé is exactly the kind of branded content a luxury advertiser should be creating with their partners. BMW's new video series with Golf Digest doesn't beat around the bush when targeting affluent males. It opts instead to showcase the lifestyle and product they're selling in an obvious way – and in this case, it works so well.
Stylized videos, original artwork, recipes and interviews with compelling characters combine to make one of my favourite branded content partnerships of the month. This might be because I'm part of their target demographic, but everything about this campaign for Scotch-maker Dewar's just feels cool — and that's not a word I use lightly.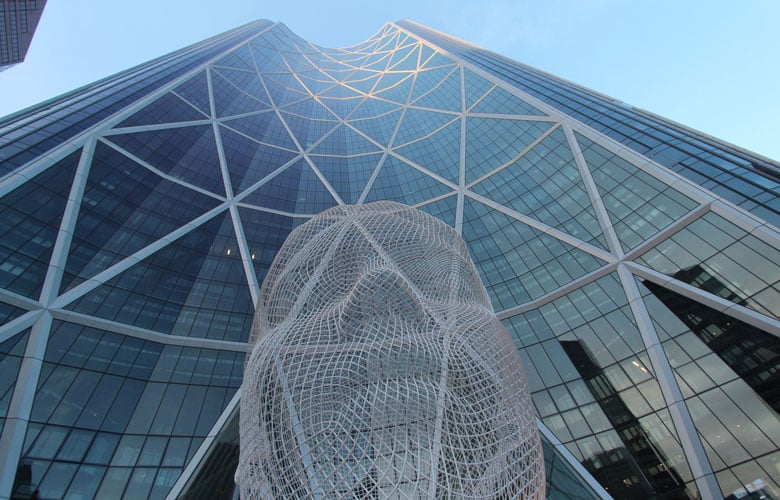 TELUS, a major Canadian telco, wanted to drive awareness of their network's lightning-fast internet speeds, so they partnered with 10 publishers to tell stories about how influencers and business owners rely on fast internet speeds in daily life. The campaign resulted in an incredible conversion rate that was almost 2x industry benchmarks. Check out more of the campaign's stories on Avenue Calgary, Daily Hive, and Western Living.
(Full disclosure: This campaign was created through the Pressboard Marketplace)
Political activism is having a moment right now, and although I don't want to cheapen it with a remark like that, the marketer in me understands the power of aligning with it, as many brands did during the Super Bowl. BET and Mic utilized the cultural relevance of the topic to promote BET's new show Madiba, a miniseries about the life of Nelson Mandela. The content is honest, informative, and does justice to the topic by not overtly promoting the show.

This campaign demonstrates that a company's existing marketing efforts can be repurposed to make exciting, compelling branded content. For this piece, Vice and Ford used video taken during their City of Tomorrow Symposium in Detroit to discuss the Third Industrial Revolution and how big data, renewable energy and the Internet of Things are set to change our lives.
When you think of Dubai, you probably don't think of activities like surfing or parasailing. Or flyboarding. Or swimming with dolphins. In this campaign, The Daily Beast and Emirates want to ignite your sense of wanderlust by showing you all the incredible (and surprising) things you can see and do in Dubai. The content in the pieces also shift around as you scroll, adding a little flourish and creating a more engaging reading experience.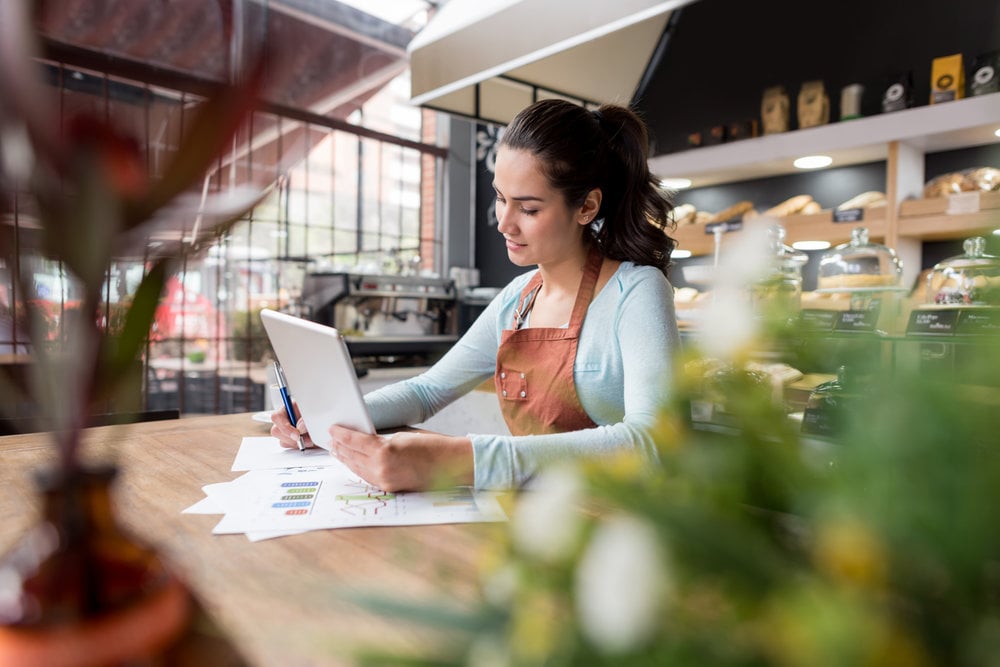 Nobody really wants to trudge into the bank on a weekend to sort out their finances. That's something BMO, one of Canada's major banks, understands better than most. The company utilized branded content across seven different media publishers (both French and English) to promote the benefits of hands-free investing with their SmartFolio tool. See some of the recent stories from the campaign on Among Men, Narcity, Metro and Notable.
(Full disclosure: This campaign was created through the Pressboard Marketplace)
Did I miss one of your favourite branded content partnerships from the month? Share it in the comments!