by
My 10 favourite pieces of branded content that publishers and advertisers created together in March.
Check out the top 10 branded content partnerships from past months here.
When Vice's electronic music publication, Thump, crunched the numbers last year and revealed that women make up only 17% of the acts at major electronic music festivals, Smirnoff decided to partner with them to try to do something about that. By embarking on a joint mission to "double the women headliners in electronic music", they've created something even more impactful than the content itself – purpose. Content that stands for something always stands out, especially with the 90% of millennials who would switch brands to one associated with a cause.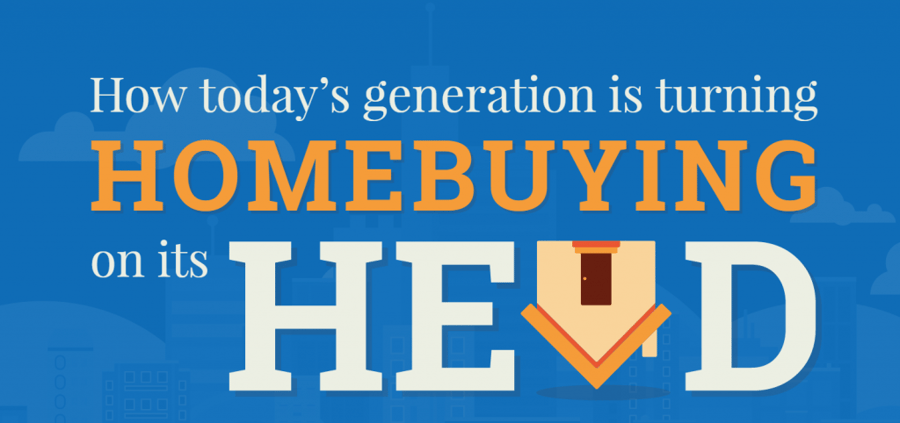 Integrating a survey that displays real-time results into an article is a great way keep audiences engaged becuase it brings statistics to life and includes the reader in them. The added bonus is that every response creates valuable data and insights for the brand – which can also be used to create new content in the future!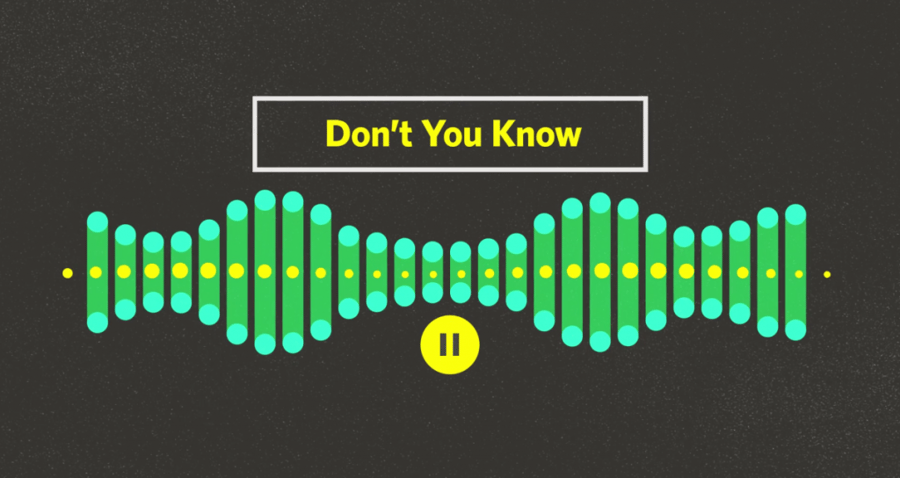 Vox has perfected the art of creating explainer videos that are both entertaining and educational by weaving stories into every lesson. Finding out how Spotify's customized Discover Playlists are built is interesting enough for a music and tech geek like me, but the overarching story of how an obscure 70's synth-funk artist helped shape that process is what really captures your attention at the start.
Bestseller lists are consistently topped by memoirs because people love reading stories that are real and personal. This ode to ranch dressing stood out as an exceptional piece of branded content because the writer shares a lot about himself, starting with his earliest memory of middle school – the day he was introduced to ranch dressing on pizza. From there he takes you on a journey of a love, loss and discovery, all while weaving in the condiment's origin story into his ranch-fueled adventures.
Tax season is full of headaches for many, but it also presents relevant brands with the opportunity to provide helpful tips for readers. Working with six different publishers, H&R Block offered advice such as the various documents you need to file, smart ways to use your tax refund, and how to use H&R Block's Pay With Refund service to avoid paying out-of-pocket filing fees. I liked this campaign because it gave audiences straight-forward information and tips without any extra frills getting in the way. Check out some of the stories from the campaign on The Star, Metro, Notable, and National Post.
(Full disclosure: This campaign was created through the Pressboard Marketplace)
Huawei is looking forward to a world "beyond border, barriers and limits" and believes that exploration is what will take us there, so partnering with the BBC's forward-thinking science, health and technology brand was a great fit. This collection of short-films celebrating present-day "explorers" is inspiring and really gives you the feeling that humanity is on the verge of something big.
This MTV Cribs-esque walkthrough of NBA star CJ Mcollum's closet is sure to do well with even the least sartorially-inclined basketball fans. The writing allows for his laid-back personality to shine through and shows that the way thinks about clothes is accessible and not out of reach for the average guy.
This collaborationis unique becuase this isn't just another kitchen makeover for Domino, it's actually their own kitchen! The home magazine and ecommerce shop brought Bosch into the fold when they moved offices in Manhattan, turning something as ordinary a corporate relocation into an opportunity to create some great branded content.
Here's another campaign where the publisher added a uniquely personal touch to a piece of branded content by including themselves in it. In this case, a group of Popsugar employees share their own stories and feelings about the problematic phrase, "run like a girl." As mentioned earlier, personal stories are popular becuase they're real. They also have the added benefit of making a piece one of a kind.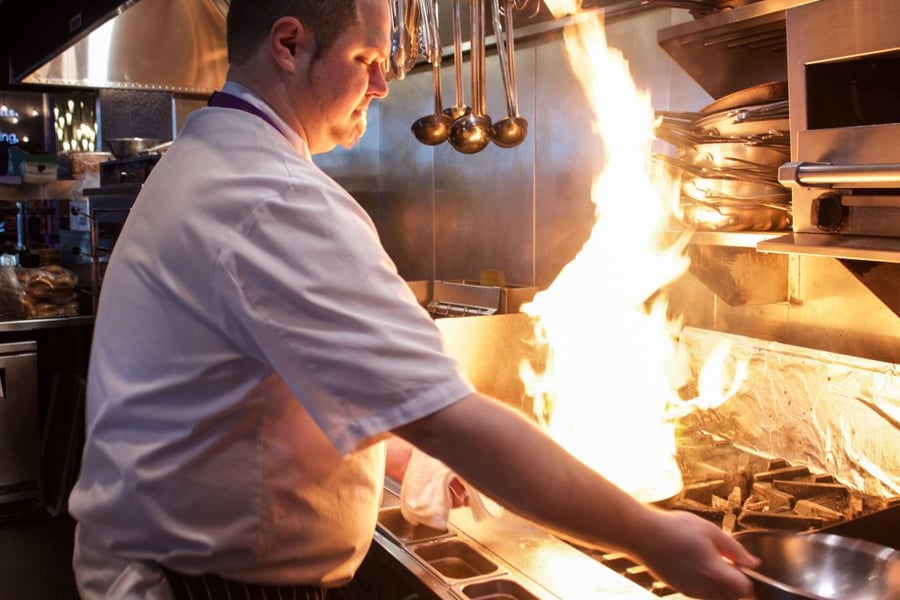 When most people enter a casino in British Columbia, they aren't necessarily looking for dining options crafted by internationally trained chefs. So to increase awareness of the impressive restaurants at their locations, Casinos BC partnered with four publications to create a series of behind-the-scenes reviews. Writers and photographers visited four casino restaurants in the region, interviewing the head chefs, tasting the food and providing an intimate insider look for readers. Check out some of the stories from the campaign on BC Living, The Province, The Vancouver Sun, and The Georgia Straight.
(Full disclosure: This campaign was created through the Pressboard Marketplace)
Did I miss one of your favourite branded content partnerships from the month? Share it in the comments!