by
At Pressboard, we're invested in growing the sponsored content industry, whether that involves connecting advertisers and publishers through our own platform or celebrating the incredible work of our peers. That's why we write about our favorite sponsored content campaigns every month. So without further ado, here are 10 incredible pieces of sponsored content that publishers and advertisers created together in December, 2018.
2018 saw a surge in wellness trends, including popular new technologies, exercises, diets and mindsets. So what does 2019 hold? This partnership between Mindbodygreen and Nature Made aims to predict just that. A comprehensive forecast of everything from the future of sleep to endocannabinoids, this wellness guide is smart, savvy and complete with chic collage-style illustrations. Mindbodygreen's readers and Nature Made's customers have their fingers on the pulse of all things health-related, making this piece a great fit.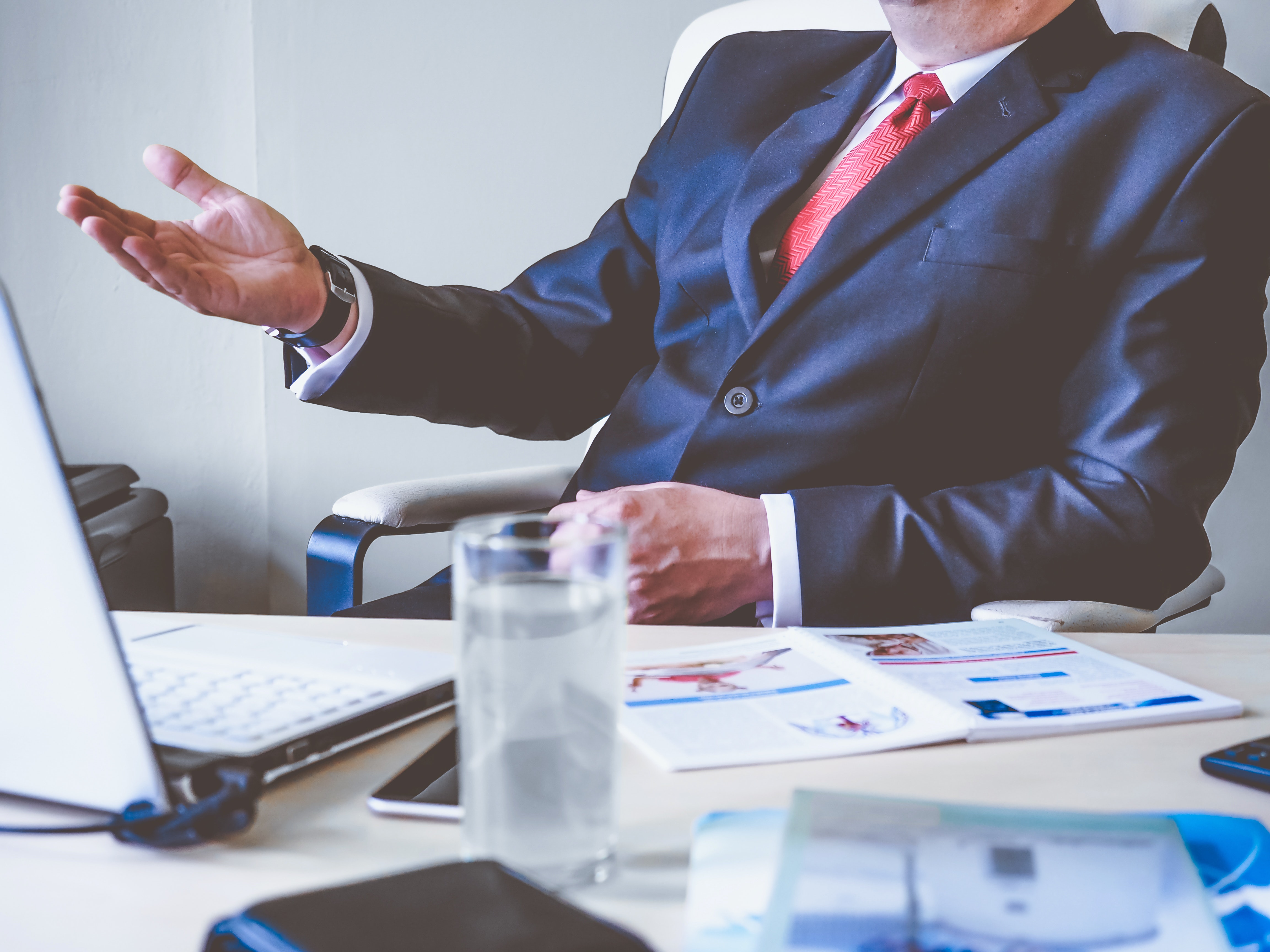 Addiction is an issue which continues to be surrounded by misconceptions and misunderstanding. This ongoing campaign by Caron Treatment Centers seeks to change that by creating a series of articles (which have been placed on Living Better 50, Working Mother, Palm Beacher and The Good Men Project so far) that provide readers with illuminating facts and helpful resources about this chronic disease. The Good Men Project article in particular, which follows the story of one successful stockbroker's journey to recovery, takes a highly personal approach to the subject that furthers Caron's mission of providing individuals and their families with the tools to seek help for addiction and its co-occurring disorders.
(Disclosure: this content was published through Pressboard's platform)
The most recent episode in the branded video series, "ETA," this collaboration between Motherboard and Geico introduces viewers to students in Switzerland who are trying to revolutionize the world's transportation. Filmed in a highly editorial way (which, considering that Motherboard is an offshoot of VICE, is a natural fit), the video explores the origins and future of the hyperloop, including its benefit as a greener method of travel. Instead of overtly branding the content, Geico simply aligns themselves with the idea of technological innovation.
Welcome to your one-stop holiday guide. Brit & Co. and Google have teamed up to create a series of sponsored content that's chock-full of holiday cheer, from baked goods to festive décor. Brit & Co. excels at creating lively, visually appealing content, making them the perfect publisher for a holiday-themed collaboration. Plus, Google is able to position themselves as the expert on all things merry and bright, especially when it comes to home technology.
A fun and modern take on the holiday gift guide, this piece by Inverse and Microsoft gif-ifies a series of gift ideas to make for an eye-catching read. Microsoft is all about being on the cutting edge (especially when it comes to tech), so taking an often-done idea and breathing new life into it is very on-brand for them. All of the items featured on the list are electronics and appliances as well, making the article a seamless addition to Inverse's tech-focused content.
In typical Funny or Die fashion, this piece takes a humorous look at holiday gift-giving by spotlighting the plight of two parents struggling to find amazing ideas for all eight days of Hanukkah. Walmart is portrayed as the go-to destination for kid-friendly gifts — even for last-minute, high-stress shoppers. The lighthearted nature of this sponsored content caters directly to Funny or Die's audience, too.
The stress of enormous holiday get-togethers can be overwhelming, so why not plan a party for you and your best pal instead? This collaboration between Vogue and Banana Republic stars Rashida and Kidada Jones as they establish their own sisterly holiday traditions — including a fashion show of Banana Republic's best seasonal attire, of course. Short and sweet, this video leverages Rashida's star power to offer a stylish (i.e. very Vogue) take on the holidays.
The Players' Tribune has been knocking it out of the park with its branded content this year, both in terms of quality and scope, and this collaboration with Kay Jewelers continues the trend. In the video, football star Kurt Warner discusses his love for his wife, including how they met and how she has supported him throughout his career. This celebration of love reflects Kay Jewelers' brand messaging in a modest yet emotionally resonant way, positioning their jewelry as a way to mark the milestones in a romantic relationship.
This branded video series collaboration by Whistle Sports and Courtyard by Marriott takes a documentary-style look at the people who are changing the NFL. The most recent episode features Beth Mowins, a play-by-play announcer and sports journalist at ESPN and CBS. Marriott's Courtyard hotels are the "official hotels of the NFL," and this content is a great way to promote that relationship. Plus, Whistle Sports benefits from highlighting the incredible individuals, like Mowins, who are trailblazers in the world of football.
This inspirational travel campaign from Destination BC was created to entice American skiers to challenge themselves on British Columbia's wildest slopes. Packed full of stunning photographs and insider tips, these articles were placed on high-profile magazines such as SKI Magazine, Jetsetter and Freeskier. The SKI piece does a fantastic job of using ski jargon to paint a vivid picture of B.C.'s best resorts — making it feel like native content on the site.
(Disclosure: this content was published through Pressboard's platform)