by
Our 10 favourite pieces of branded content that publishers and advertisers created together in the month of December.
Check out the top 10 branded content partnerships from past months here.
When brands sponsor videos, they often have to commit to an entire series or season, but Comedy Central's latest branded content series is unique because episodes are sponsored by different brands. Possibly inspired by David Duchovny's hilarious portrayal of a hand model in Zoolander, this series follows the adventures of Erik, a hand model trying to make a name for himself. It's light and funny and the opportunities for brand integrations are endless. Comedy Central also recently replaced two and a half minutes a month of its commercial broadcast spots with branded content series.
December marked the debut of BuzzFeed's first branded scripted series, Unfortunatly Ashly, a spin-off of its wildly popular BuzzFeed Violet series. The 8 episode sitcom-esque show focuses on Ashly's life outside of the group of friends that viewers came to know and love from BuzzFeed Violet and subtly features the new 2017 Toyota Corolla. The show is fun and youthful and has already racked up millions of views on YouTube alone.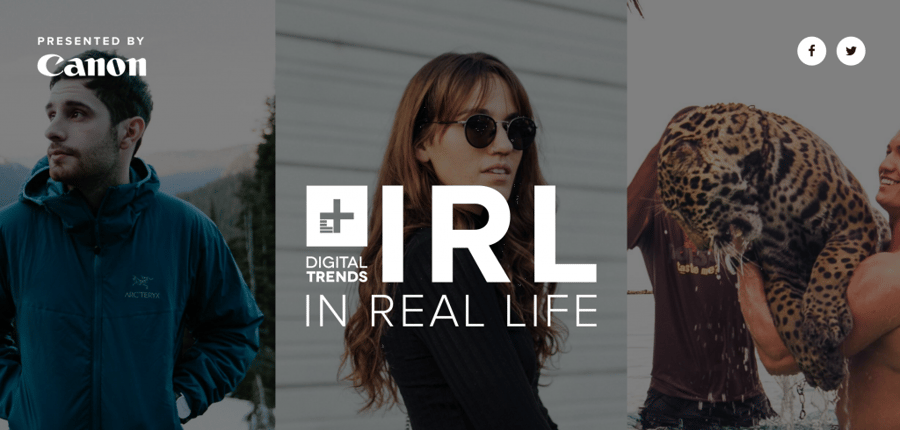 Digital Trends is a trusted authority for technology and product reviews, and Canon was smart to partner with them to showcase the new Canon EOS 80D camera. Instead of just writing about how great the camera is, they put it in the hands of three professional photographers and got their honest reviews. The feedback from the photographers and the incredible pictures they captured make this piece stand out as a straightforward but effective way to create branded content.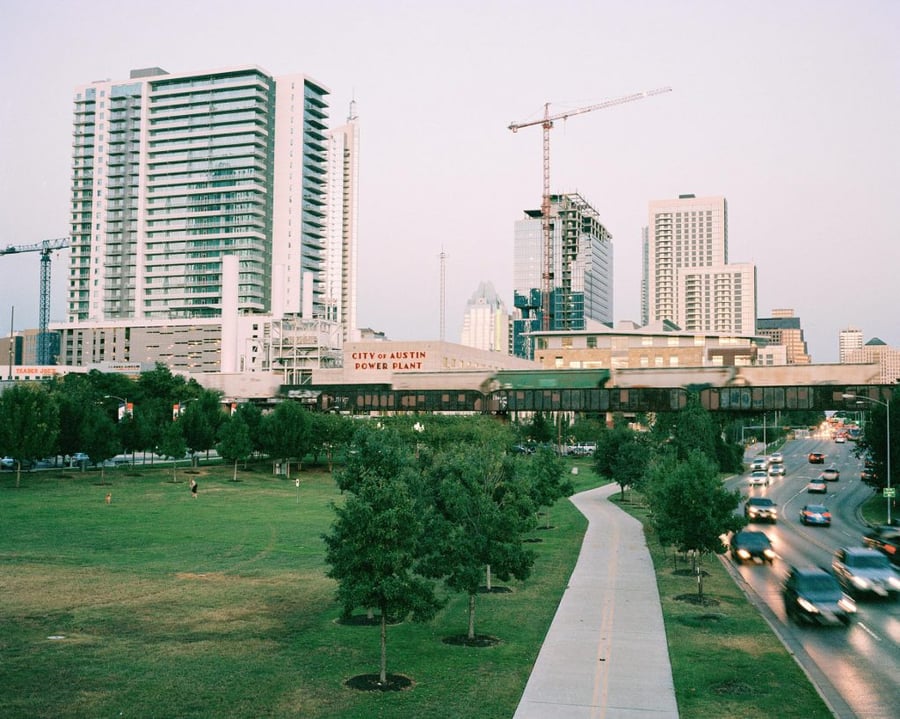 Leave it to the experts at National Geographic to use in-depth photojournalism to tell great branded stories. This piece about sustainable development in Austin fits in perfectly alongside the publisher's editorial content.
Canada's national tourism marketing organization launched a massive content campaign to show Americans that Canada is cool, not cold, during the winter season. Destination Canada simultaneously partnered with 11 different US sites to create content targeting Americans in major cities across the country using publications like Eater, Gothamist, Boston Mag and Philly.com.
(Full disclosure: This campaign was created through the Pressboard Marketplace)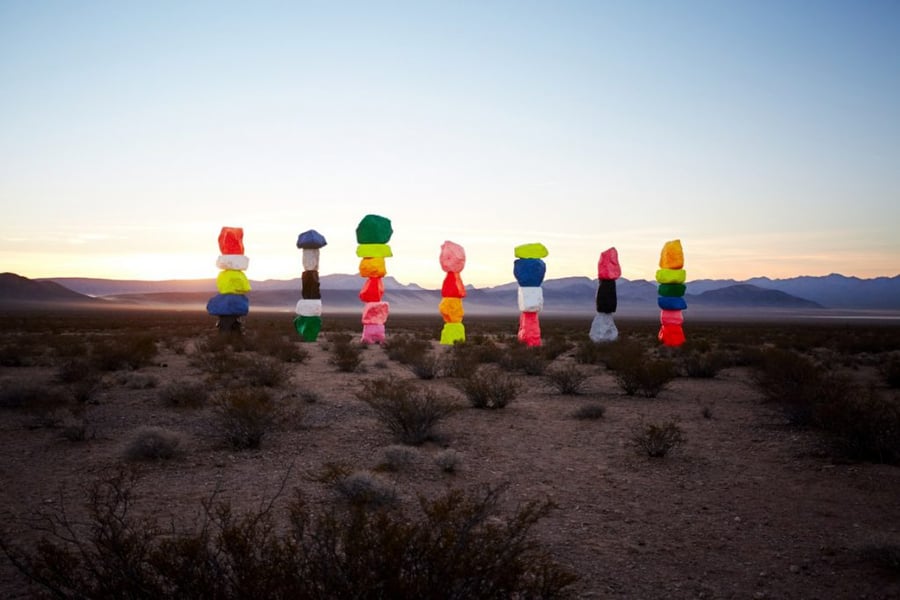 ARIA Resort and Casino teamed up with WIRED to attract tourists to Las Vegas by sharing the city's best kept secrets. Unlike other sponsored city guides that feature well-known spots, this one actually has some great insider info such as The Laundry Room, a secret old-school speakeasy that you can only get directions to by text message.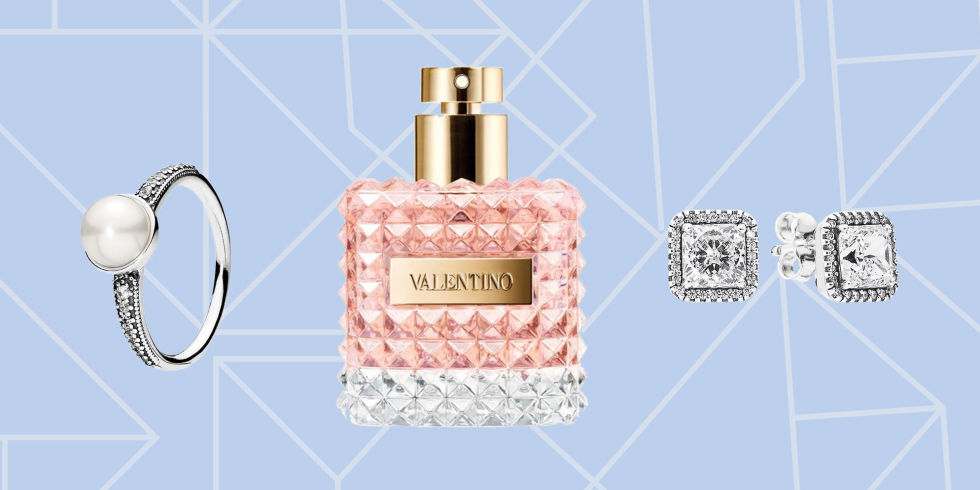 I couldn't let December pass without featuring at least one gift guide! This one from Marie Claire and Pandora is one of the best branded examples I saw during the season because they created multiple gift guides for three types of women, as well as many other festive-focused pieces like style guides for office parties and holiday-themed city guides.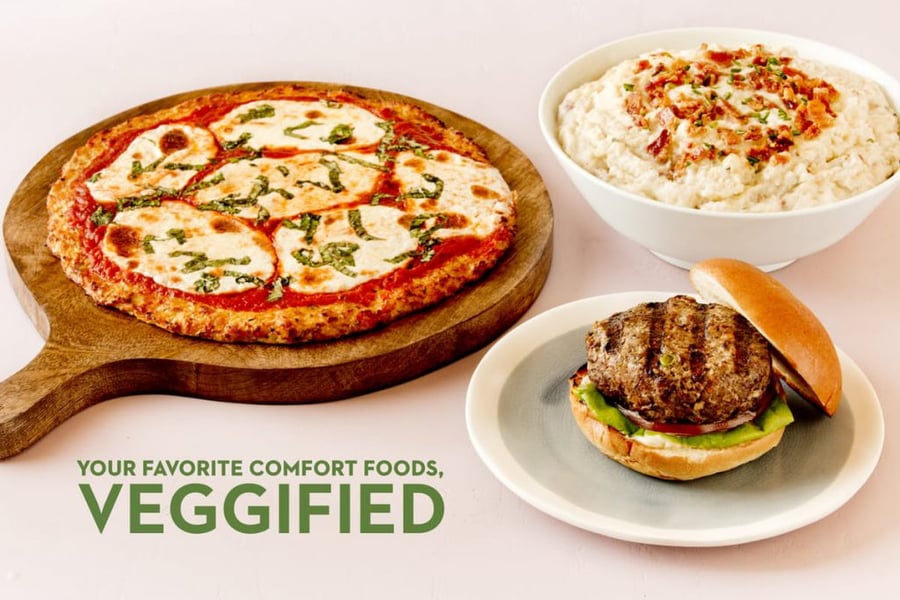 This partnership is noteworthy because the brand is featured front and centre in the content, which we love. The best way to promote Green Giant's new veggie products was to showcase exactly how readers can use it to their benefit. It's smart, straightforward, and is made really entertaining with those click-to-flip photos that The Kitchn uses.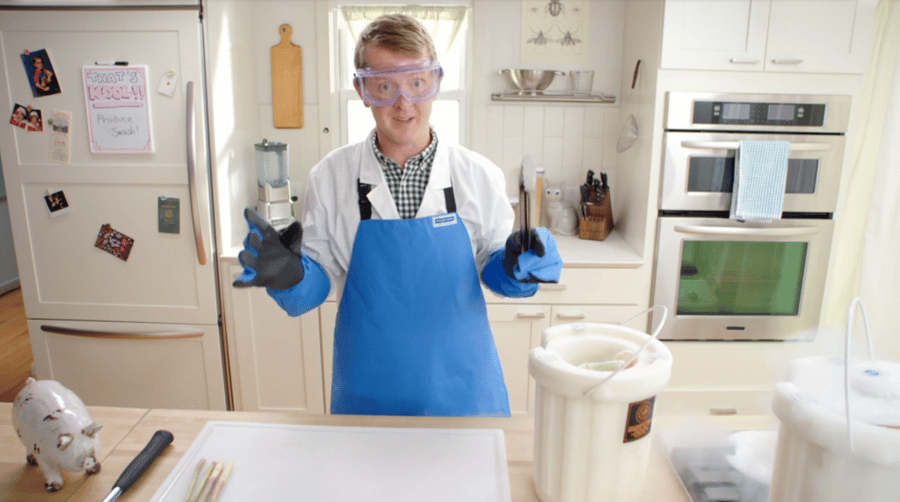 NY Mag and Guinness teamed up for a new video series in which host Ken Jennings, the former celebrity Jeopardy! contestant, conducts mini science experiments with liquid nitrogen. Guinness is using the series to educate viewers about their process of using nitrogen gas to give their beer that famously smooth taste.
Ford launched a massive branded content campaign to show Canadians why the F-150 truck is undisputed in its category. Two English and two French-language videos were created for the campaign, which also includes 14 pieces of written content and infographics published through Pressboard's platform on nine leading national and regional publishers like Wheels.ca, Toronto Star, The Vancouver Sun and Ask Men.
(Full disclosure: This campaign was created through the Pressboard Marketplace)
Did we miss one of your favourite partnerships from the month? Share it with us in the comments!