by
Our 10 favourite pieces of branded content that publishers and advertisers created together in the month of November.
Check out the top 10 branded content partnerships from past months here.
If you haven't heard of The Tab (likely because your university days are long over), they're changing the face of student media on campuses across the US and UK. I really liked this partnership with Spotify because the concept and execution was genius in its simplicity. Students always want to see how their school stacks up against others, so using Spotify's data to show how musical tastes vary across them is perfect for the Tab's audience.
You could cast Ben Schwartz in anything and I'd watch it, and a fake morning show presented by a cereal brand is no exception. It's wacky, weird, and probably makes a lot of brand managers uncomfortable — and that's what is so great about it. Comedy like this can be risky, but if the show finds its audience, the payoff can be huge for a brand involved from the start.
Morgan Stanley's partnership with WSJ Custom Studios tells four stories about the companies and technologies they've invested in that are making global improvements in sustainability and mobility. What stands out about this partnership is how they document those changes through three awesome VR films that even take you to outer space for a truly global perspective. If you don't have a VR headset, you can still enjoy the standard short films they made for each subject.
This is one of those branded content partnerships that I like because the publisher treats the topic like any other editorial story. In this case, Vice's female-focused site, Broadly, tackles the history of female assassins in film, a subject that is both directly related to the presenting advertiser and is something the site's audience would expect to see from them. Combine that with great research, writing and quotes from relevant experts and you have a great piece of branded content.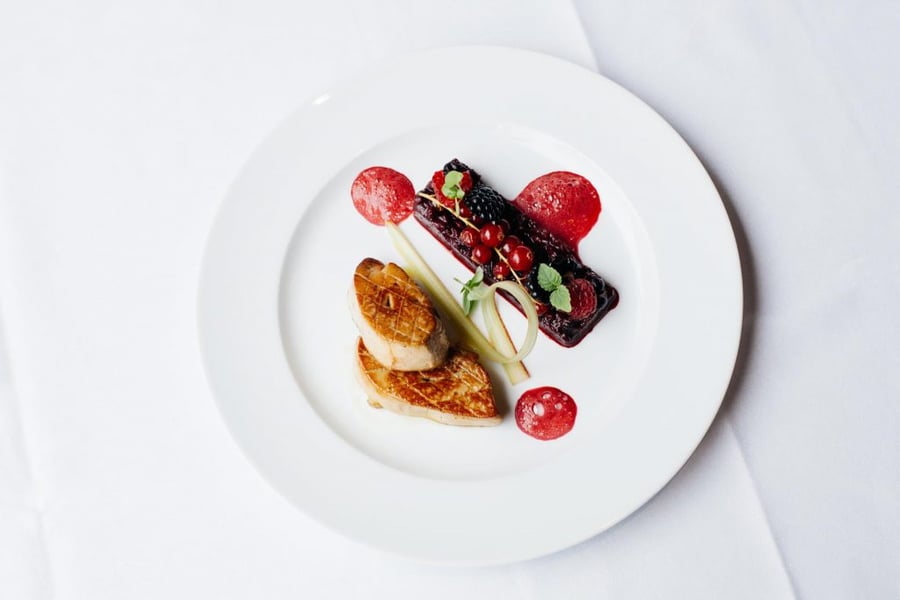 How do you get people excited about a new lottery that gives away $1,000 a day for a lifetime? Show them the endless ways that money could change their daily lives! The British Columbia Lottery Corporation partnered with five regional publishers to produce that kind of wishful-thinking content that readers love. Conversion rates back to the advertiser's site soared to 3.8% — over 2x the average conversion rate for branded content. See all of the stories on BC Living, Times Colonist, Kelowna Now and Daily Hive.
(Full disclosure: This campaign was created through the Pressboard Marketplace)
CNN's millennial-focused storytelling site, Great Big Story, just launched a year-long branded content partnership with Genesis, Hyundai's luxury car brand. All of the content produced for this series — originally planned as a new editorial channel — is presented by Genesis, and a few of the stories will also include themes more directly tied to the brand. On top of the great content, I like this partnership because the publisher treats it as more than just branded content. In fact, CNN's senior vice president of digital video, Chris Berend, describes it as "a fundamental piece of our programming."
I couldn't let Movember pass without featuring a grooming guide for men on this list! With headlines like 9 Moustache Styles To Try This Movember and How To Trim Your Beard, this series from Esquire and The Art of Shaving is both timely and timeless when it comes to style publishing for men.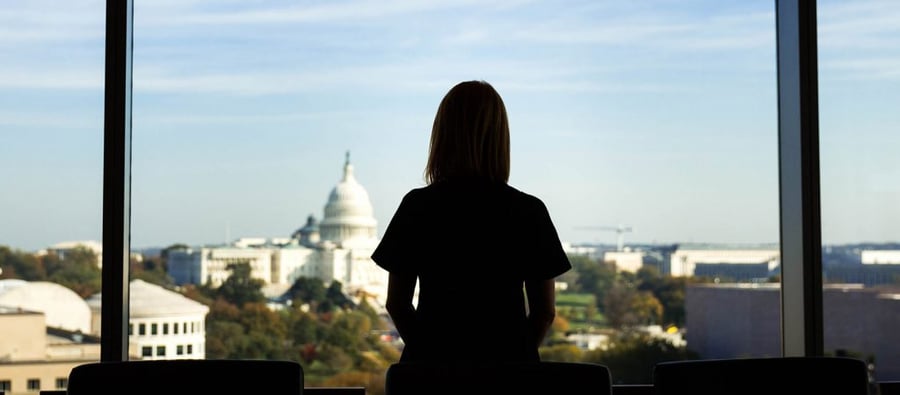 This is the third month in a row that I've featured The Atlantic on this list, and what's most impressive about that is that all three pieces are really different from one another. Instead of just sticking to the same winning model, the publisher continues to innovate and try new things. Their latest partnership promotes Jessica Chastain's new movie, Miss Sloane, by profiling real female lobbyists breaking through Washington's glass ceiling.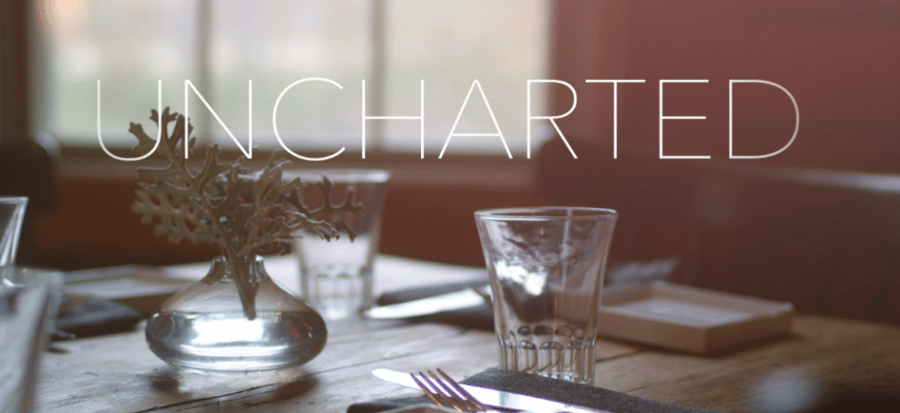 This new series from Tastemade and L.L. Bean is genuinely moving. While most publishers are constantly reducing video lengths to appease shorter attention spans, the first episode of this series was 10 minutes! I actually watched the entire video because the story was interesting, engaging and told well. This is how you do long-form branded video.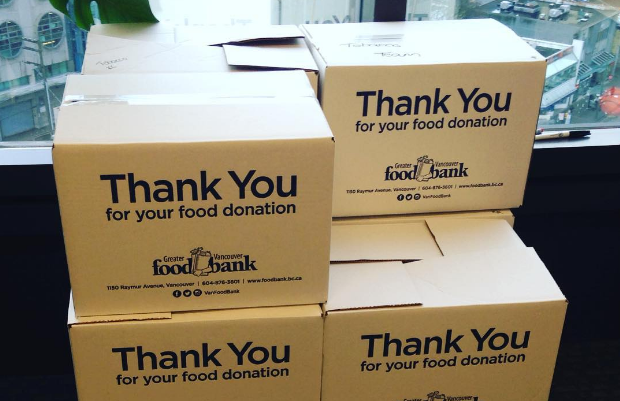 Subway partnered with three local publishers to promote their National Sandwich Day campaign, during which they raised donations for food banks across British Columbia. This campaign was successful because it wasn't just telling people about what Subway was doing, but instead explained why readers should consider supporting their local food banks. See all of the stories on Daily Hive, Vancouver is Awesome and Narcity.
(Full disclosure: This campaign was created through the Pressboard Marketplace)